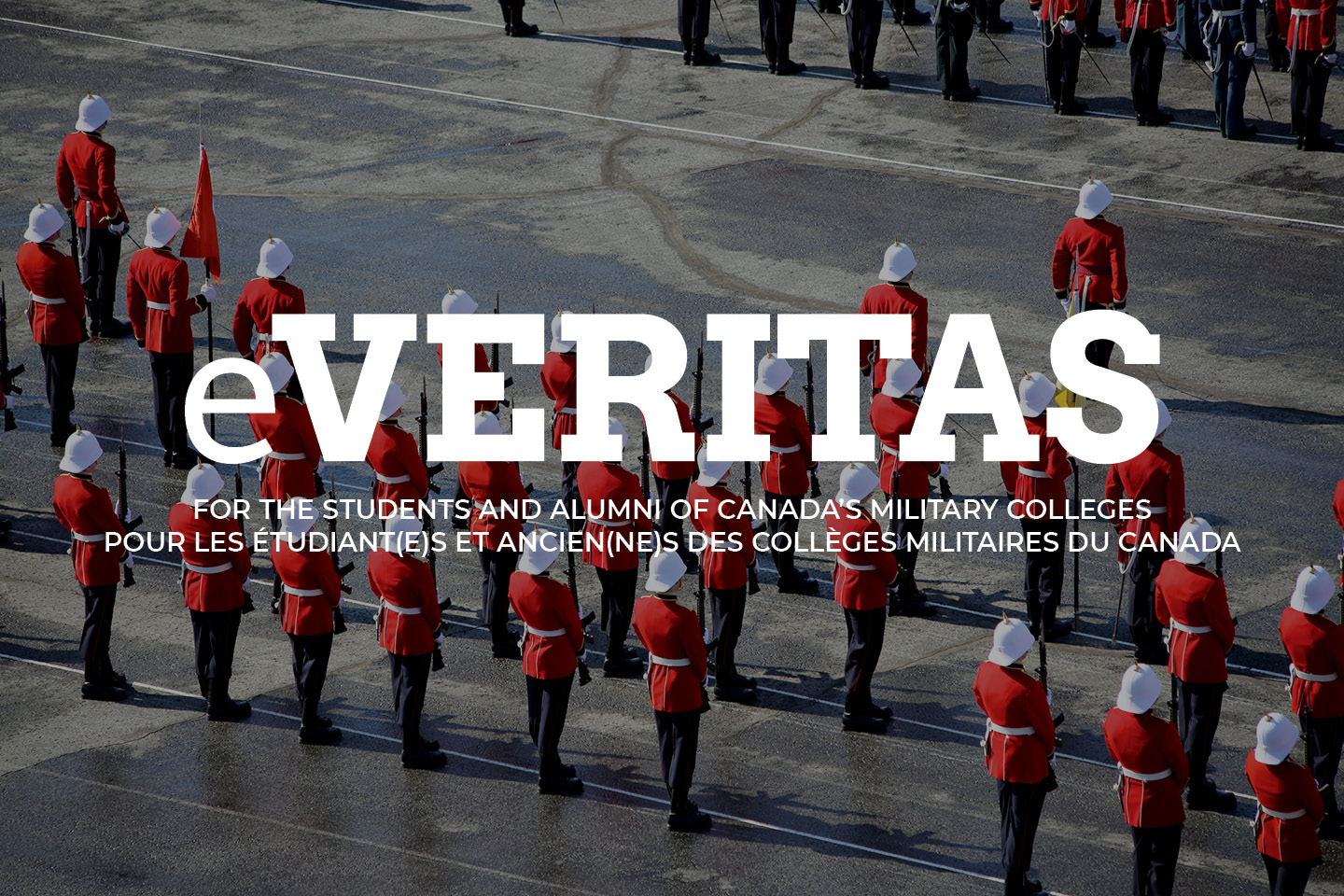 RMC CLUB / FOUNDATION UPDATE:
FINAL DESIGN OF THE LEONARD BIRCHALL PAVILION AT RMC
These views shows the surrounding landscaping, footpaths and greenery that RMC will install as part of the $300,000 public contribution to the project. BGen Lawson has committed a large sum, in addition to these improvements, to the Ridout Row area as a pedestrian walkway for Cadets traveling to the Gym. Virtually ALL Cadets use this route on a daily basis.
The building tender has been posted and preliminary archaeological work is finishing up this week. FULL AHEAD to completion Fall, 2008.
_______________________________________________
An artistic rendering of The Class of '63 Wall of Honour by
5723 Tony Tucker (CMR RMC '63)
CLASS OF 1963 CMCs WALL OF HONOUR /
The Class of 1963 is raising funds now to present the "Wall of Honour" to RMC when they enter the Old Brigade in 2009. This will be built up the road from the Birchall Pavilion and will form part of the improvements along Rideout Row. The Wall will honour the achievements of the truly outstanding graduates of the three Colleges, since 1876.
You have to be good to get your face on the Wall!
_______________________________________________
ATTENTION 2008 REUNION CLASSES…
ARE YOU CLASS OF 53, 58, 62, 68, 73, 78, 83, 88, 93, 98, 2003?…
The 2008 Reunion Weekend is fast approaching. Your reunion class is collecting a class gift now, to mark the occasion of your milestone year.
Please consider a gift to your Class Fund, either as a one time donation or a series of painless monthly donations- all tax deductible and for a great cause!
Plan to make a difference at RMC! You may donate on line or the old fashioned way. For information or to give on line please go to:
www.rmcclubfoundation.ca/en/index-e.shtml
_______________________________________________
CONSIDERING A GIFT TO RMC THROUGH THE RMC CLUB FOUNDATION?…
PLEASE CONSIDER A GIFT OF STOCK TO THE RMC CLUB FOUNDATION…
This is an easy way to donate a significant gift and it has real tax advantages to you! If you donate stock as a direct gift (rather than sell it and give cash) you avoid Capital Gains tax on your donation.
This is significantly better for you! If your stock has done well, you may profit more by giving it to the Foundation rather than selling, since it eliminates Capital Gains AND
provides you with a charitable donation receipt.
Contact 1331 Steve France at The RMC Foundation today for more information (steve.france@rmc.ca). You may also download the forms required to complete a direct gift of stock from our website Here.
DO YOU OWN BCE?… /IF YOU ARE LIKE MILLIONS OF CANADIANS, LATER THIS YEAR YOUR SHARES OF BCE WILL BE PRIVATIZED, SHARES SOLD AUTOMATICALLY AND THE TAXABLE PROFITS DEPOSITED TO YOUR ACCOUNT.
If you donate your BCE shares today, you can avoid the capital gains and receive a charitable donation receipt. This will avoid all capital gains in advance anmd is a great gif to your favourite College:RMC,CMR or the RRMC military legacy.