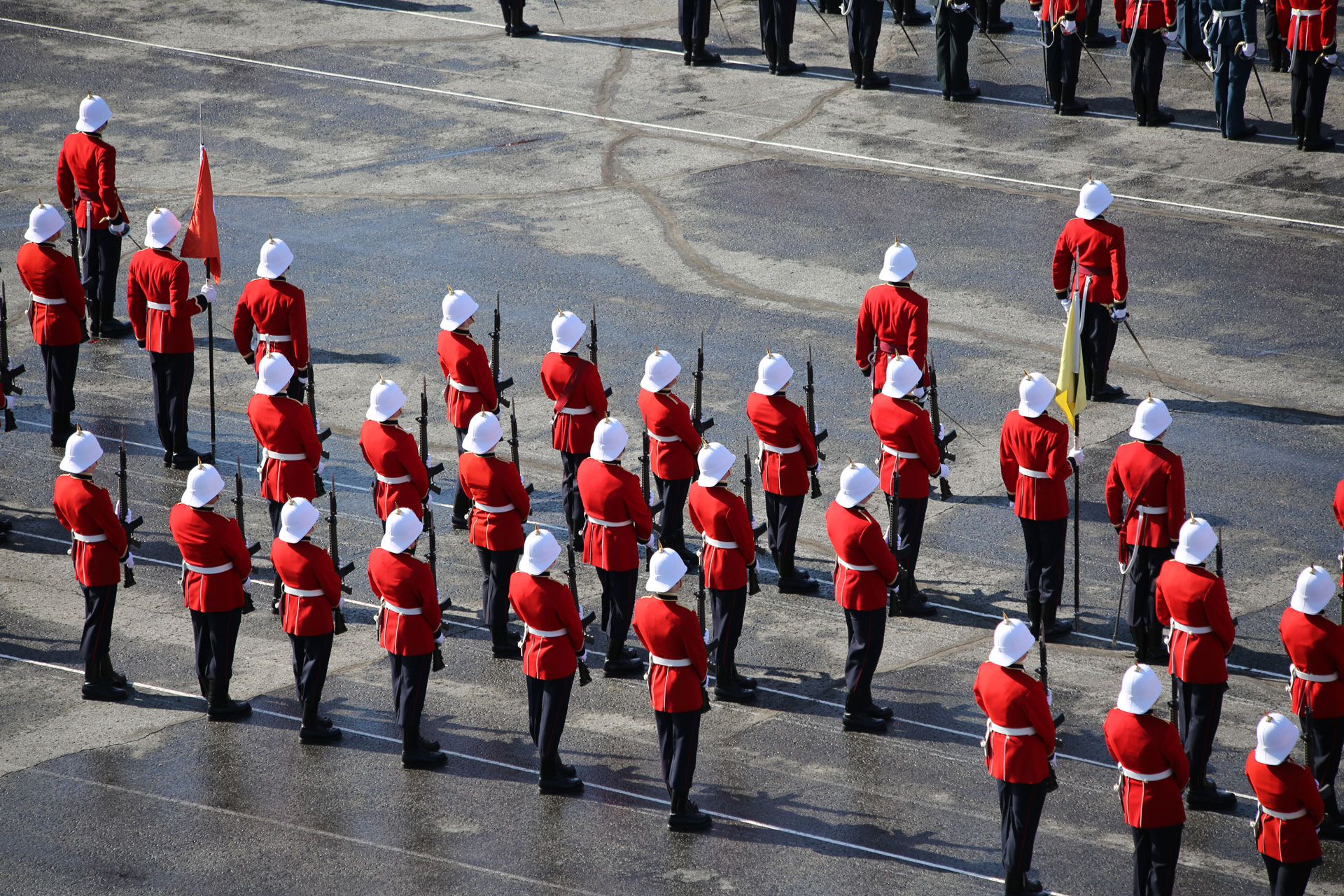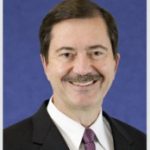 9884 LCol (ret) Bob Banks, BEng, MD of Biodynamic Research Corporation (BRC) San Antonio, TX lead the BRC investigation that determined the mechanisms and timing of injuries experienced by astronauts lost during the crash of STS-107 Space Shuttle Columbia which occurred on February 1, 2003. The overall study findings are found in a report released by NASA on December 30, 2008 and then widely reported publically. The report entitled "Columbia Crew Survival Investigation Report" is available HERE.
"The Columbia accident was not survivable. After the Columbia Accident Investigation Board (CAIB) investigation regarding the cause of the accident was completed, further consideration produced the question of whether there were lessons to be learned about how to improve crew survival in the future. This investigation was performed with the belief that a comprehensive, respectful investigation could provide knowledge that can protect future crews in the worldwide community of human space flight. Additionally, in the course of the investigation, several areas of research were identified that could improve our understanding of both nominal space flight and future spacecraft accidents. This report is the first comprehensive, publicly available accident investigation report addressing crew survival for a human spacecraft mishap, and it provides key information for future crew survival investigations. The results of this investigation are intended to add meaning to the sacrifice of the crew's lives by making space flight safer for all future generations."
Dr. Bob Banks has degrees in Medicine and Engineering and works in the fields of Biomechanics and Injury Causation Analysis.  More on Dr. Banks HERE.