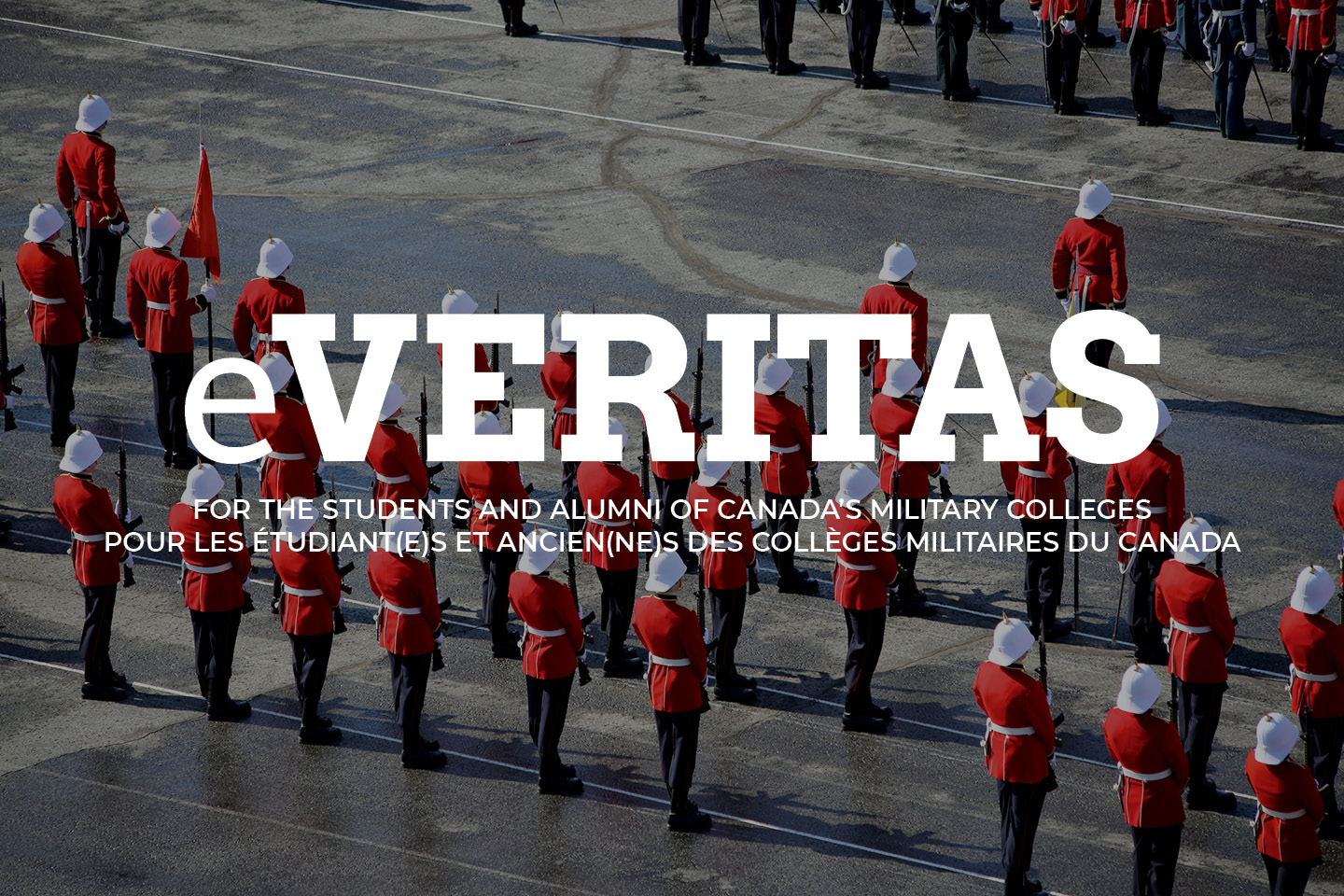 Nominate a Royal Roads Ex-Cadet for the Alumni Leadership Award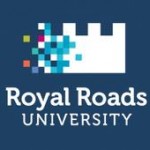 Do you know an inspiring leader who is a graduate of one of the military colleges at Royal Roads that pre-dated the creation of Royal Roads University in 1995? Consider nominating him or her for the Royal Roads University Alumni Leadership Award.
The Alumni Leadership Award recognizes an alumnus who is a significant and successful leader. Ex-cadets and RRU alumni are eligible for the award. The winner of the award will be honoured at events from June 17-19 as part of the university's convocation.
Nominations are now open and close April 15.
More details on the Alumni Leadership Award can be found here: www.royalroads.ca/alumni/alumni-awards.
_________________________________
Canadian military lessons to cost $522 million
It's pay the piper time at Defence
Army to scale back Arctic operations because of budget cuts
Feds quietly institute another change to military's name
Canadian military flies south for winter exercises at MacDill
"I love flying over the water," said 19958 LCol Paul Doyle. "We just don't see that up in Cold Lake."
Seven Myths About "Women in Combat"
Combat cutbacks: Conservatives target the military budget
19616 Miguel Caron Joins Behaviour Interactive as Head of Studio, Online
Experts wonder if military remembers lessons from Somalia affair
NEW CF FITNESS TEST AIMS TO CUT GUT .. AND STAFF ?
Dallaire mounts crusade against use of child soldiers
3847 Rear Admiral (Retired) Denis Boyle, CMM, CD2 Named a Worldwide Who's Who Professional of the Year for Excellence in Military Leadership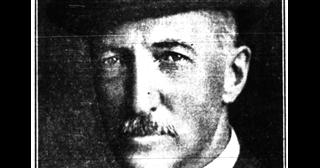 FLASHBACK: March 17, 1937 – #126 Philip Primrose:
 Dies less than six months into term as lieutenant-governor Source