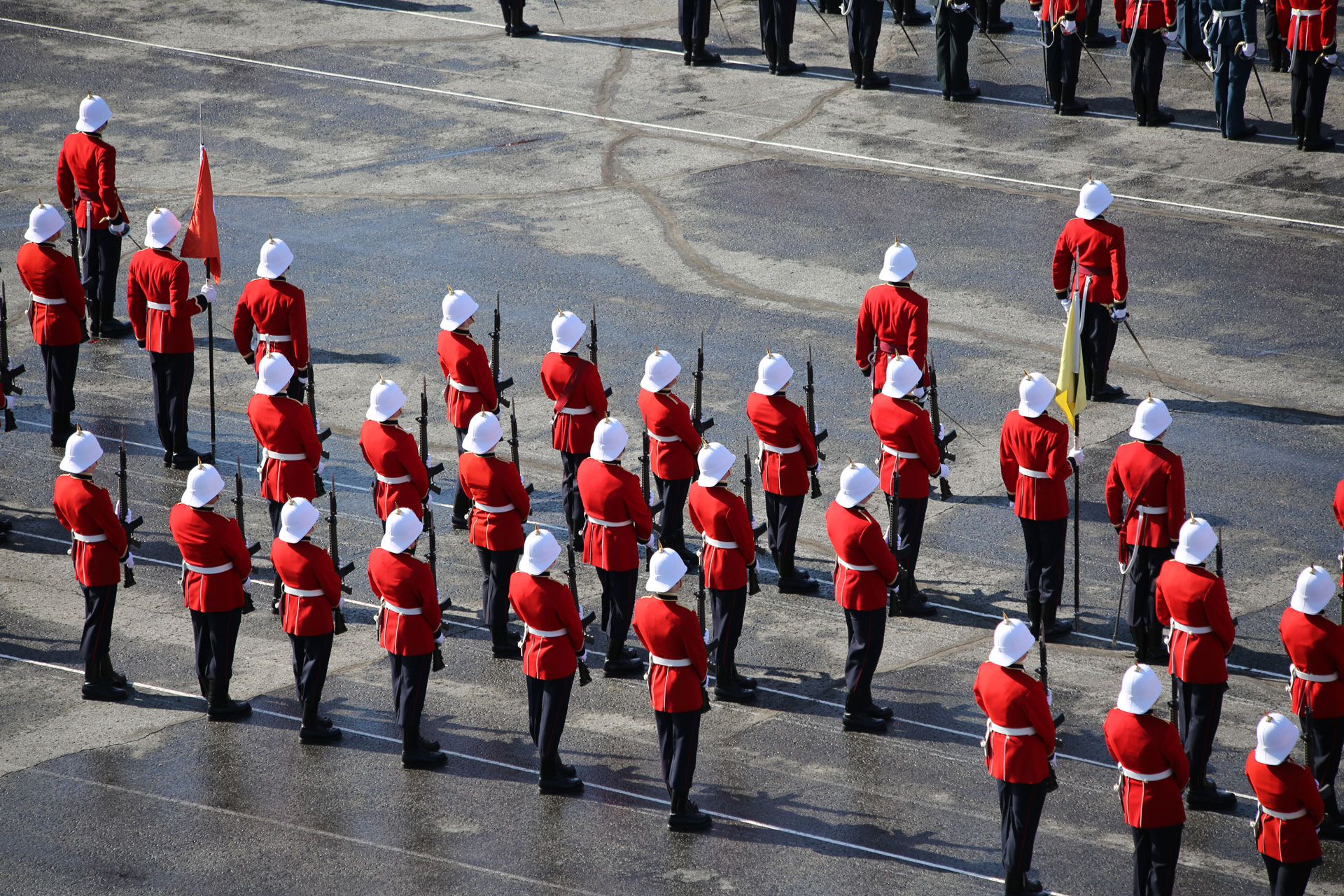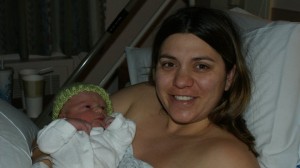 21516 Captain Rae-Lynn Hacker (nee Richard class of 2000), husband Paul and son Logan are pleased to announce the arrival of their 2nd child, a beautiful baby boy, Finn Alexander Richard Hacker born 31 Jan at 1719 by C-section. Weighing 8lbs 1.4 oz and 21 1/4 inches long. The Hackers are currently posted to Comox, BC.
_______________________________
Continue to serve – with the cadets
Are you interested in helping to develop youth to be tomorrow's leaders? The Air Cadets are looking for men and women to administer, supervise and train cadets. If you are reaching the end of your career in the Regular Force or the Air Reserve, consider continuing to serve with the air cadets.
_______________________________