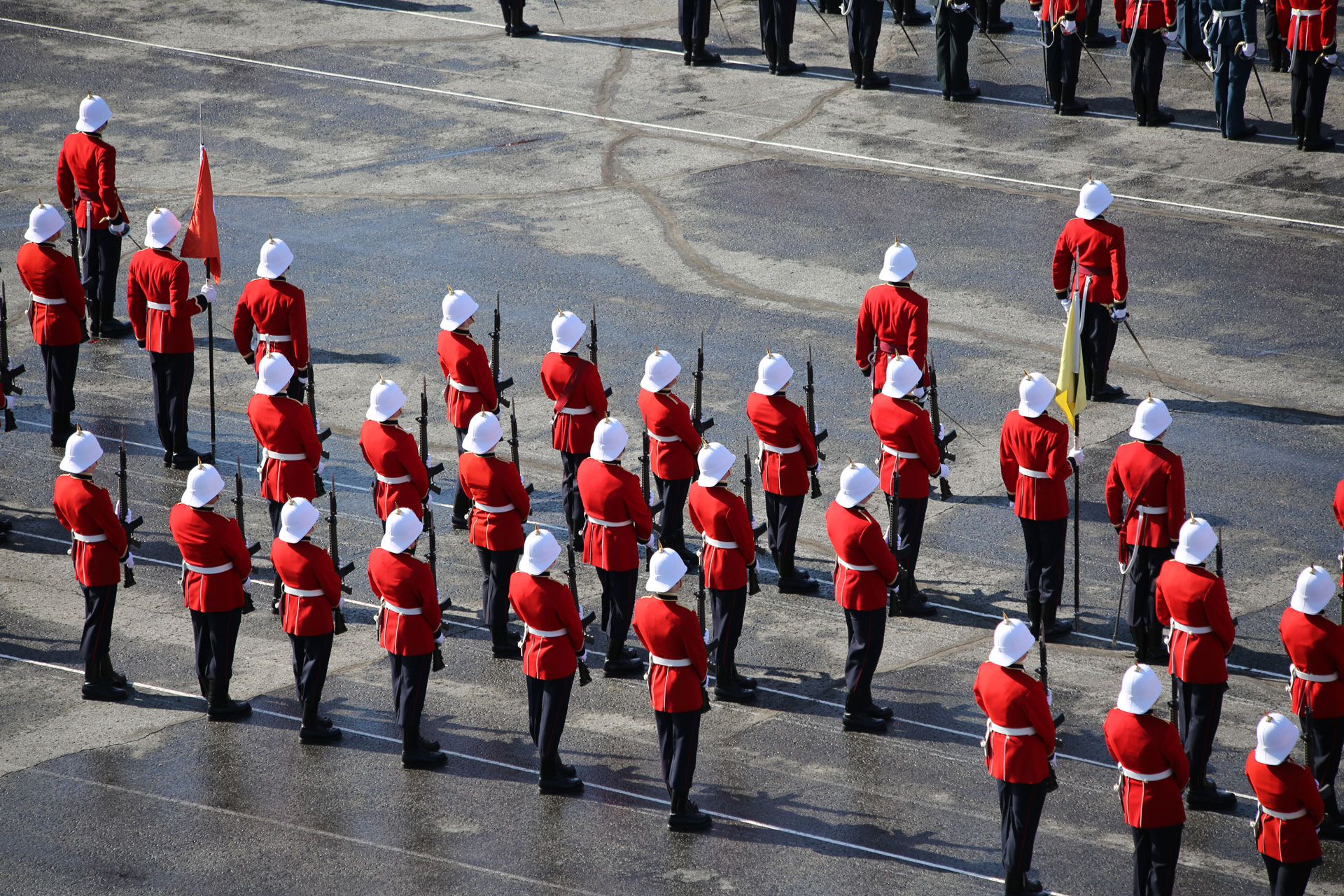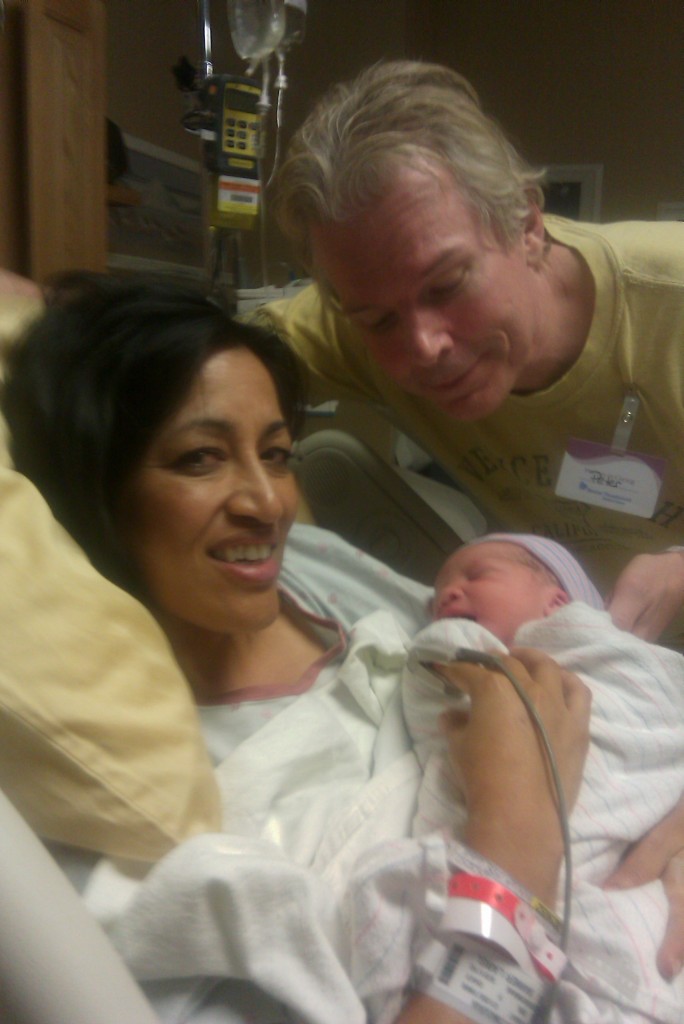 M0543 Peter Anthony Keast (RMC Class of 1992) and wife Alisa are very proud to announce the birth of their son Keenan Gerohn Keast on May 2nd 2010 in Phoenix Arizona. Keenan arrived in the world at 7lbs 13oz, and was 21.75in long. Keenan's Brother Mitch (22) and Sister Vanessa (25) were very happy to meet their little brother this past Christmas. Keenan's middle name is significant in that it combines that of his Grampa's names; the late Gerald Keast, a 32 year veteran of the Canadian Army, including combat during WWII, and John Comaduran, a veteran of the US Air Force, currently residing in Benson Arizona.
_____________________________________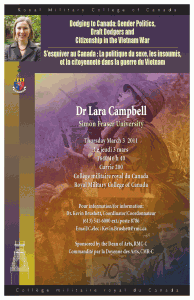 Click, click on poster for better viewing
_____________________________________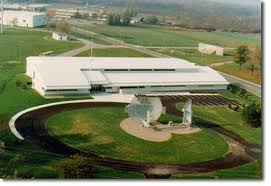 The Military Communications& Electronics Museum is hosting a March Break Day Camp for children ages 8-12. The camp is 0900 – 1500 hrs on Mar 15, 16, and 17 at the C&E Museum. Cost is $50 per camper for the three-day camp. Please contact the Education Coordinator for details. David.McCarey@forces.gc.ca or 613 541-5010, local 3289.
Le musée militaire des communications et de l'électronique organise un camp de jour pour la semaine de relâche de mars; les enfants de 8 à 12 ans sont invités à y participer. Le camp se déroulera de 9h à 15h les 15, 16 et 17 mars au musée. Le coût est de 50$ par campeur pour les trois jours de camp. Pour plus de détails, entrez en contact avec le coordinateur de l'éducation, David.McCarey@forces.gc.ca ou 613 541-5010 x 3289.
_____________________________________