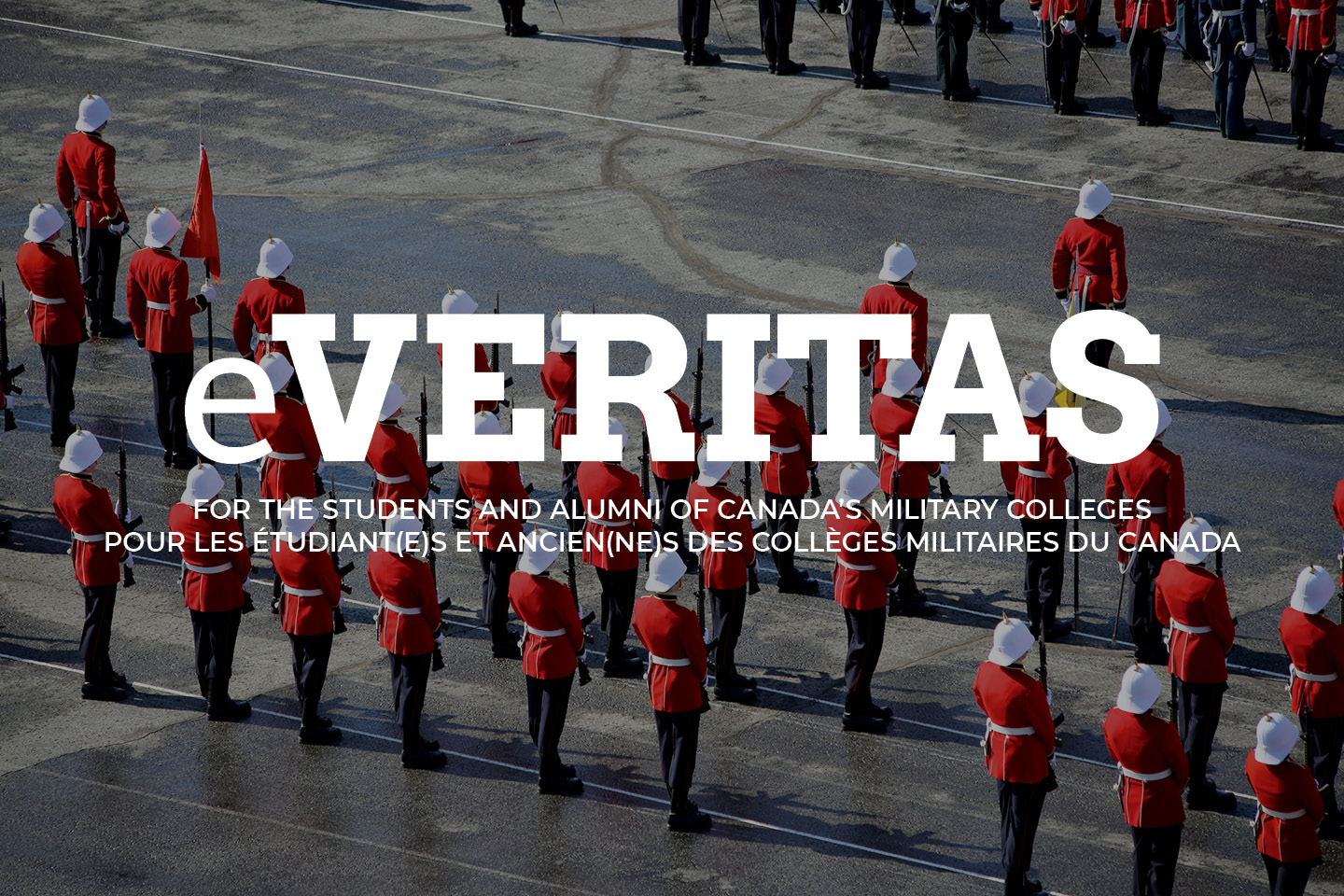 __________________________________________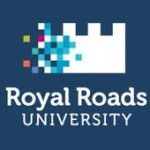 We look forward to welcoming you back to Royal Roads University (RRU) for our 13th Annual Homecoming celebration from September 13th to 15th 2013. Homecoming is open to all alumni, faculty and staff from Royal Roads Naval, Tri-Services and Military Colleges (RRMC), and Royal Roads University (RRU).
This exciting weekend will bring home alumni, their families and guests, and all members of the Royal Roads community to share, celebrate, engage in dialogue, learn and have fun! While homecomings are not new, the diverse nature of Royal Roads' alumni makes this a uniquely different opportunity from any other homecoming across Canada. Royal Roads has a rich educational history with its roots as a leading military college and now in its new role as a globally recognized institution focused on lifelong learning. This bridging of generations, knowledge and experience – facilitated in the beauty of the Royal Roads setting – gives new meaning to our vision and motto of "living our learning".
PRELIMINARY PROGRAM OF ROYAL ROADS HOMECOMING EVENTS
FRIDAY, SEPTEMBER 13TH
________________________________________
Time TBD Day Event
Details to be determined
6:30 pm–9:30 pm President's Welcoming Reception, Quarterdeck
Enjoy a casual reception in the beauty of the Quarterdeck. Reacquaint yourself with old friends and perhaps make some new ones. Royal Roads President Allan Cahoon looks forward to welcoming you back to campus. There will also be special military heritage presentations (details TBD)
SATURDAY, SEPTEMBER 14TH
________________________________________
12:00 pm–2:30 pm Luncheon and Keynote Address, Quarterdeck
This is a chance for all alumni to meet informally, and enjoy a buffet lunch, with a prominent and topical guest speaker. Seating is limited.
6:30 pm–11:00 pm Dinner and Dance, Quarterdeck
Start this special evening celebration with a cocktail hour on the Quarterdeck. Guests will enjoy a full gourmet buffet, musical entertainment and dancing. Dress is business casual.
SUNDAY, SEPTEMBER 15 TH
________________________________________
10:30 am–12:30 pm Mast Site Ceremony and Farewell Reception
This Sunday ceremony is steeped in tradition. Join us at the mast in front of the former vice-commandant's house for a dedication of the paver stones. Then, led by the Sooke Pipe and Drum Band, alumni will walk to the castle for a farewell toast and reception, which will include light refreshment and provide an opportunity for farewells. The final event is the opportunity for alumni to walk a ceremonial circle from the front of the castle past the Grant Block, again led by the Sooke Pipe and Drum Band.
__________________________________________