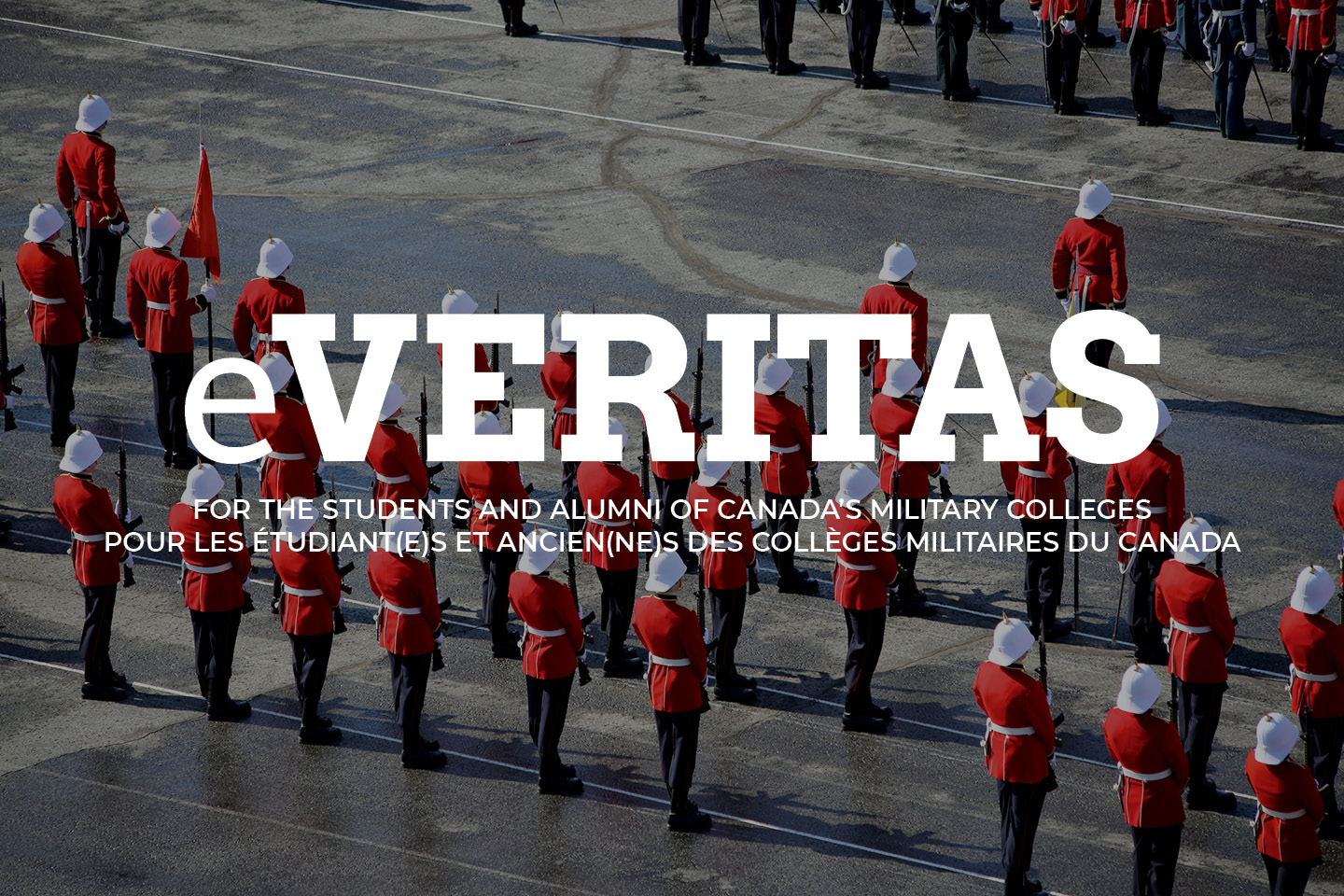 MONTRÉAL
AB – BC – MB – NB – NL – NS – ON – PEI – QC – SK
Fall / Winter VERITAS Magazine Undergoing Major Changes in Format…
Individuals Encouraged to Join One-time Sponsorship List

Fall 2011 has been an exciting period for the RMC Club, publishers of VERITAS magazine.
We are very excited to announce that VERTITAS is currently undergoing a design and content refresh to align the publication with our growing quality expectations and assure that the title stays true to its intended purpose.
Publishing dates for the Fall/Winter edition have altered slightly to accommodate coverage of Ex Cadet Weekends from – Victoria, St Jean and Kingston. Fall/Winter distribution will now commence on 30 November.
Readers wishing to be published as sponsors and to pass on best wishes for this Fall / Winter edition should contact Editor-In-Chief, Bill Oliver, right away William.oliver@rmc.ca include a phone number that they can be reached.  Check out the Facebook notice.