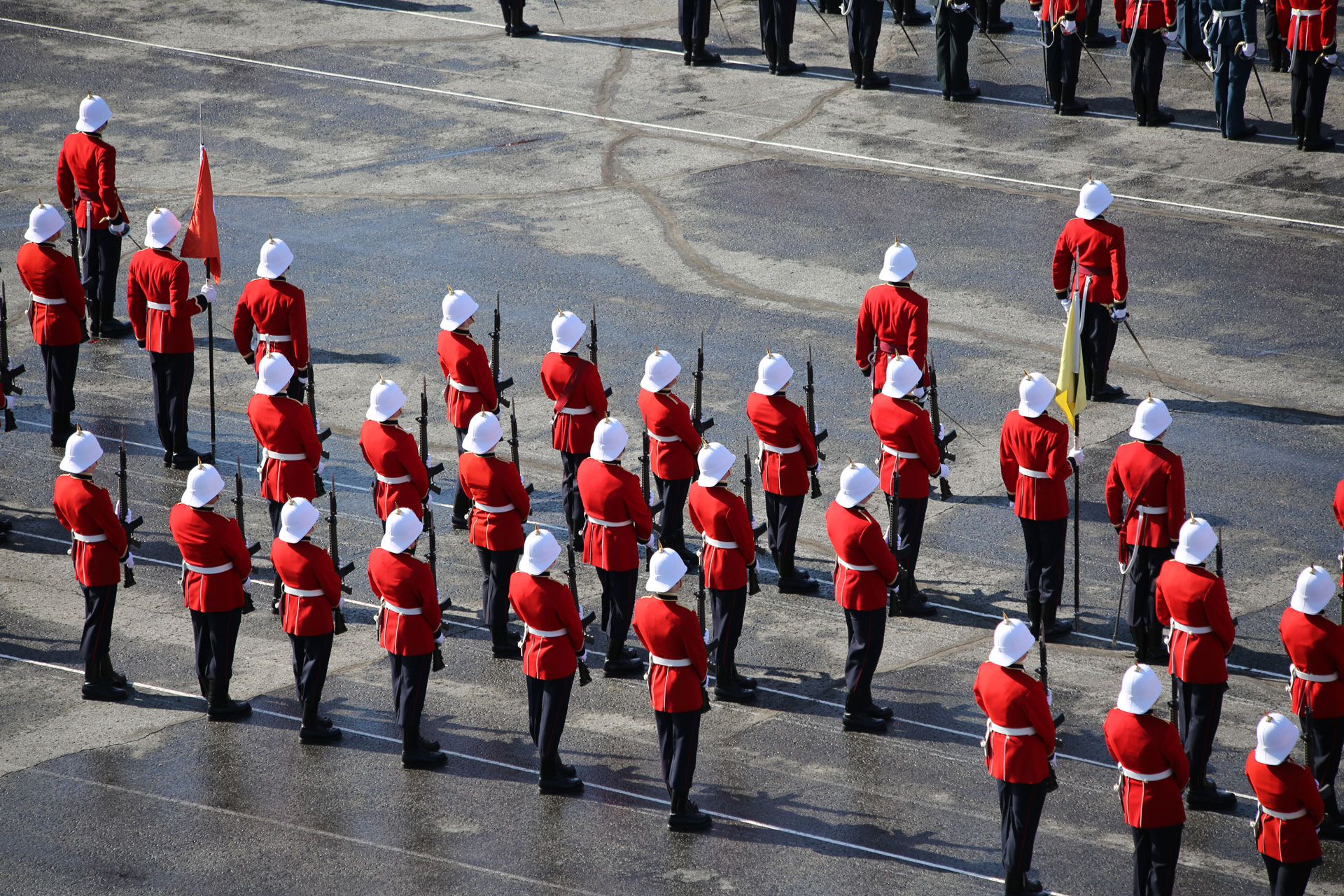 Paladin hockey player heading to the NHL Habs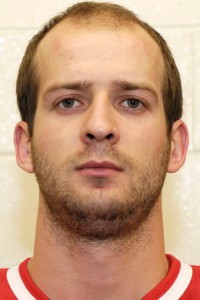 Ken Morin, a mainstay on the 2009-10 Paladin hockey team and a RMC MBA student, has been hired by the Montreal Canadiens to work in their hockey operations department. His appointment was announced last Tuesday (27 July) by Habs general manager and executive vice-president Pierre Gauthier.
Morin, a 25-year-old native of St. Prosper, Que., will serve as the hockey information coordinator for the Habs. Prior to playing his fifth year of OUA eligibility, he patrolled the McGill Redmen blueline from 2005 to 2009, scoring 13 goals and 69 career points in 159 contests overall, before graduating with a degree in industrial relations.  For the Paladins he tallied two goals and assisted on seven others. He racked up 36 minutes in penalties in 28 OUA league games.  Ken was the acknowledged leader of a strong defence corps.
In his final campaign with the Redmen, Morin won the Bobby Bell trophy as team MVP. He received the 2009 Richard Pound trophy, presented to a graduating male athlete for proficiency and leadership in athletics and also was the recipient of a Gretta Chambers student leadership award for demonstrating leadership qualities while contributing to the advancement of alumni activities in a volunteer capacity.
Following the past OUA schedule, he was signed by the Bakersfield Condors in the East Coast Hockey League.
The Montreal Canadiens hiring of Morin is the second RMC connection with the NHL since Major Danny McLeod stepped down in the early 1980s as Supervisor of on ice officials. Jim Hulton former coach of the Paladins is currently an assistant coach with the Florida Panthers.
The entire RMC hockey community wishes Ken much success in the future.
Source: Earl Zukerman, Communications Officer
Athletics & Recreation
McGill University