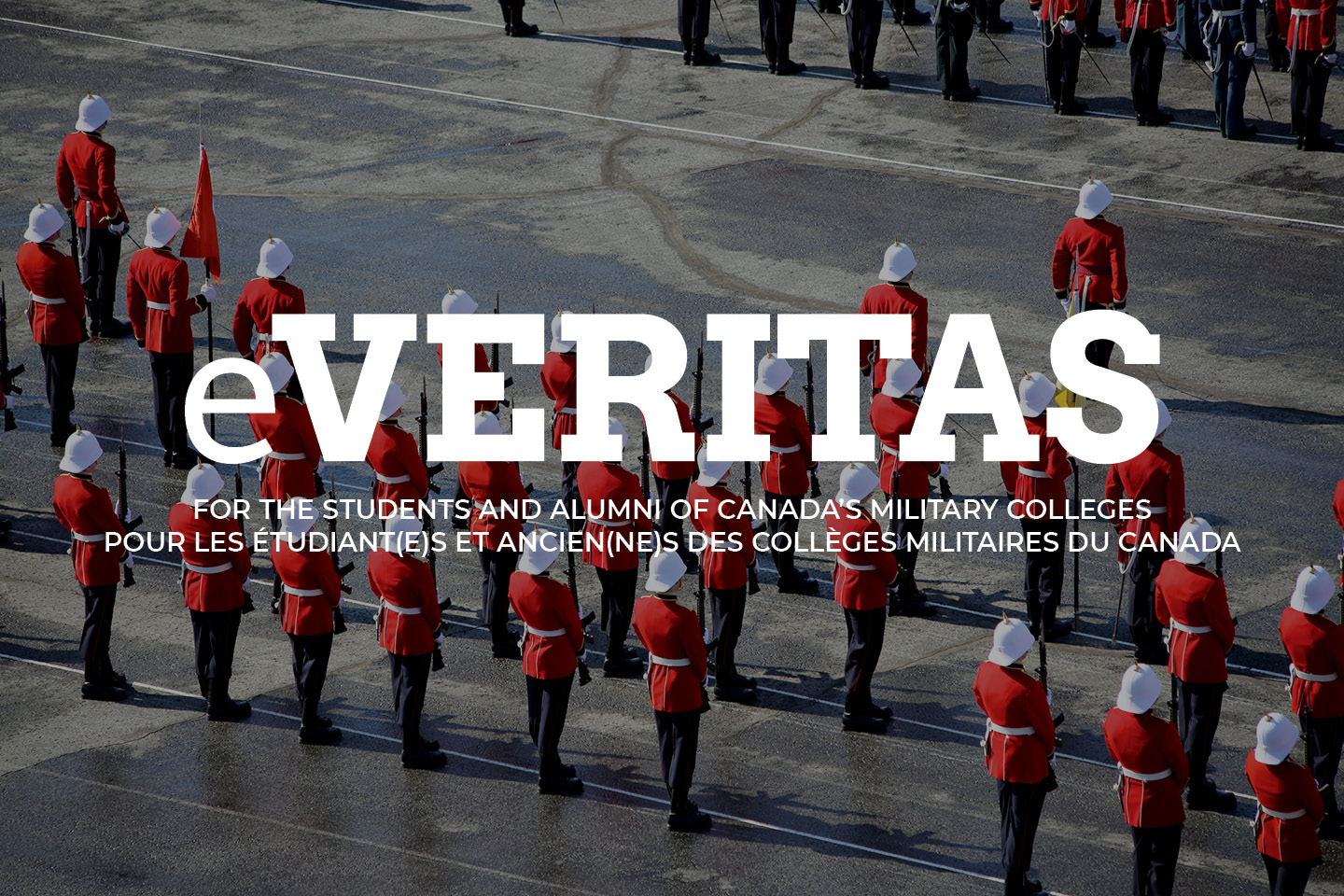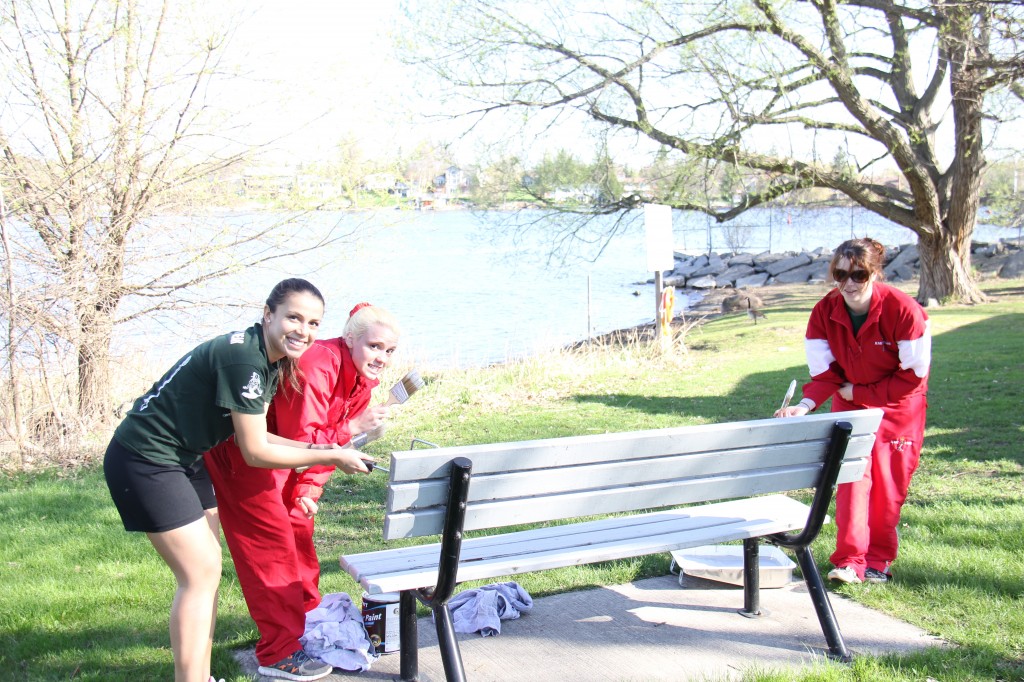 III Years Leave Their Mark On the Community
Article & Photos by: III Ethan Strong
The third year class gave back to the community this weekend by cleaning and rejuvenating local parks. Over 120 cadets went to seven different parks in the Kingston area, where they painted, spread mulch, raked leaves and much more in an effort to help the city, and the people of Kingston, get ready for summer.
In appreciation of the time that the third year class volunteered, the City of Kingston presented the third year class with a tree, located in Lake Ontario Park, with an appreciative plaque. As the Director of Cadets said, while addressing the third year class, it is great for the citizens to see their soldiers and officers helping out; such activities will serve cadets well once they have moved on to various bases across Canada.
(Note: Due to technical problems with our camera, a number of photos did not turn out.)
_______________________________
I Years Execute a Great Fun Day for Local Children
By: 26704 OCdt (I) Delanie Chang
The First Year Project was a great opportunity for first year officer cadets to be in contact with the Kingston community. We worked great as a team to provide the best experience for the kids and we had a blast as well. It was a great success, judging by the parents' positive response to this event and, most importantly, by how much the children seemed to enjoy themselves.
Whether it was in a game of Freeze Tag, Dodgeball, Basketball or Soccer, the children were able to learn how to effectively work together as a team in order to be successful in these activities. This was a fantastic experience overall because we had a chance to apply the principles of leadership that we were taught at the college in order to successfully manage this project and provide the best experience possible for the members of our community.