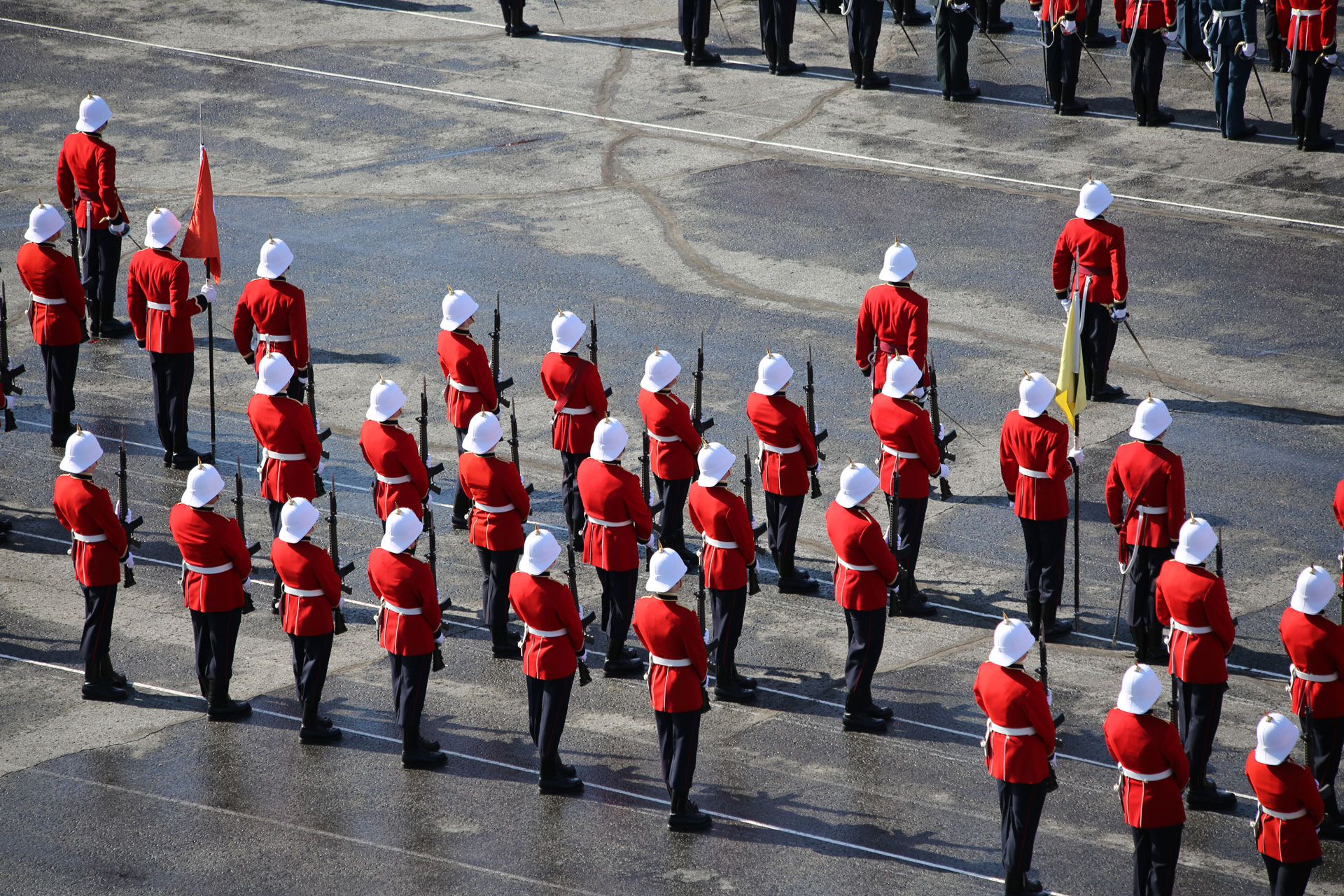 RAAM –
DCdt Sidelined Just Past Half Way Point – Day 5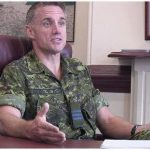 Director of Cadets, LCol Tony O'Keeffe, competed in the 2009 edition of the Race Across America in support of the Soldier On program.  Unfortunately,  he  had a serious mishap on Day 5  and he made the decision to withdraw just past the half way point of the race – as he realized he was no longer competitive.
"Tony experienced a serious fall while crossing railway tracks diagonally; he was unable to respond quickly enough to the road conditions. His tire/wheel got caught in the tracks and he crashed."  wrote LCol David Gosselin, Team GM on the team blog.
Tony had covered the total distance in 11 days in 2006.  Prior to his mishap he was on pace to complete the total 3,000 miles in under 10 days.
"I developed a debilitating condition known in ultra cycling as "Shermer's Neck" where I could no longer hold my head up. The condition only worsens with time, and a mechanical brace is required if one chooses to continue. With 1400 miles remaining I felt I could no longer continue in a safe manner, and so we withdrew from RAAM 2009."
When we spoke with Tony on his return to RMC earlier this week he was his usual upbeat self and looking and sounding like an individual who still has a ton of competitive juices left in his system.
Tony O'Keeffe's CF RAAM 2009 BLOG
_________________________________________________________________
RMC English Prof to Release New Book
by M0917 Dean Fleet
Dr. Huw Osborne first started working at RMC in 2003. While predominantly occupied at RMC, he has also taught at St. Lawrence College, Queen's University, and the University of Alberta. As of a year ago, he became an Assistant Professor and currently splits his time between teaching solely at RMC, working in the Writing Centre, designing English courses for the Division of Continuing Studies (DCS), and researching. He adores working at RMC because of its unique student body, which is more apt to be socially and politically conscious, committed to values, and possesses a sense of community more so than their civilian counterparts. Moreover, the experience of teaching in smaller classrooms provides him the opportunity to work closely with his students, which is difficult to find in undergrad classrooms outside of RMC. His present work, Rhys Davies, is a literary biography of a Welsh novelist and short-story writer. Like a great number of Canadians, Dr. Osborne traces his roots back to Europe, and more specifically Wales. As it is a part of his heritage, he has an interest in Welsh literature and the idea that our identities do not rest in borders, but rather, on them; through this book he is able to address both of these issues, as well as promote a working-class writer who adapted his style to fit a changing audience. Below is a synopsis:
"Rhys Davies (1901-78) was a highly prolific writer and one of the first novelists to depict industrial Wales, making his sixty-year career a seminal influence of Welsh literary culture. Davies was a complicated figure himself: a gay man who grew up as a shopkeeper's son in the Rhondda, he ultimately left Wales to write about his homeland in England. This volume unravels his national experience and its deep ties to complex issues of class, sexuality, and gender."
For more information on ordering this book click here
_________________________________________________________________