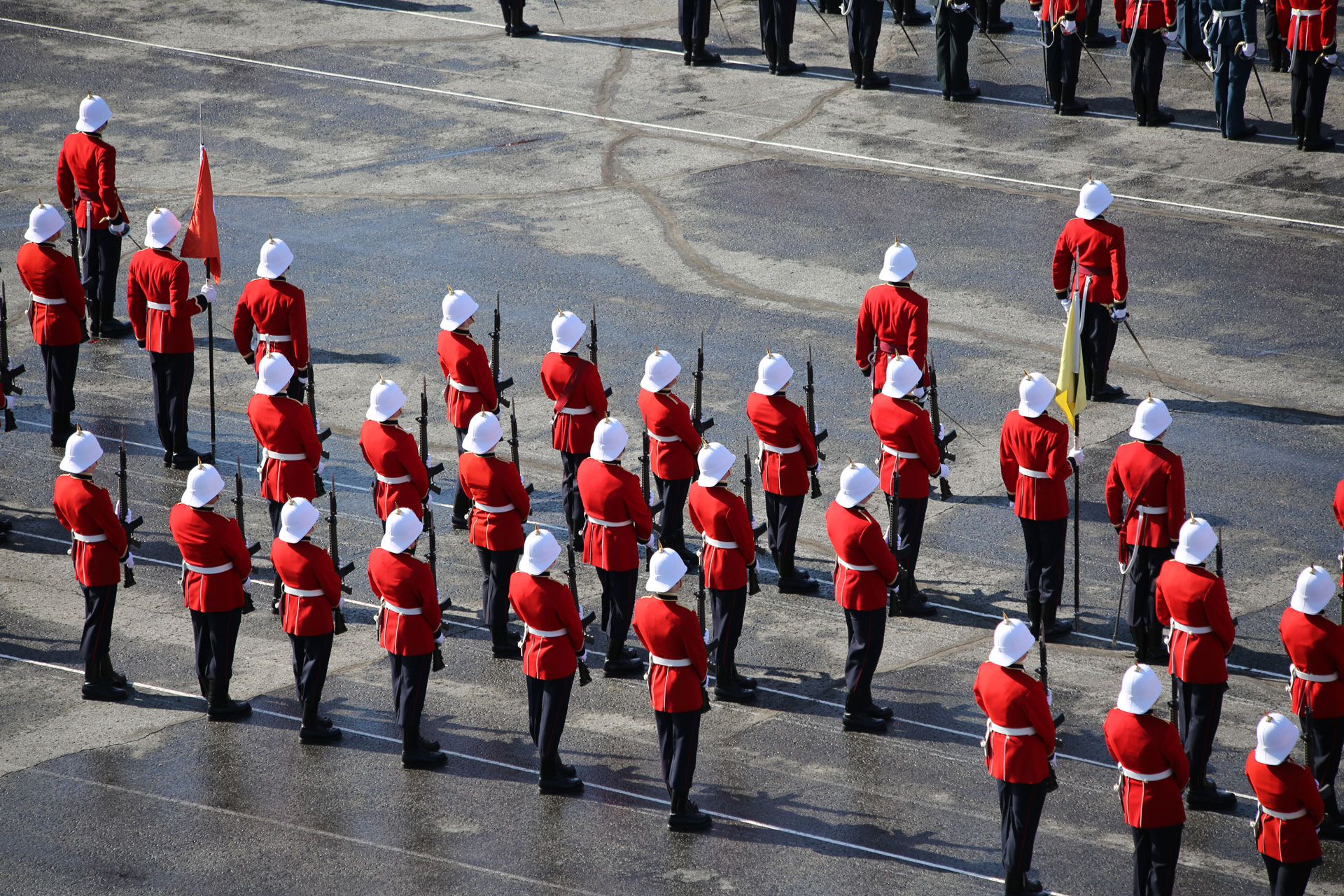 6 photos of cadets 'on their way' by Dan Fleming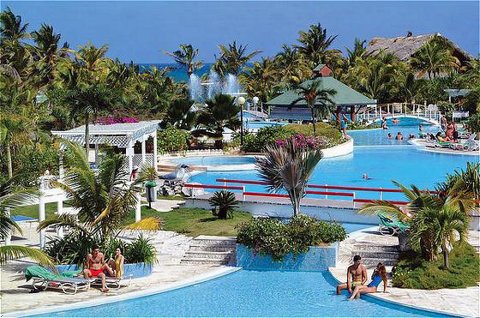 "I'll be heading to Cayo Coco Cuba to an all-inclusive resort with some of the most prestigious and more importantly infamous cadets at RMC. With the company of Eric Robb, Matthew Stokes, Kevin Bowness, and 14 other of my closest friends, it should be an excellent "Reading" week. Although I cannot comment on our ability to read over the duration of the trip, I can assure you that the maximum amount of de-stressing will be achieved.
We'll be enjoying the beach, the local customs, and some fast paced excitement with rented motorcycles off the resort in order to fully recharge for the home stretch here at RMC."
24868 NCdt (IV) Steve Burry
"I am planning to head down to Veradero Cuba for reading week. I am looking forward to a week in the sun and hopefully get a chance to swim with the dolphins."
25129 OCdt (IV) Nicolas Cooke
"I'll be taking advantage of my reading week by lounging on a 5 star all-inclusive in Cuba, profiting from my 'hard-earned' wages and taking a most excellent break from the bustle of everyday life at RMC for less than it would cost to go home. Time to add a 24th check to my list of visited countries. This is the life."
26056 OCdt (I) Aaron Jacques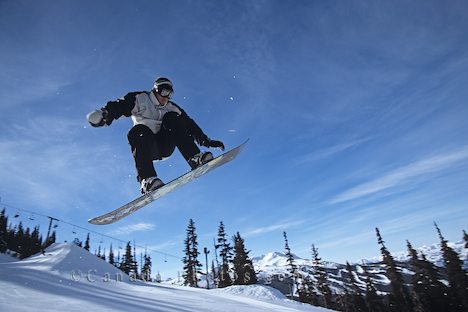 "I am going home for reading week. During that time I am planning on hanging out with my friends and family. I also and going to try and go for a little snowboarding trip up to Whistler."
25226 OCdt (III) Ryan Ward-Hall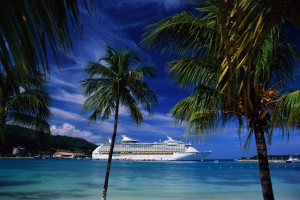 "I will be flying down to San Juan, Puerto Rico to begin a 7-day cruise throughout the Caribbean. We have a jam-packed itinerary with stops in St. Thomas, the Barbados, St. Kitts, St. Lucia, and St-Martin – Taking in the sights and the sun will be a great way to pause and refresh for the last push in my first year of PG studies!"
24712 A/SLT Brent Fisher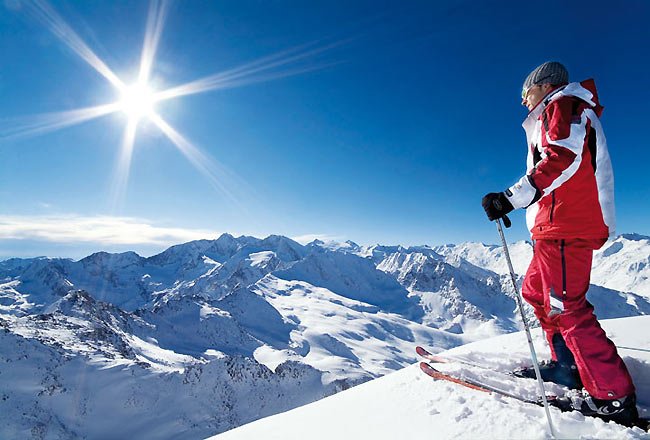 "For reading week I will be heading overseas to Austria. My father is on deployment in Africa and will be taking leave for the first time to meet the family up in the Alps. My sister has also been living in Austria for the past year, so this trip will be somewhat of a family reunion. As for the activities planned for the week, it's simple, skiing. The hills in Canada are lovely but the mountains in Europe are unbeatable. Let's just hope for some good weather and a relaxing well needed break."
25935 OCdt (I)  Jeremy Jobin
***
"My reading week is taking me home to the Maritimes where I plan to: visit with several friends, complete my furniture and effects move to Kingston, start and finish the report for my fourth year design project, study for a propulsion mid-term and spend as much time as possible with family.
I also hope to relax some through the week as my next big adventure, a trip to the International Cadets Conference, launches on March 2."
24912 OCdt (IV) Jeremy Whalen
"I'm heading home to Kitchener-Waterloo to see the family I left on Christmas Day for Mount Aconcagua! This will also be a chance to do some odd jobs and get my bank account ready for the next expedition."
25881 OCdt (II) Anthony Matlock
"For reading week I will be seeing my parents on a little escape to Montreal and then I am returning to RMC for the last half of the break. It may be too costly to fly home to New Brunswick but at least my GPA will profit from the week!"
26173 OCdt (I) Emily Morgan
"Well my annual 'rapid reading week survey' with the cadets has again confirmed that reading is best done in warm southern climes including Mexico, Cuba, Dominican Republic or southern US states!!
It was fun to watch the excitement build over the past week leading to the mass exodus to the airports over the past couple of days. I wish all the Cadets and staff a relaxing week as they recharge and prepare for the 'race to the finish'.
Reading week for me will include a day of leave on Monday, in the office Tues and Wed and then off to Ottawa to attend the annual CDAI conference."
15185 Commodore WST Truelove – Commandant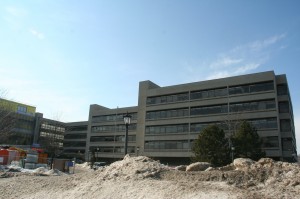 Sawyer Bldg photo by: Dan Fleming
"I and my research team will remain at RMC to keep our large Analytical Sciences Lab operational and also to continue the high priority work to upgrade the control system for the nuclear reactor."
Dr. Ron Weir