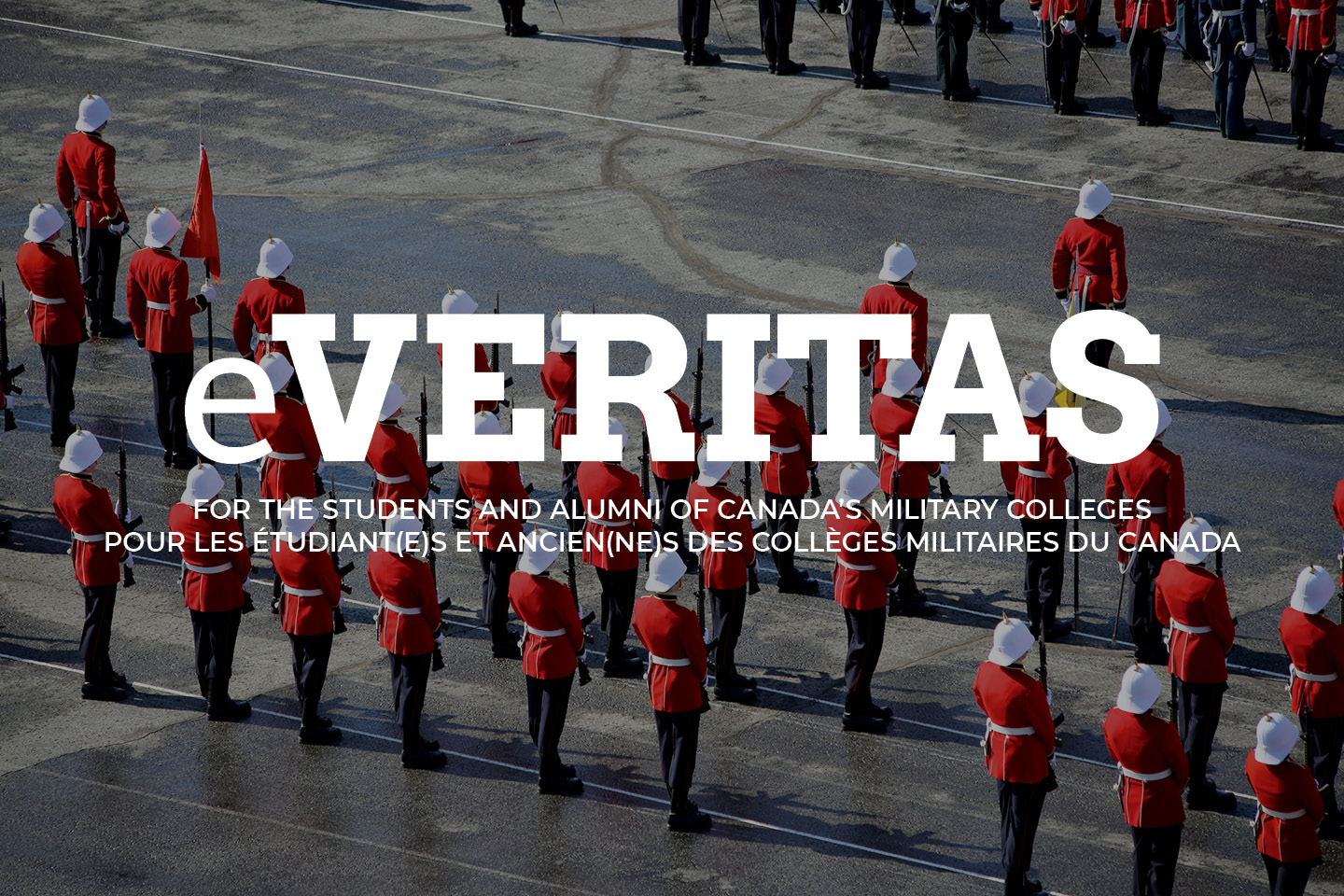 Retirement: 13140 LCol Jeremy (JoJo) Mansfield (RMC '81)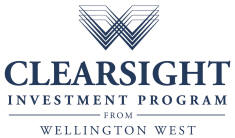 A Retirement Luncheon and Depart With Dignity ceremony will be held in 13140 LCol Mansfield's (RMC 81) honour on Thursday, March 20th at the Army Officer's Mess (Main Dining Room), 149 Somerset Street West, Ottawa, commencing at 1230 hours. The dress for the function is jacket and tie or female equivalent. A nominal contribution of $20.00 will be required for the cost of the luncheon, gift and gratuities. If possible, see Maj Tim Whiting or send him a cheque (made out to Tim Whiting) before 12 March in order to reserve a seat at this auspicious occasion. Otherwise, Maj Whiting can sell you your confirmed seat(s) to the luncheon at the door prior to the luncheon.
The dining room has a limited seating capacity of 120, so indicate your intention to attend as soon as possible to Major Tim Whiting Whiting.TG@forces.gc.ca.
Congratulations messages and anecdotes can also be sent via e-mail to Major Whiting.