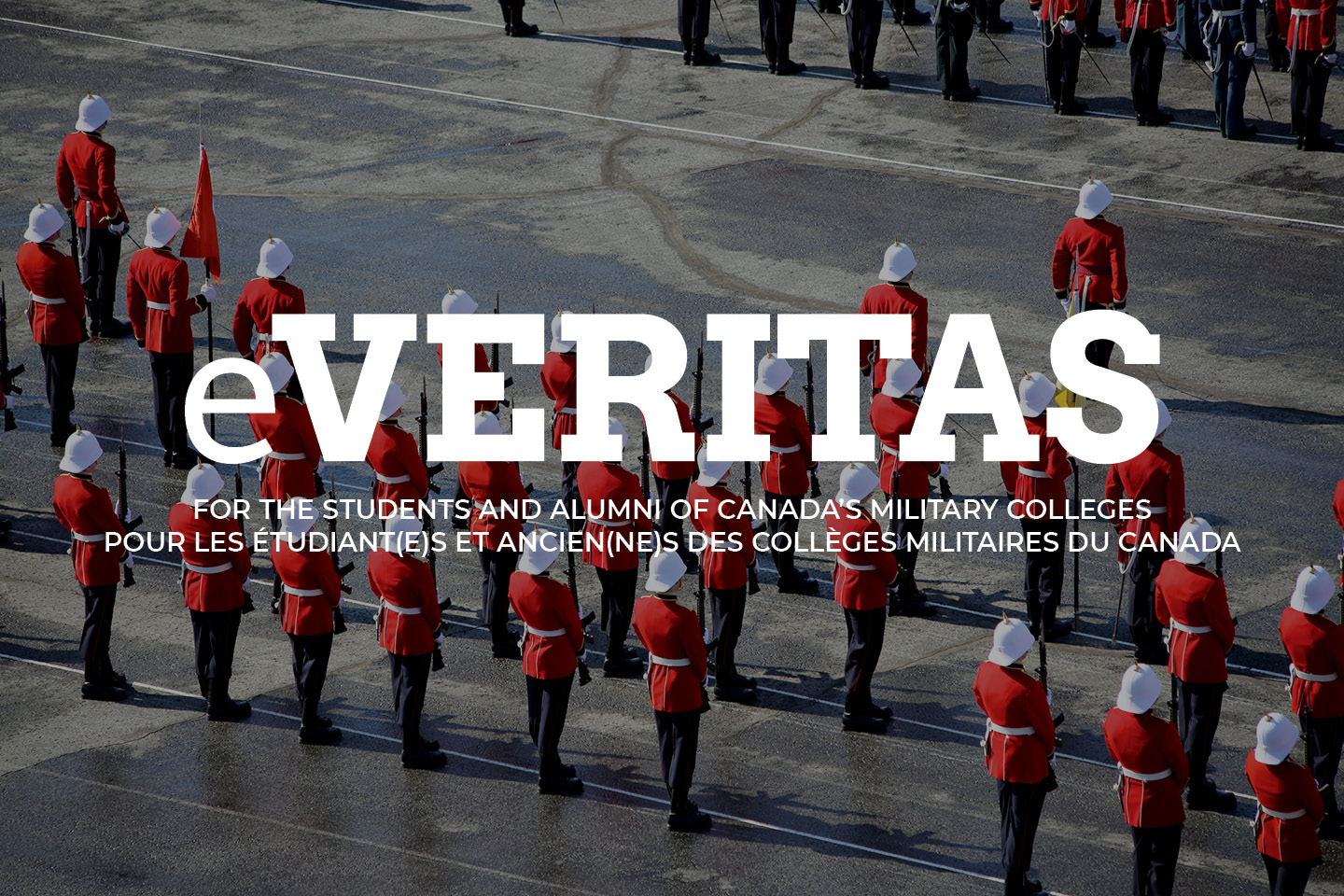 11737 Col Douglas Baker (RMC '78) commenced retirement leave on 16 May 08 after 34 years of loyal and dedicated service to the CF. Col Baker joined the CF in 1974 and graduated from RMC in 1978 with a Bachelor of Engineering (Mechanical). After completing a tour at 442 (T&R) Sqn, Comox, Capt Baker graduated as a Flight Test Engineer from the USAF Test Pilot School, Edwards Air Force Base, and was posted to AETE, Cold Lake. After moving to the Directorate of Maritime Aircraft Engineering and Maintenance, Ottawa, in 1986 he was promoted to Major and appointed Vehicle Systems Officer, with PMO NSA. On completion of Staff College, Maj Baker returned to Comox as the SAMEO at 407 (MP) Sqn. The following year he was promoted to LCol and moved to Greenwood to assume command of 14 AMS. Completing a year of second language training in 1998, LCol Baker returned to Ottawa where he joined the Directorate Air Strategic Planning. Promoted in 2001 after completing AMSC 3, Col Baker continued to serve in Ottawa as Director Aerospace Equipment Program Management (Maritime); Chief of Staff / Director Aerospace Equipment Business Management for Director General Aerospace Equipment Program Management; Project Manager MASIS; and Deputy Project Manager MHP.
Col Baker will remain in Ottawa and has accepted a Public Service position as Project Manager, Maritime Helicopter Project.
A retirement luncheon for Col Baker will be held on 18 Aug 08 at the RCAF Officers' Mess, where he was sworn into the CF, 158 Gloucester St, Ottawa, starting at 1130 hrs. Personnel interested in attending the luncheon are asked to confirm their attendance with Maj Peter Allan ASAP by e-mail at allan.pc@forces.gc.ca, phone (819) 997-9572 or fax (819) 997-9699 attention Maj Allan, PMO MHP ORTM.
Best Wishes, anecdotes and messages of congratulations are to be forwarded to Maj Allan. If you wish to make a presentation during the luncheon, please advise Maj Allan in advance in order to allow for appropriate arrangements.
_______________________________________________________
12052 Major Francis J.S.F. Fillion CD – CELE(Air) (CMR '79) has retired from the regular force on 17 July 2008 after nearly 34 years of loyal and dedicated service to the Canadian Forces. Maj Francis Fillion enrolled in the CF on 07 august 1974 in Rimouski, Québec and graduated from the Collège Militaire Royal de St-Jean in 1979. Highlights of his career include posting to Comm Sqn Esquimalt, radar stations in Senneterre and Mont-Apica with the air command, Canadian Forces training system HQ in Trenton, and numerous positions in NDHQ Ottawa for the last 16 years as part information management, defence intelligence and material groups. He served as a military observer in Nicaragua and in El Salvador in 1991/92.Francis and his wife Maureen will remain in the Ottawa area with their two children Pascal and Jasmine. He joined the primary reserve for a few years and intend to devoting more time to his passion for music, travel and video editing. A retirement luncheon will be held in his honour at 1130 hrs, Wednesday 20 August 08 at the NDHQ WOs and Sgts mess, Ottawa, On. The cost for the meal will be $25.00. Those wishing to attend are requested to contact Capt. Luis-Felipe Baez (613 998-9809) baez.l2@forces.gc.ca or Lt. Pete Teichroeb (613 991-9832) teichroeb.pd@forces.gc.ca ASAP. Best wishes, anecdotes, pictures and/or messages of congratulations might be passed to the same addressees.