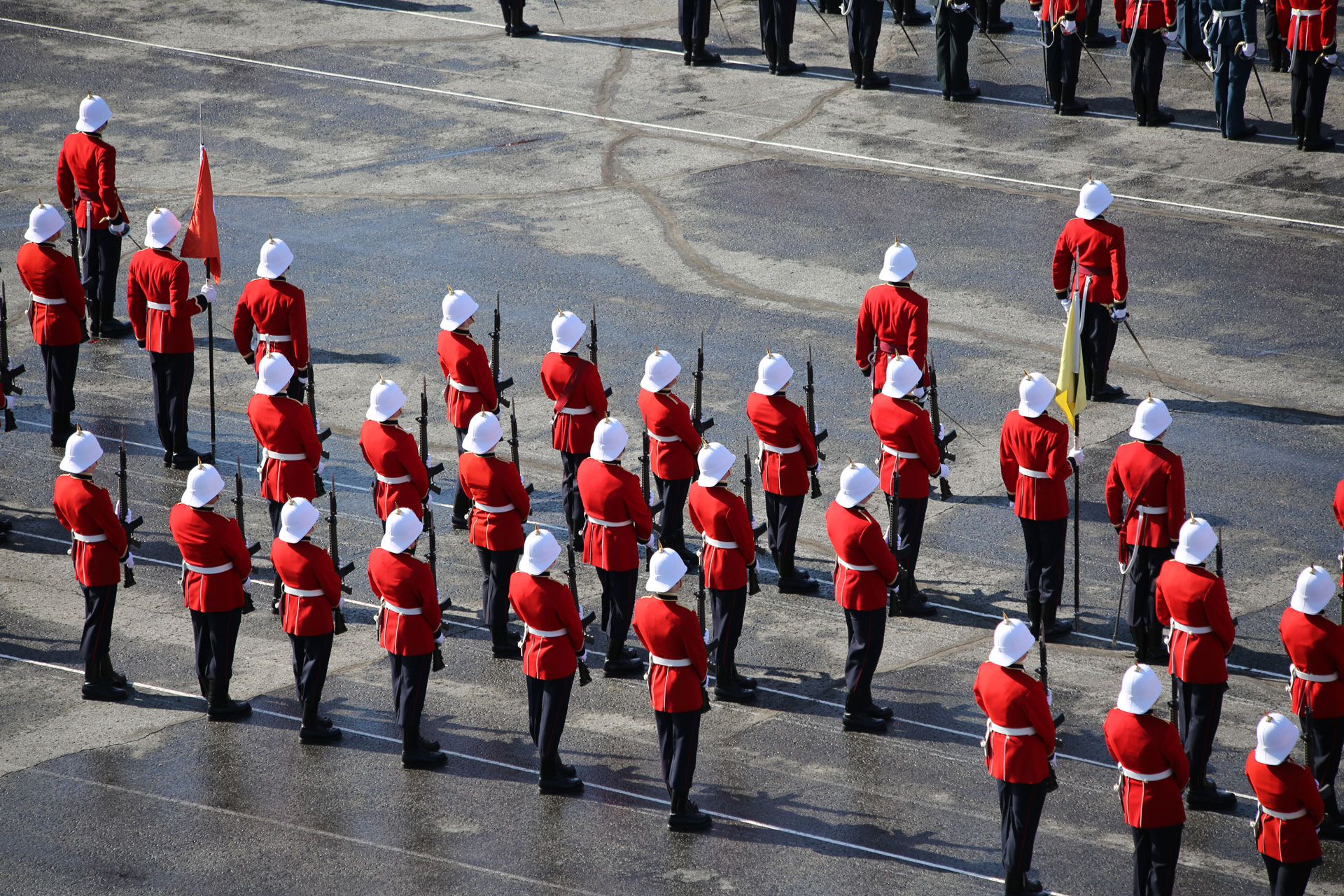 2008 RMC CLUB FOUNDATION LEGACY DINNER
6:30 pm , 2 October, 2008, RMC Senior Staff Mess
By: 13731 Steve France (RRMC RMC '82)
On Thursday 2'nd October, The RMC Club Foundation will host the 11'th annual Legacy Dinner.  This fundraising event, to benefit RMC programs, will bring together Ex Cadets, Friends and Officer Cadets of RMC for a fun evening that begins the 2008 Reunion Weekend.
This year we are proud to host 12320 General Walter Natynczyk, CMM,MSC,CD, (RRMC CMR '79) the new /Chief of Defence Staff as our Guest of Honour. General Natynczyk should be a very entertaining and informative speaker on the future course of Defence missions, in Afghanistan and worldwide.
A large contingent of today's RMC Officer Cadets will attend, as guests of fellow diners and hosts. These future officers include General Natynczyk's son, the second to attend RMC. Many Cadets will be deployed soon after graduation to these important Canadian missions as the front line leadership of the Canadian Navy, Army and Air Force.
Today 1350 Officer Cadets train at the RMC and CMR.
Read the Bio on our Guest of Honour the CDS
Legacy Dinner Sold Out!

We just received word that the Legacy Dinner is sold out!  Many thanks to all those who purchased tickets and / or sponsored cadets!
_______________________________________________________
Other Reunion Weekend News – Including Cadets / Ex Cadets Sports
The Dinner & Dance for the saturday night is suffering from a lack of support from many of the returning classes.  If you are attending the RW please consider purchasing a ticket to the saturday night Dinner & Dance>