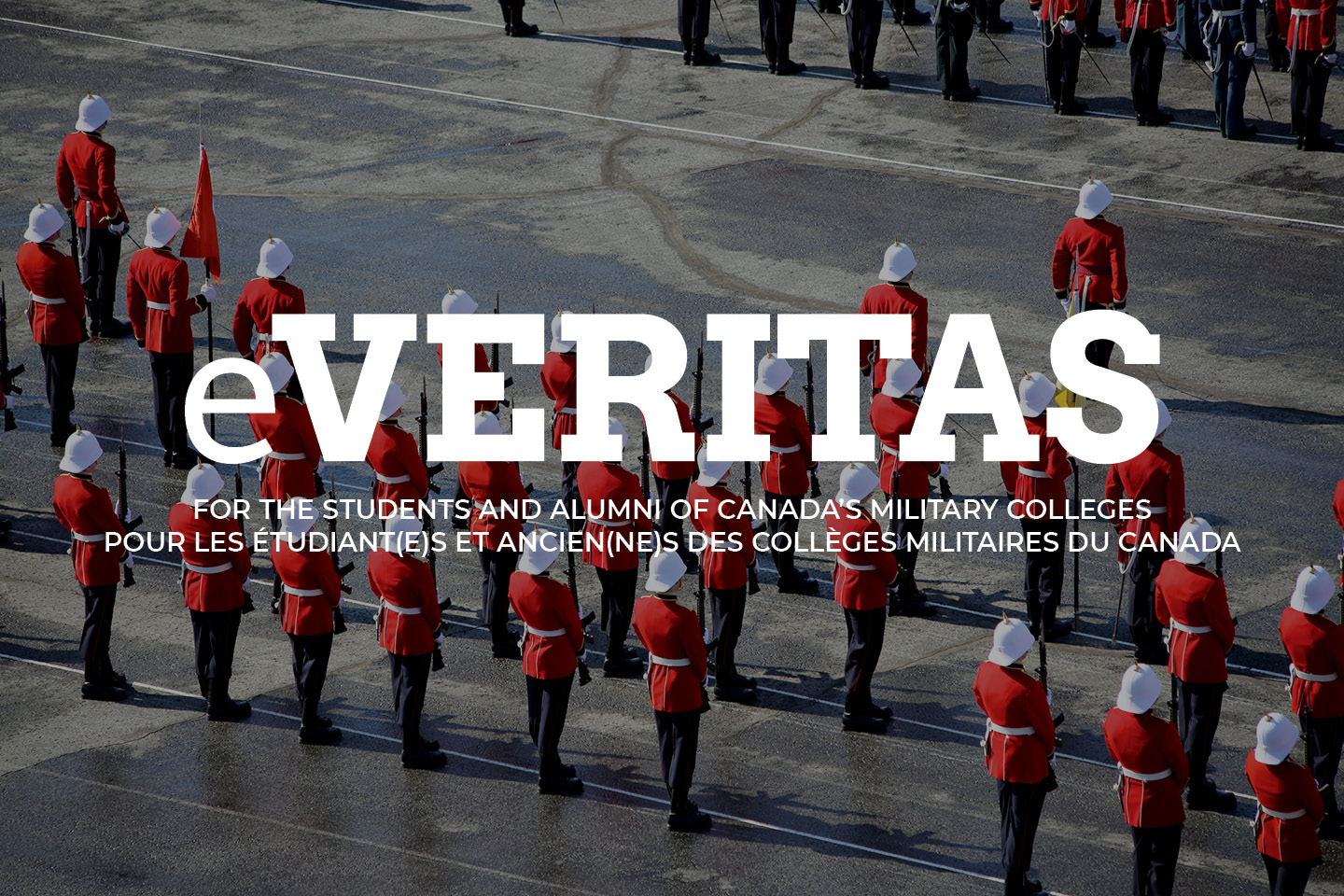 Editor's Note: The dog days of summer have arrived. Most of the college staff – military & civilian have been on vacation for the past few weeks. In short, not much going on at RMCC; a new Public Affairs Officer has just arrived at RMC Saint-Jean who we expect will be sending us regular articles down the road shortly. In the meantime, we are committed to providing a first rate best product. The following article should be interesting, especially for former Redmen and Paladins. There was not a hockey Redmen who did not know the name Jack Riley – especially during the '60s, 70s & part of the '80s. The yarns and stories about the legendary coach are endless.
We invite anyone to add their most memorable jack Riley comment below.


Riley coaching legacy still strong at West Point
By  Tal Pinchevsky – NHL.com Staff Writer
(Reposted from Army hockey site)
The history of college hockey is replete with lengthy tenures by some of the game's great coaches. But for more than 60 years, one family has led the hockey program at the United States Military Academy at West Point. It's a lineage that has outlasted almost every other in the world of sports.
"We feel we have a great deal to offer a young man both on and off the ice. It's more about the opportunities than the challenges. That's what we try to focus on, the opportunities," Army coach Brian Riley said. "They're set up for success once they make that decision to come to West Point."
After serving 14 years in two stints as an associate and assistant coach, Brian Riley took over the Army program in 2004 from his older brother Rob, who led the Black Knights to 257 victories in 19 seasons at West Point. That's an impressive total for any coach at one program, but for Rob Riley, it's not even the most wins by a member of his own family.
That's because when the eldest Riley sibling took over the Army program in 1986, he succeeded his legendary father, Jack, whose 542 victories at West Point still rank 15th in college hockey history. Jack and Rob Riley are the winningest father/son pair in college hockey.
"Now that I can sit back and reflect, you do kind of say wow," Rob Riley said. "When you're in the middle of it, you don't even have time to realize it. There aren't that many guys who are at one place for 20 years. Then Brian comes in and adds more to that. It's something we're all very proud of."
The Riley legacy at West Point began in 1951 with Jack, a Navy pilot who flew missions over the Pacific for more than five years during World War II. His next-door neighbor at West Point was a little-known assistant football coach named Vince Lombardi.
As the Riley children came of age around the academy, each established a presence in hockey. Brian played at Brown University and Rob at Boston College before setting off on their respective coaching careers. Another brother, Mark, was a captain at BC and Jay Riley starred for Harvard University. A sister, Mary Beth, was captain of the women's hockey and soccer teams at St. Lawrence University.
"They lived right there and I knew they liked what was going on. It was fantastic. They're very good hockey players. They went to all the games. There would always be some sort of athletic contest going on. It was really nice," said Jack Riley, who at 93 is thrilled with how his sons have taken over his program. "I'm real happy with the way they handled the situation. They did a great job and they love doing it. I loved every minute I had teaching those kids. It was wonderful."
As kids, Rob and Brian Riley weren't asked about their father's Army teams; instead, they got a lot of questions about their father's most famous team, the U.S. squad that won gold at the 1960 Squaw Valley Olympics. Riley's final cut from that team was Herb Brooks, who would go on to coach the only other American team to capture Olympic gold, the 1980 Miracle on Ice squad.
"People would come over to the house and ask 'Where is the gold medal?' It was upstairs in his top drawer underneath the T-shirts," Brian Riley said. "I would go upstairs and he had it underneath his T-shirts in a little redwood case. I would bring it down and show everybody."
That gold medal only heightened Jack Riley's legend, so by the time Rob took over the Army program from his father, he knew he had a big job ahead of him. Rob Riley emerged from his father's long shadow, leading Army to consecutive 20-win seasons in 1994-95 and 1995-96. After having his brother on his staff for the final five years of his 19-year tenure, he gladly handed the family business over to Brian in the summer of 2004.
"They say you don't want to replace a legend, you want to replace the next guy. So I think he kind of lucked out there, to be honest with you," Rob Riley said. "He actually knew as much as I did. He had been there so long and shared everything and lived through it. Not a lot changes over the last couple of hundred years."
Brian enjoyed brief stints coaching with his cousin, Bill Riley, at the University of Massachusetts-Lowell and at Shattuck St. Mary's Prep School in Faribault, Minn. But almost 15 years after returning to West Point, his appreciation for the place has only grown, especially considering the legacies carved out by some of his former players.
That includes 1st Lt. Derek Hines and Maj. Tom Kennedy, both of whom were killed in action in Afghanistan.
"They were both everything that you want your players to be, but more importantly they were everything you hope your players will be when they leave your program," Brian Riley said. "There's not a day that goes by that I don't think about those guys. I feel my job is to make sure that their legacy lives on. That's why I would go to the top of any mountain to tell their stories."
In a way, the tragic loss of Hines and Kennedy helped Brian Riley appreciate what it means to be a part of one of coaching's greatest legacies.
"We won our [Atlantic Hockey Association] regular season five years ago, we've won big games," Brian Riley said. "But my most memorable experience is getting that email from Derek Hines telling me, 'Coach, the best leadership skills I learned at West Point was a result of being an Army hockey player.' I will always look back on that as the best thing that ever happened to me here at West Point."