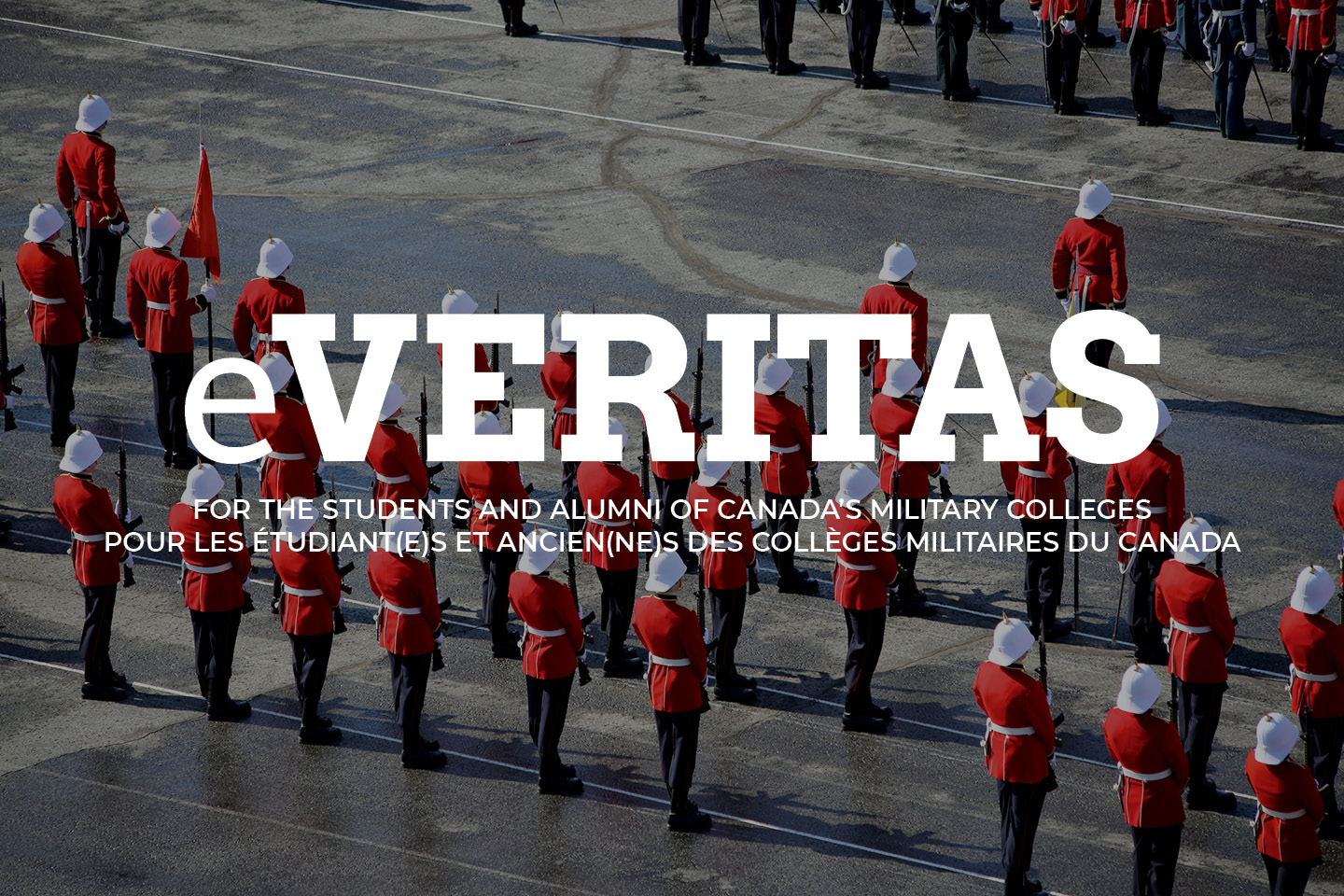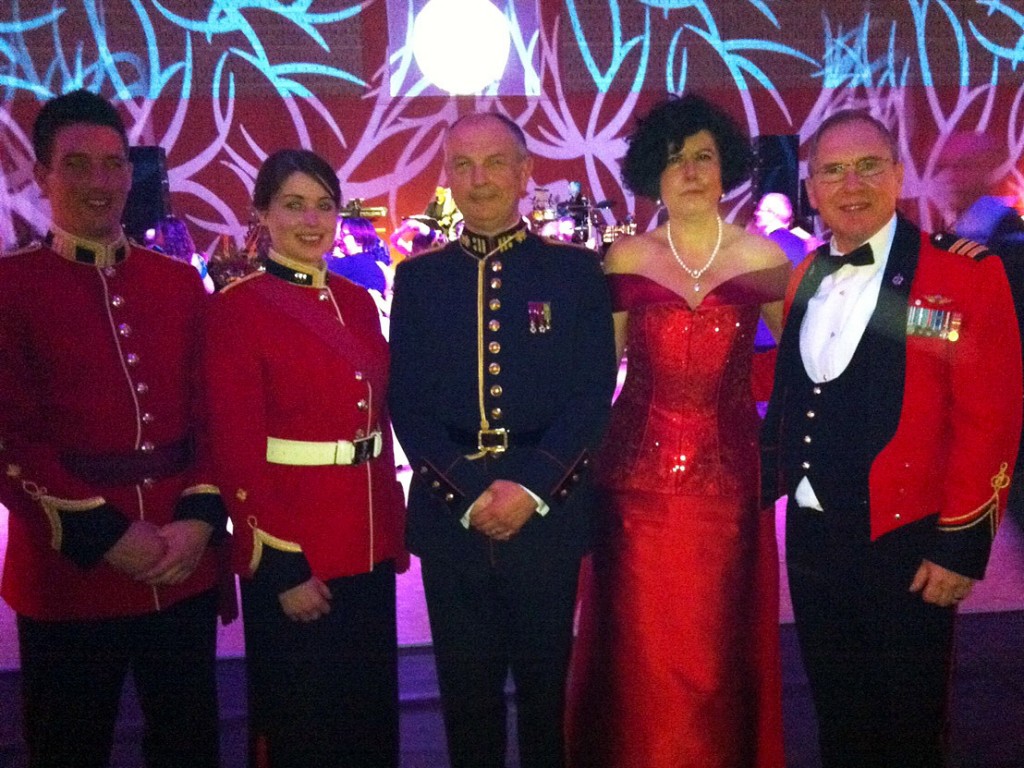 Par: Lieutenant-colonel Sylvain Beauséjour, Chef de la délégation canadienne
Une délégation représentant le Collège militaire royal du Canada formé du lieutenant-colonel Sylvain Beauséjour, Vice Recteur Associé Académique et des élèves-officiers Stéphanie Blais et Marc Grenier a participé à la semaine internationale du 16 au 21 avril à l'École Royale Militaire et de la Belgique.
La délégation canadienne était une des 19 délégations et était la seule du nouveau continent.
Les délégations ont eu droit à des visites brillamment organisées à l'école même mais aussi chez les célèbres Chasseurs Ardenais, à Leopoldsburg avec leur démonstration statique, à la base aérienne de Florennes avec leur démonstration statique et le vol de démonstration d'un F16 et la base navale de Zeebrugge ou ils ont eu la chance de visiter une frégate. Les élèves-officiers des délégations ont aussi pu participer à la Marche-Des-Dames une course à obstacle unique en son genre qui, chose certaine, forme le caractère des élèves belges.
La visite fut clôturée par un splendide bal qui comprend l'unique quadrille, une danse qui ne manque pas de panache, magnifiquement exécuté par les étudiants belges. Cette visite a, sans contredit, laissée une impression extrêmement favorable de l'École Royale Militaire et de la Belgique.
By: Lieutenant-Colonel Sylvain Beauséjour, Head of the Canadian Delegation
A delegation representing the Royal Military College of Canada formed by Lieutenant Colonel Sylvain Beauséjour, Associate Vice Principal Academic and officer-cadets Stéphanie Blais and Marc Grenier took part in the international week of April 16 to 21 at the Royal Military Academy of Belgium.
The Canadian delegation was one of 19 delegations and was the only one from the new continent.
Delegations had the opportunity to participate in brilliantly organized visits of the academy itself but also at the famous Chasseurs Ardenais at Leopoldsburg with their static demonstration, at the Florennes air base with their static demonstration and flight demonstration of an F16 and the naval base at Zeebrugge or they had the chance to visit a frigate. Cadets also able to participate in the Marche-des-Dames a challenging and unique obstacle course which certainly is a character builder for Belgian students.
The visit ended with a splendid ball which includes the unique quadrille, a dance that does not lack panache, beautifully executed by Belgian students. This visit has unquestionably left a very favorable impression of the Royal Military Academy and Belgium.