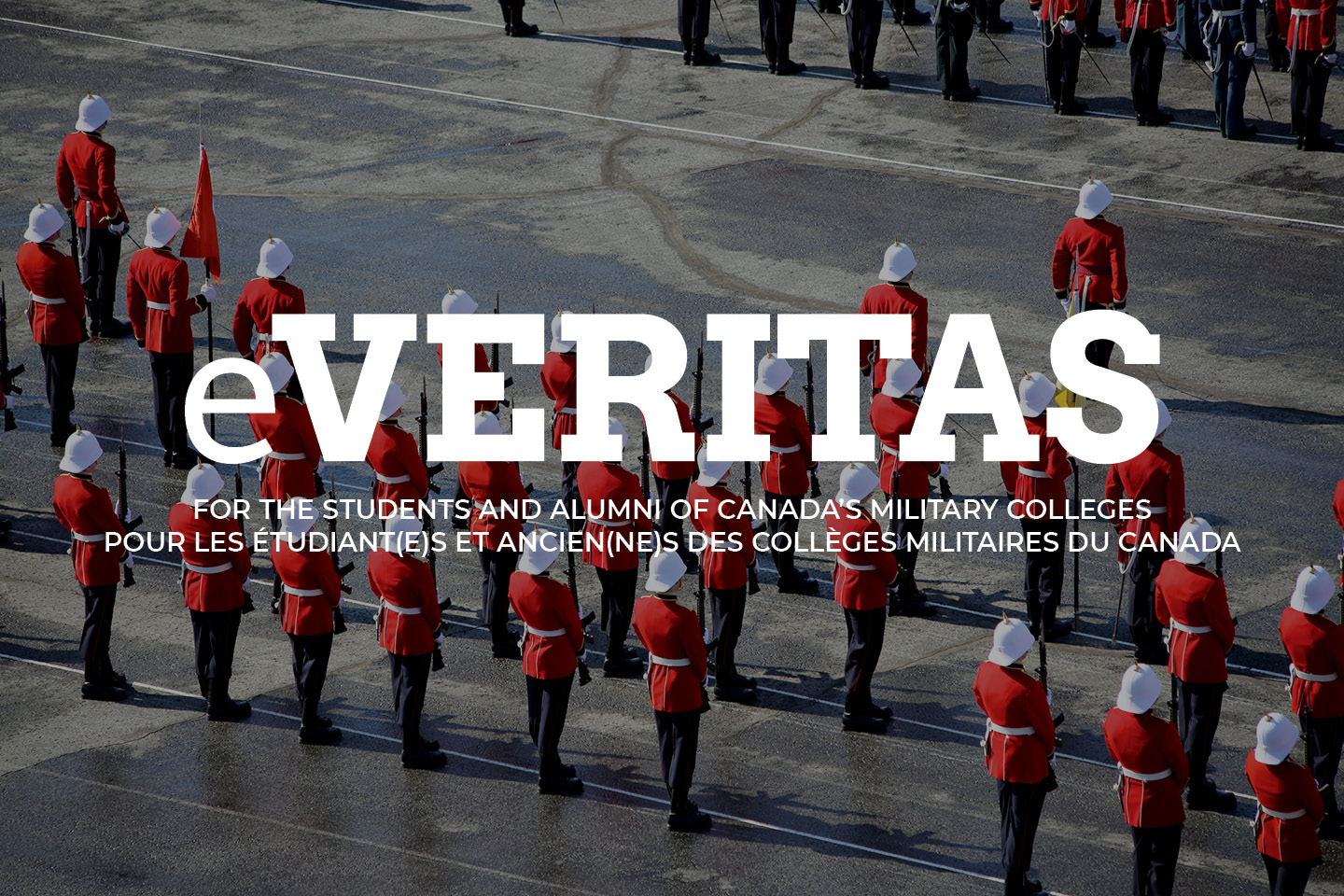 Dr. Bathurst Selected to Deliver Prestigious Giroud Lecture on Geosynthetics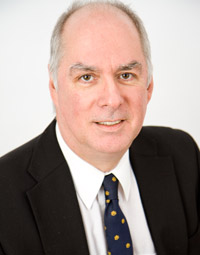 The International Geosynthetics Society  has announced its selection of Prof. Richard J. Bathurst, P.Eng., Ph.D., FEIC, FCAE, to deliver the 2014 Giroud Lecture—one of the Society's highest distinctions. Since its first awarding in 1998, the Giroud Lecture has recognized exceptional achievement and influence in the field of geosynthetics and has been delivered every four years at the opening of the International Conferences on Geosynthetics, organized by the IGS.
Dr. Bathurst is only the fifth to be bestowed this honor and will present the lecture at the opening of the 10th International Conference on Geosynthetics (10 ICG), Berlin, Germany, 21–25 September 2014.
"Dr. Bathurst's contributions to the advancement of geosynthetics have been superb, and in multiple segments of our discipline," says Dr. Jorge Zornberg, President of the International Geosynthetics Society. "They include far-reaching technical contributions for fundamental understanding of geosynthetics, key practical contributions to the engineering community at large, and unmatched contributions to the IGS."
Dr. Bathurst is Professor of Civil Engineering at the Royal Military College of Canada, where he has taught since 1980. He holds a cross-appointment with the Civil Engineering Department at Queen's University and is an Adjunct Professor of Civil Engineering at the University of Waterloo and Edith Cowan University in Australia. Dr. Bathurst has authored or co-authored more than 300 papers in refereed journals, conference proceedings and research monographs. Current research activities are focused on the use of geosynthetics in civil engineering works and in particular the use of geosynthetics in earth retaining wall systems in seismic areas and limit states design.
The Giroud Lecture is named for Dr. J.P. Giroud, who coined the terms "geotextile" and "geomembrane" in 1977 and has authored roughly 400 publications. He has developed many of the design methods and originated many of the applications used in geosynthetic engineering, including many of those pertaining to landfills, liquid impoundments, and dams. Dr. Giroud holds the status of Honorary Member of the International Geosynthetics Society, has been named a "Hero" of the Geo- Institute of ASCE, has delivered major international geotechnical lectures such as the Mercer and Terzahgi Lectures, and has been recognized by the Order of the Legion d'Honneur in France. He remains very active in the field.
ABOUT THE INTERNATIONAL GEOSYNTHETICS SOCIETY The IGS is a learned society dedicated to the scientific and engineering development of geotextiles, geomembranes, related products and associated technologies. With 34 chapters, more than 2,800 individual members, and 143 corporate members, the Society's work and members impact and influence all major sectors of civil engineering and construction. For more information on the International Geosynthetics Society and its educational and technical efforts, please contact the IGS Secretary, Elizabeth Peggs (Elizabeth@Geosynthetica.net)