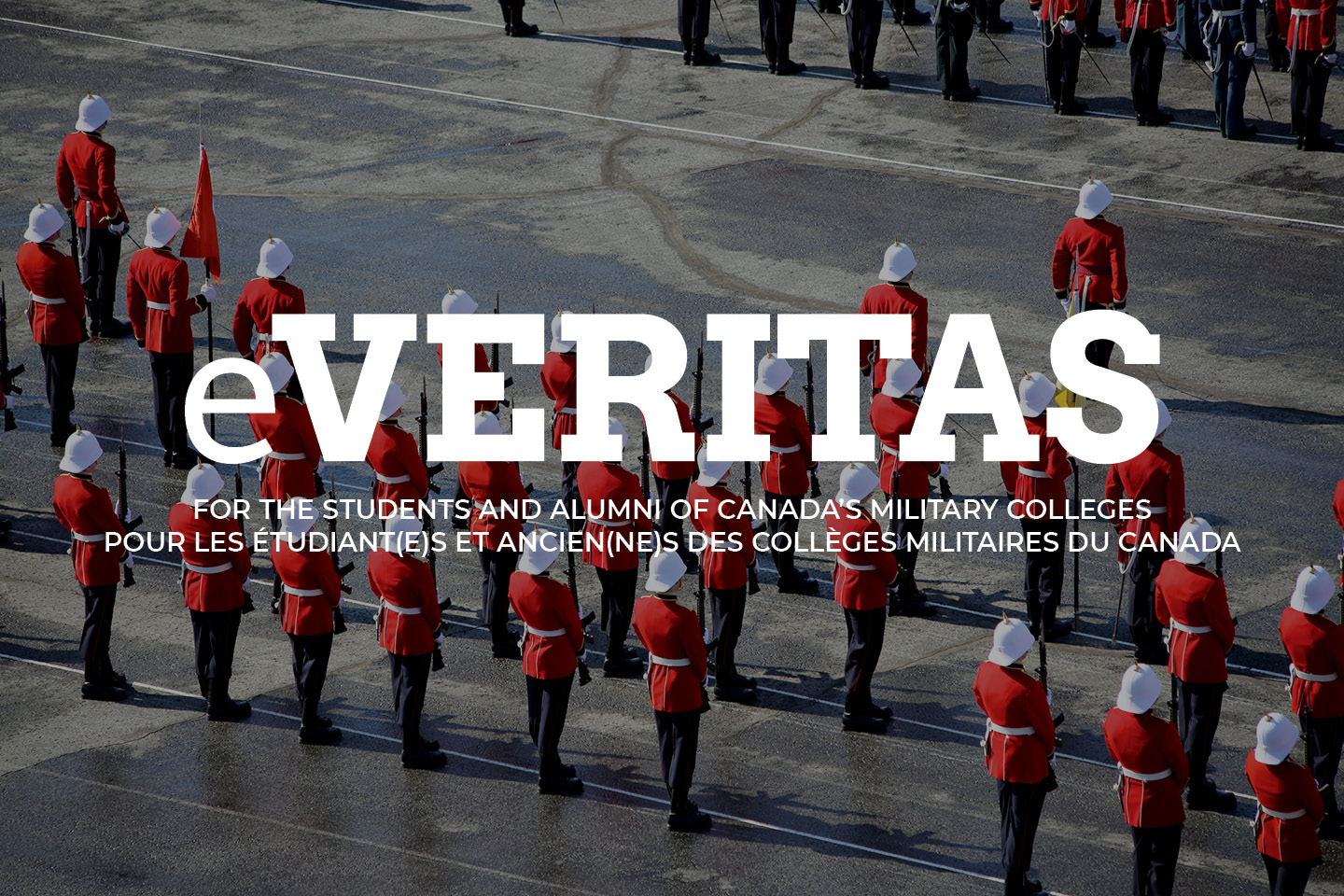 Recent results:
Basketball (M)
Basketball (W)
Volleyball (M)
28  Jan U of T 3  RMC 0 ( 15, 13, 9)
29  Ryerson 3 RMC 0 (20, 22, 12)
Volleyball (W)
 28 Jan UofT 3 RMC 1 ( 21, 18, 19)
Hockey
28 Jan Nipissing 2 RMC 1 (O.T.)    Lakers edge Paladins
2012 Carr-Harris Cup game slated for K-Rock Centre – next Thursday
By WJO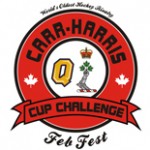 The world's oldest hockey rivalry will be played at the K-Rock Centre when the Queen's Golden Gaels and Royal Military College Paladins meet in the annual Carr-Harris cup 7:30 p.m.,Thursday, Feb. 2.
Director of Athletics, Darren Cates spoke to us about the venue. "Holding this event at the K-Rock centre is tremendous and will add considerably to the entertainment value. Our games against Queen's this year have been very close and this will be another well contested competition."
The Carr-Harris Challenge Cup was initiated in 1986 by the International Hockey Hall of Fame in celebration of the hockey rivalry between Queen's and RMC which dates back to 1886. The rivalry is the longest in the world on record.
The Gaels  scored four unanswered goals in the third period to win 5-2 last year at Constantine in the annual showdown, raising the Gaels' record in the Carris-Harris game to 16-7-2.
Queen's have been victorious in the last four contests.
The Blue and Gold from the other side of the causeway will be playing for their play-offs lives. With only 4 games remaining in the OUA schedule they are currently clinging on to a play-off spot by only one point. Paladins would like nothing better than playing the spoiler role.
Mr. Cates also informed us: "Immediately after the Carr-Harris (game), the hockey team and many college staff head down I-81 to visit friends at United States Military Academy."
Highly competitive action with both the Carr-Harris game and the resumption of the West Point series within 48 hours of each other will be quite the challenge.
Go Paladins!