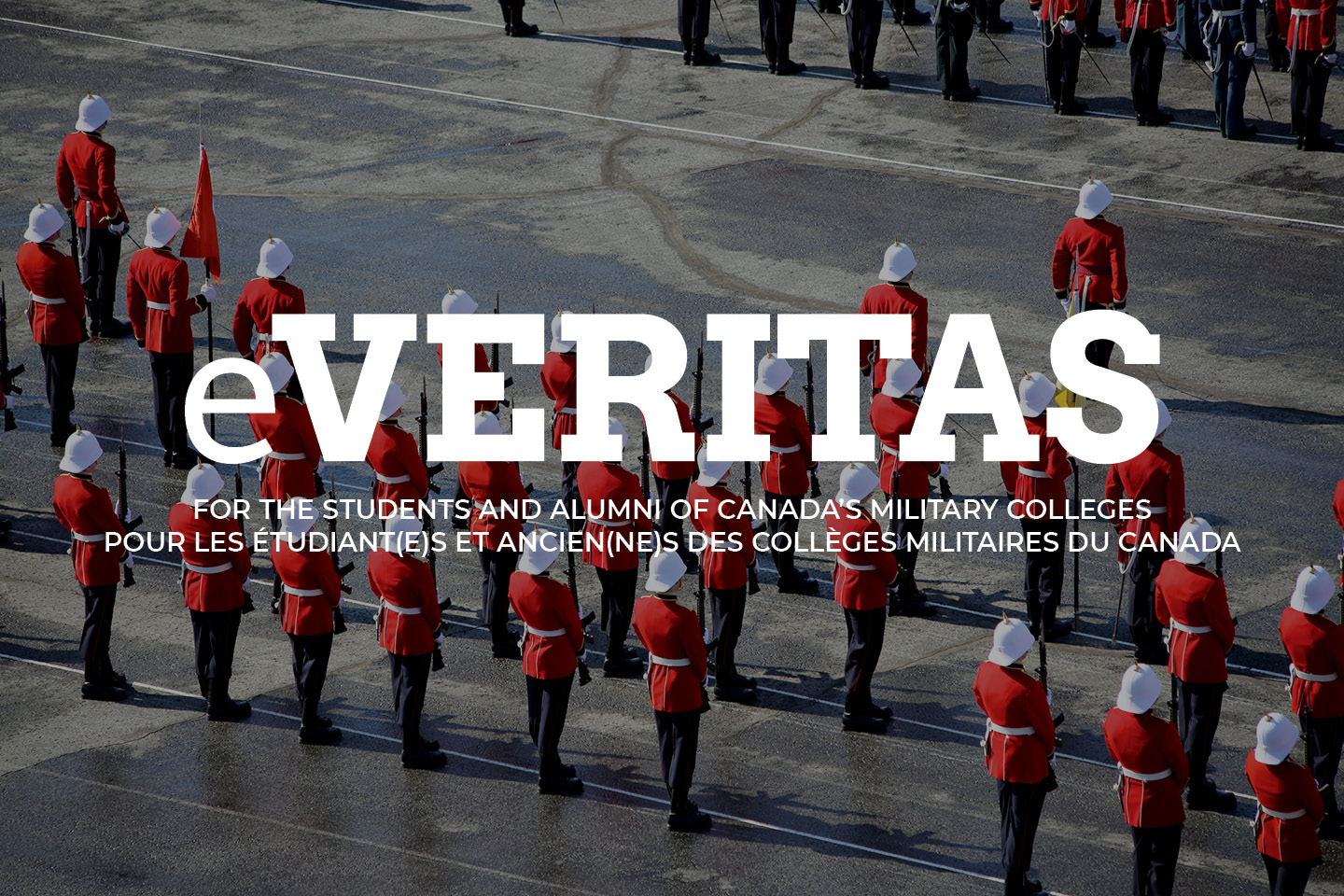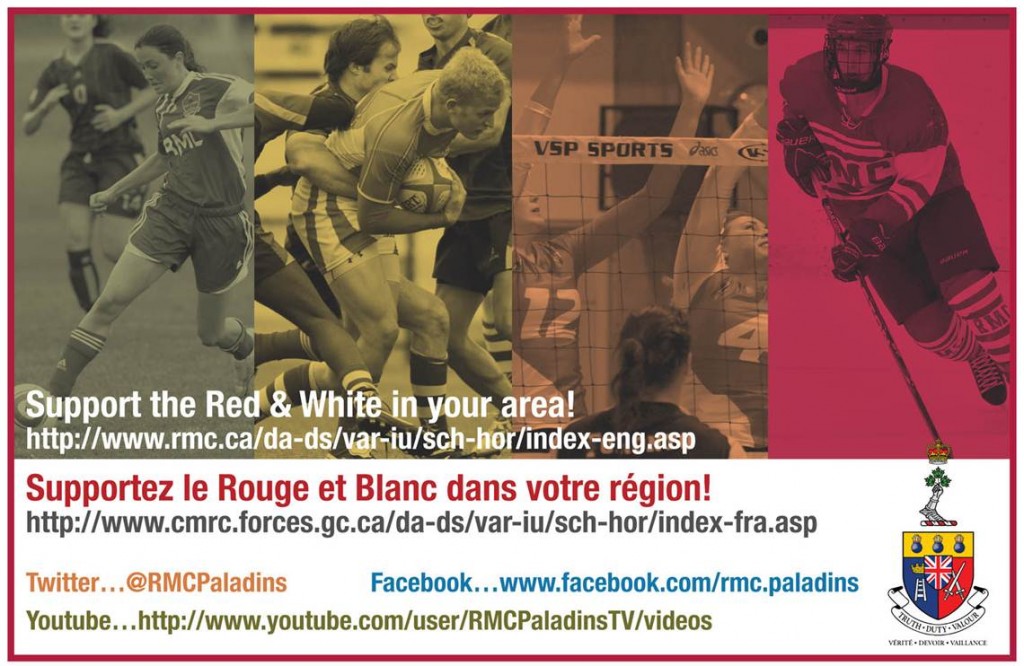 xxxx
___________________________
 ___________________________
SEAN MCDONAUGH (Varsity Rugby Coach) AWARDED DIAMOND JUBILEE MEDAL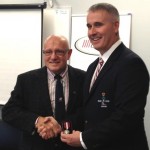 Rugby Ontario is delighted to announce that Sean McDonaugh, a long-time member of Ontario's rugby community, has been awarded a Diamond Jubilee Medal.
Sean is a long-serving rugby coach at the Royal Military College Of Canada (RMC), and is currently the head coach of the Kingston-based college's men's varsity team. He has shrugged off the struggles that come with recruiting rugby players from such a small student population, and under his guidance and tutelage, Sean's teams have consistently exceeded expectations against top-tier Canadian university opposition.
"It's fantastic that rugby was recognized for its work in coach education, among the many other sports by the Coaching Association of Canada," says Sean. "There are so many volunteers who work tirelessly behind the scenes to advance the game of rugby in Canada. Men like Phil White, who developed coach education in this country to the point it is now, and who a generation of players owe a great deal."

Winter Intramurals Continue as Reading Week Nears
Despite Reading Week being foremost in the minds of many Cadets, there was no break this past week as College life, including intramurals, continued. e-Veritas was able to capture some of the sports action this past Tuesday night.