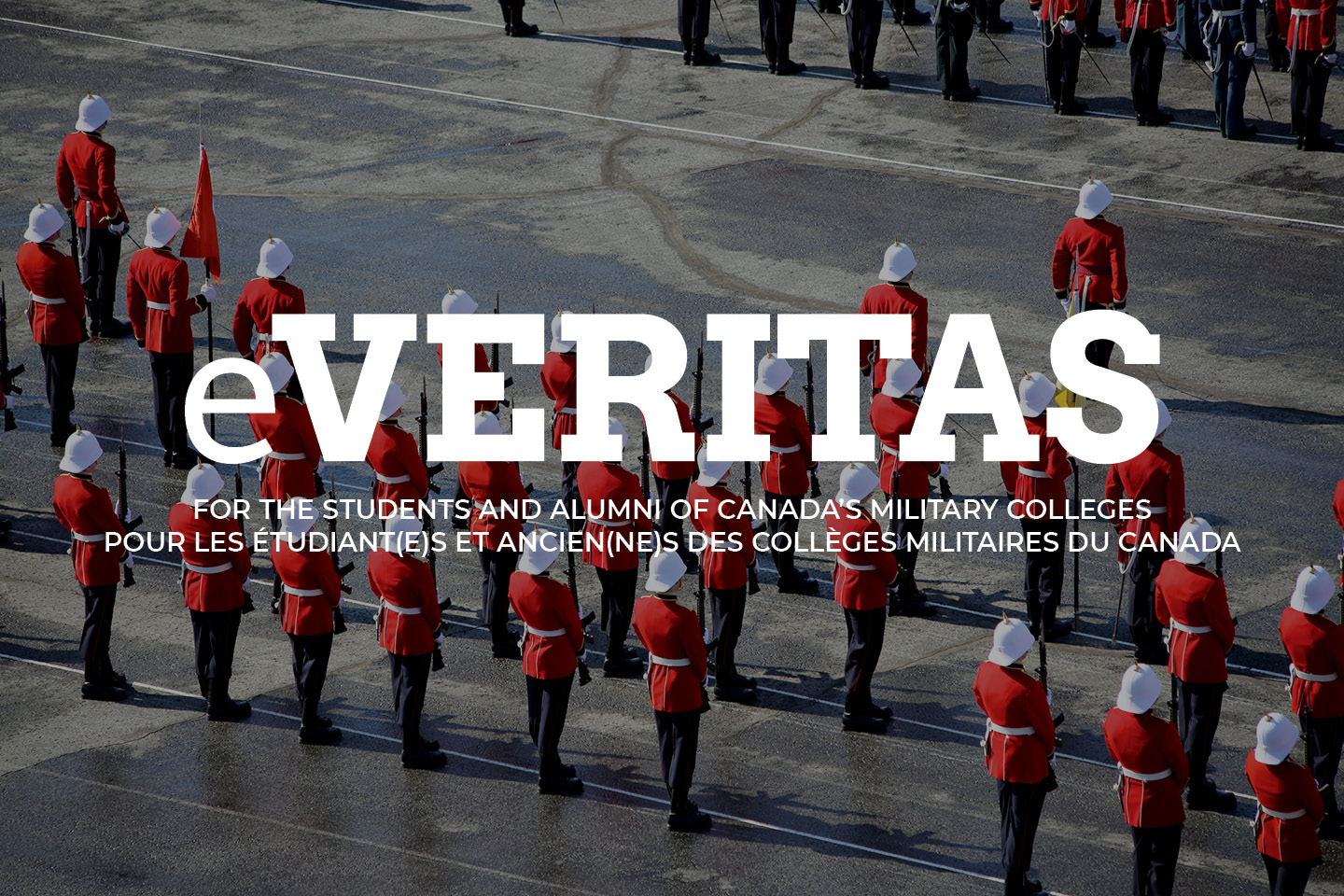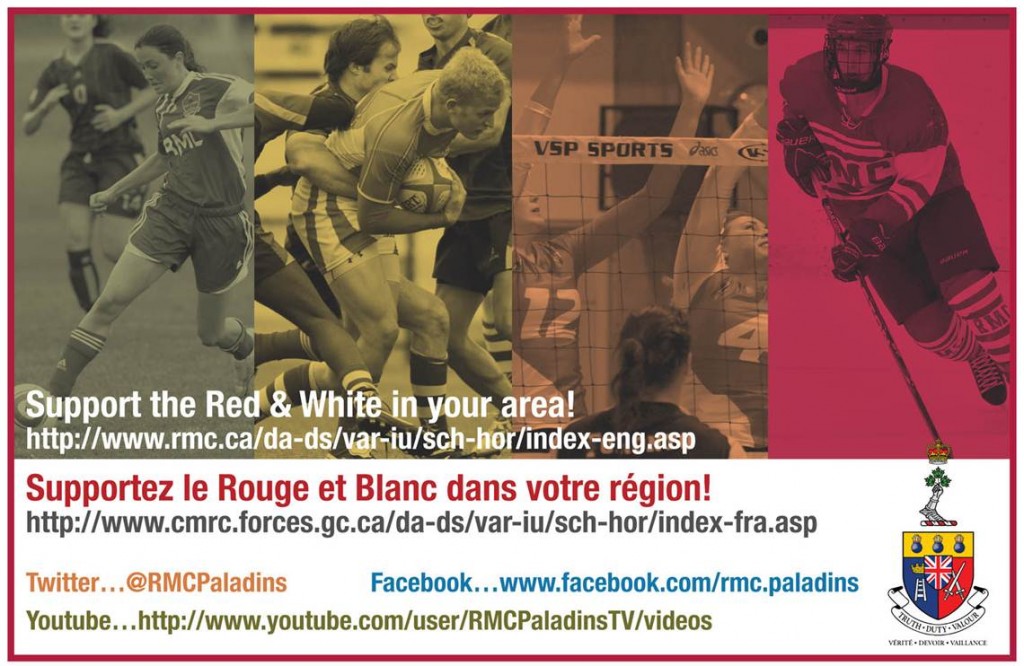 xxxx
___________________________

National Rugby 7's University Championships
Article by 25914 OCdt (IV) Jaemok Lee
Tuesday, February 26, 2013, selected members of the RMC Men's Varsity Rugby team, the "RMC Redmen", travelled to Victoria to participate in the annual National Rugby 7's University Championships held at Westhills Stadium, the Rugby Canada complex in Langford, BC. Since completion of the 2012-2013 OUA season, back in the fall semester, the RMC Men's Varsity Rugby team has been training in their off-season  with a new style/variation of the original game of rugby 15's, called rugby 7's.
Rugby 7's is a variation of the more common game of rugby we know as rugby 15's. Instead of having fifteen players on each team on the field during the match, there are only seven players representing each team on the field for the duration of the game. Other general changes that are evident from rugby 15's to rugby 7's include the game being played for seven minute halves instead of forty, the scrums are three man scrums instead of eight, and conversions are kicked as drop goals instead of placed kicks. These variations make this game of 7's an exciting, fast-paced, and energetic game to watch and play. With this game being incorporated into the next summer Olympics in Rio, and the national Canadian rugby 7's team developing quickly, it gives the RMC squad a great appreciation of the game and pride to present RMC at the Championships.
The games can be watched live at http://www.sportscanada.tv/rugbycanada. More headlines to follow from Victoria as they develop.
The players that have been selected to represent RMC at the Championships are:
26178 OCdt (IV) Riley Saliken
25914 OCdt (IV) Jaemok Lee
25816 OCdt (IV) Rick Spiller
25993 OCdt (III) Matthew Greenwood
26017 OCdt (III) Rhys Davies
26336 OCdt (II) Joshua Kim
26329 OCdt (II) Matt Taylor
26324 OCdt (II) Sam Hogg
26702 OCdt (I) John McDonald
26578 OCdt (I) Greygory Wagner-Conserve
26744 OCdt (I) Benjamin Pantony
26569 OCdt (I) Maxwell Williams
Ordinary Seaman Brandon Black
Private Clarke O'Reilly