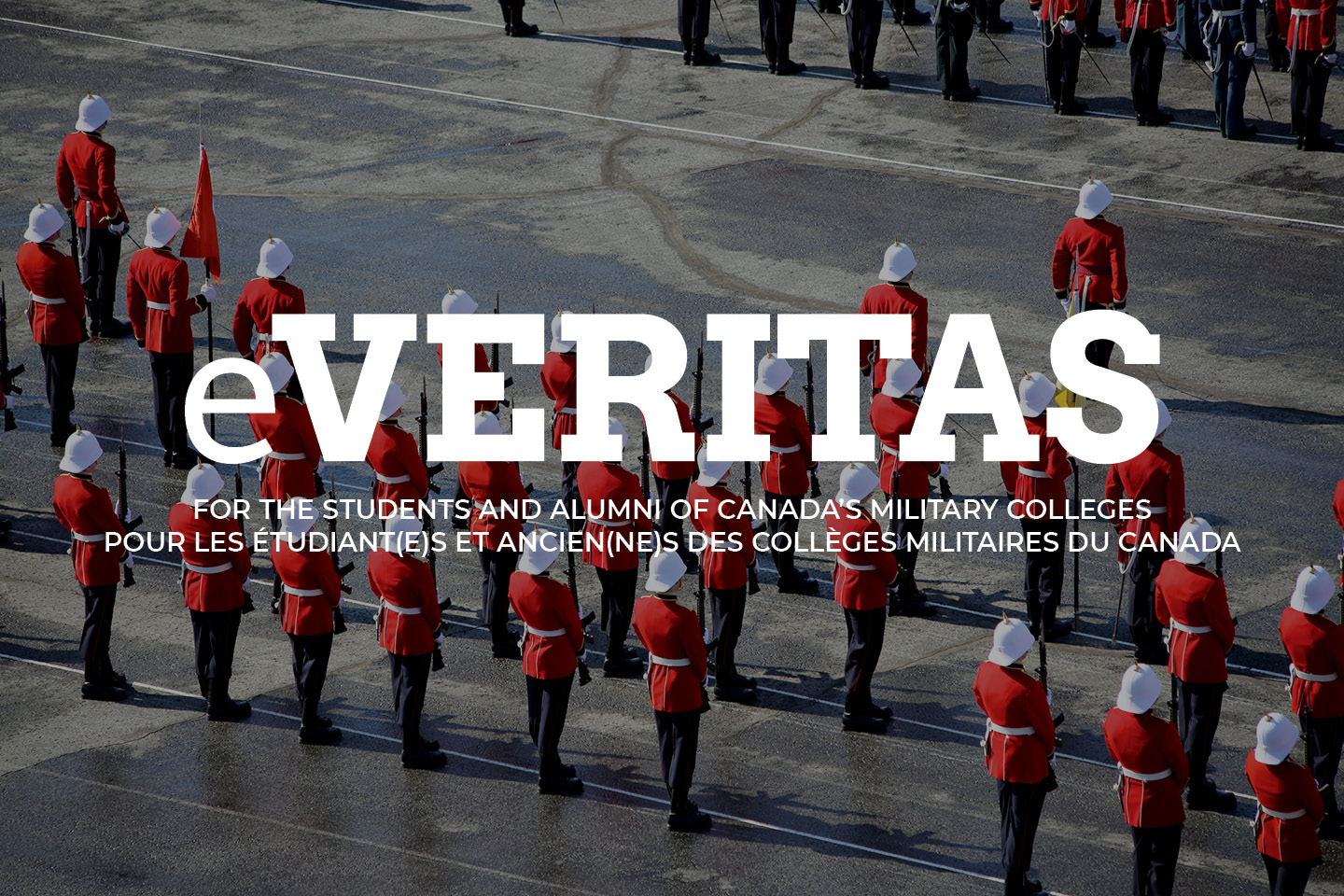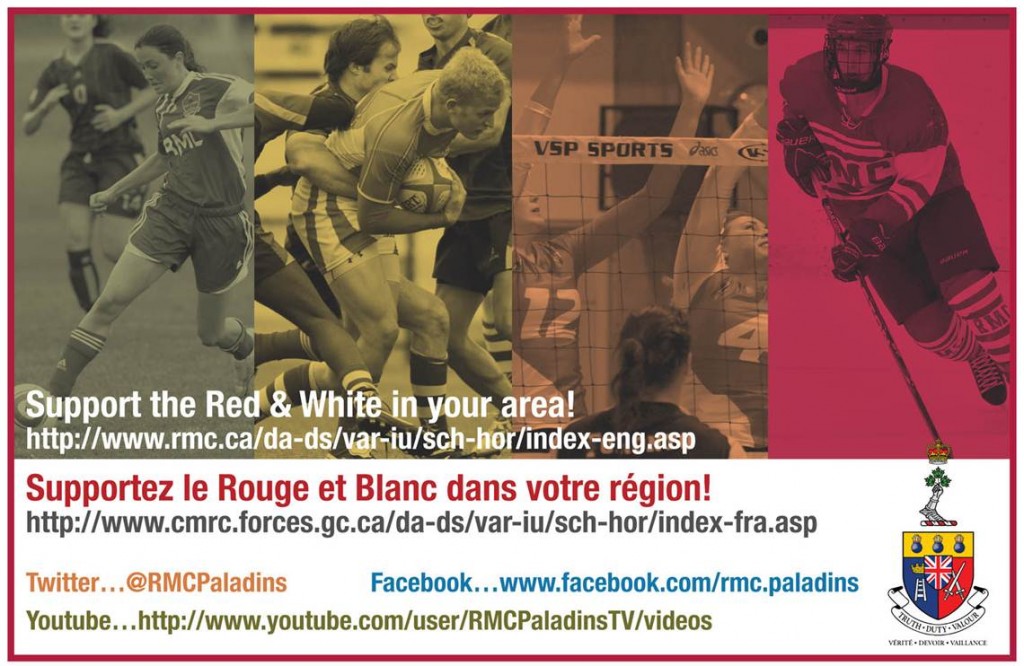 xxxx
__________________________

Women's Volleyball in BC
The RMC women's volleyball team will be heading to BC over the break.  Their tentative schedule is as follows:
Dec 30
1000-1200hrs – training session at Base Naden gym
1600-1800hrs – match vs Camosun College
Dec 31
@ Vancouver Island University (VIU)
Matches vs VIU and SAIT
Jan 1
Off – clinic opportunity at Base
Jan 2/3
@ Capilano University
Matches vs UFV, Douglas, CBC and Capilano
 ______________________________
___________________________

Cadets going to India and the Arctic in 2013
Article by 26268 OCdt (II) Stéphanie Paquette, Expedition Club President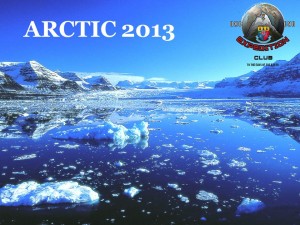 Early last month, on Sunday, November 2nd, the RMCC Expedition Club held its eagerly awaited information session for upcoming expeditions slated for next semester. With the intent of offering RMC Officer Cadets the opportunity to develop their leadership through planning and executing expeditions, the RMCC Expedition Club has put together two very different expeditions which provide adventure, cultural and academic opportunities at home and abroad. More than 60 Cadets came to the information session, interested to hear about the Arctic 2013 and India 2013 expeditions and to find out how they could become part of the growing Expedition Club team.
The Arctic 2013 expedition is a two week adventure to the most northern reaches of Canada. It will physically and mentally challenge the Cadets, and is slated to take place during summer leave in August 2013. It will involve a challenging eight day trek through Marvin Peninsula, situated at the northern tip of Ellesmere Island near CFS Alert. Exposing RMC Cadets to a part of Canada where few have ever set foot, the challenging trek will offer the future officers a chance to test their leadership and survival skills, and will provide them with a greater understanding of Canada and the issues facing the Canadian Arctic.
India 2013 will take place in May during Environmental Phase Training (EPT) where RMC Cadets normally have a quick overview of what they will learn in depth during their summer courses. Instead of EPT, Officer Cadets going on the expedition will spend their time in India on an adventure, cultural and academic mission, after four full months of planning and preparation. This near-operational level mission to India will develop the Cadets, who come from all different backgrounds and experiences, by exposing them to foreign environments.
The team will spend the first part of the trip working with underprivileged school children and experiencing the history and culture in southern India. The second part will be dedicated to adventure and exploration as Cadets take on experiences such as trekking in the Munnar region, safaris in the Thar Desert and exploring the architectural wonders of northern India. Whether it's the people or their culture, the wildlife or the architecture, the hill stations or the deserts, India is an incredibly diverse country; this makes the expedition an exceptional opportunity for RMC Cadets to get out of their comfort zone, experience a different culture and a foreign environment, and put leadership training into practice through planning and executing their own India 2013 expedition.
It should be noted that great effort has been made to try and subsidize costs for expeditions. One of the current major focuses of the Club Executive Committee is to find possible sources of funding to make these once-in-a-lifetime events an option for all those at the college. The Club is looking into sustainable funding options with the help of the RMC Foundation in order to allow annually recurring expeditions. It is our highest goal to remove the financial barrier for those Cadets who would otherwise benefit from this unique and amazing experience.