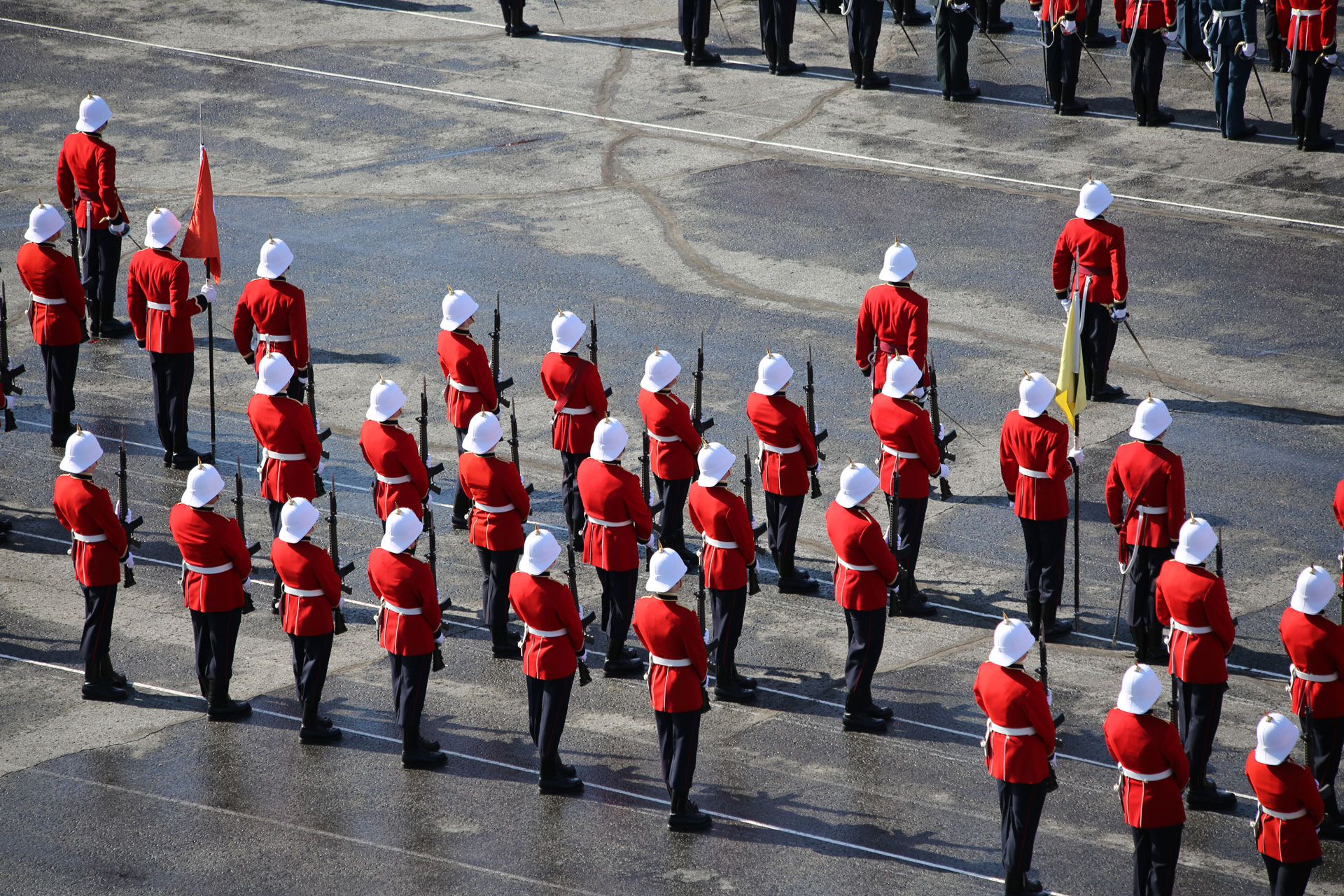 Research and layout – OCdt Dan Fleming
Dan stumbled on to a box of old photos in a Panet House closet. Most of photos  have no indication of the identification of the people; or the exact time-frame of when the photo(s) was taken.
We thought many of our readers would find some enjoyment on taking a quick glimpse.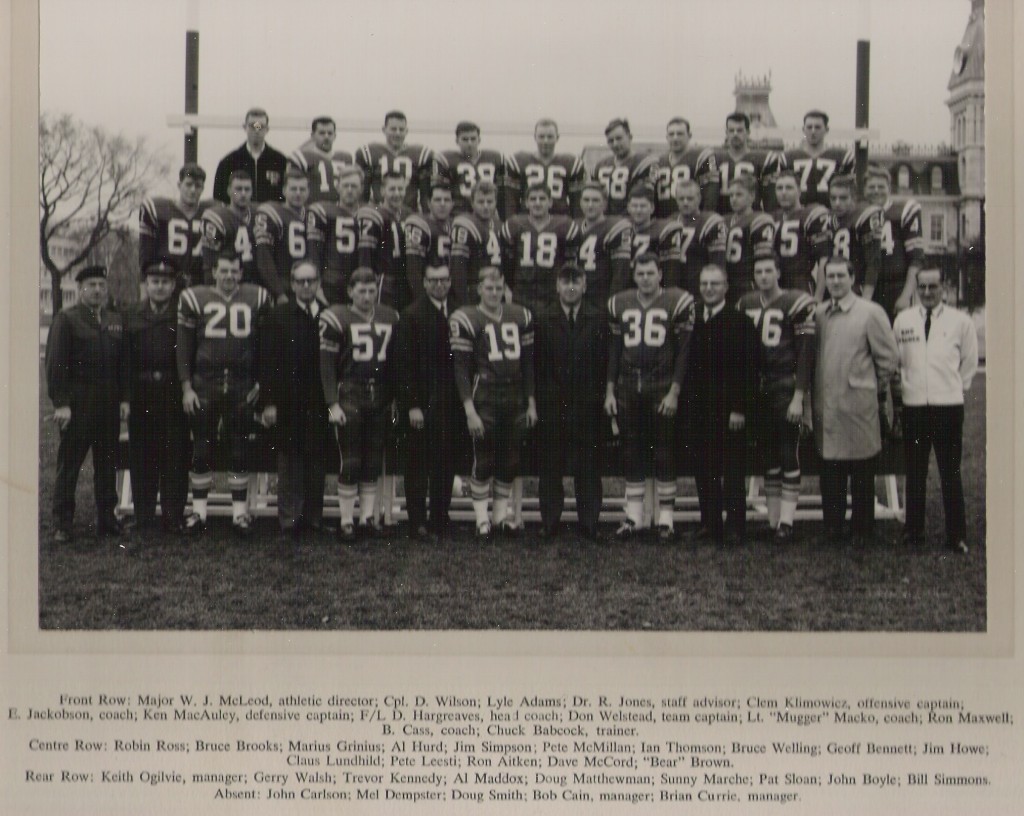 RMC Football Team – 1967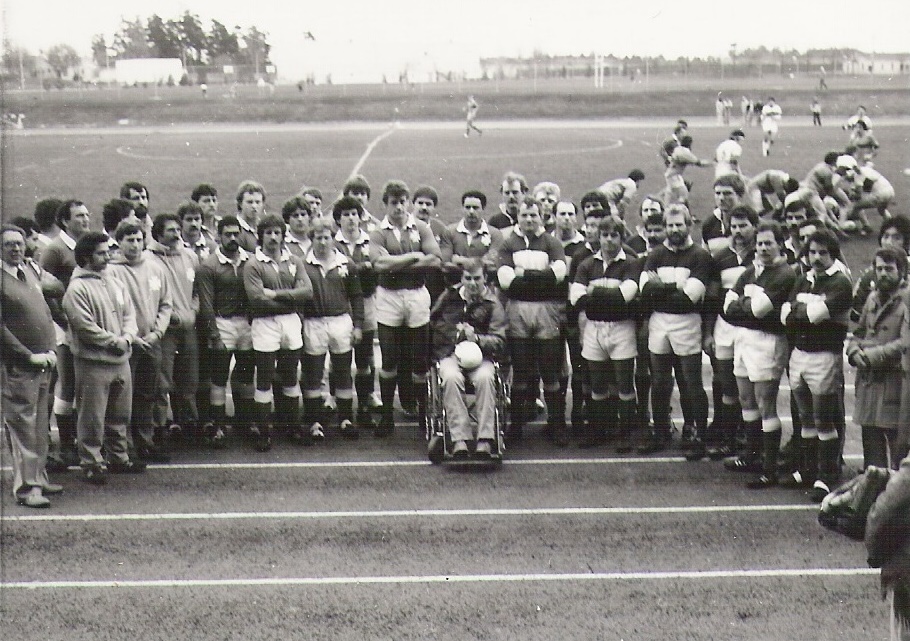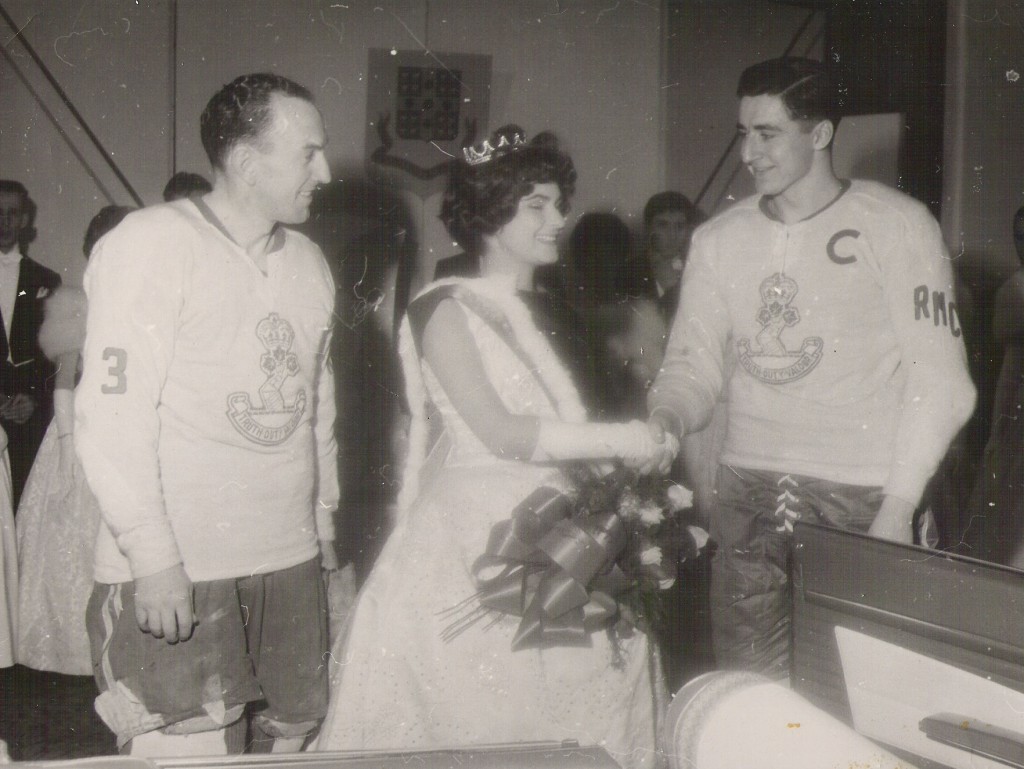 ___________________________________