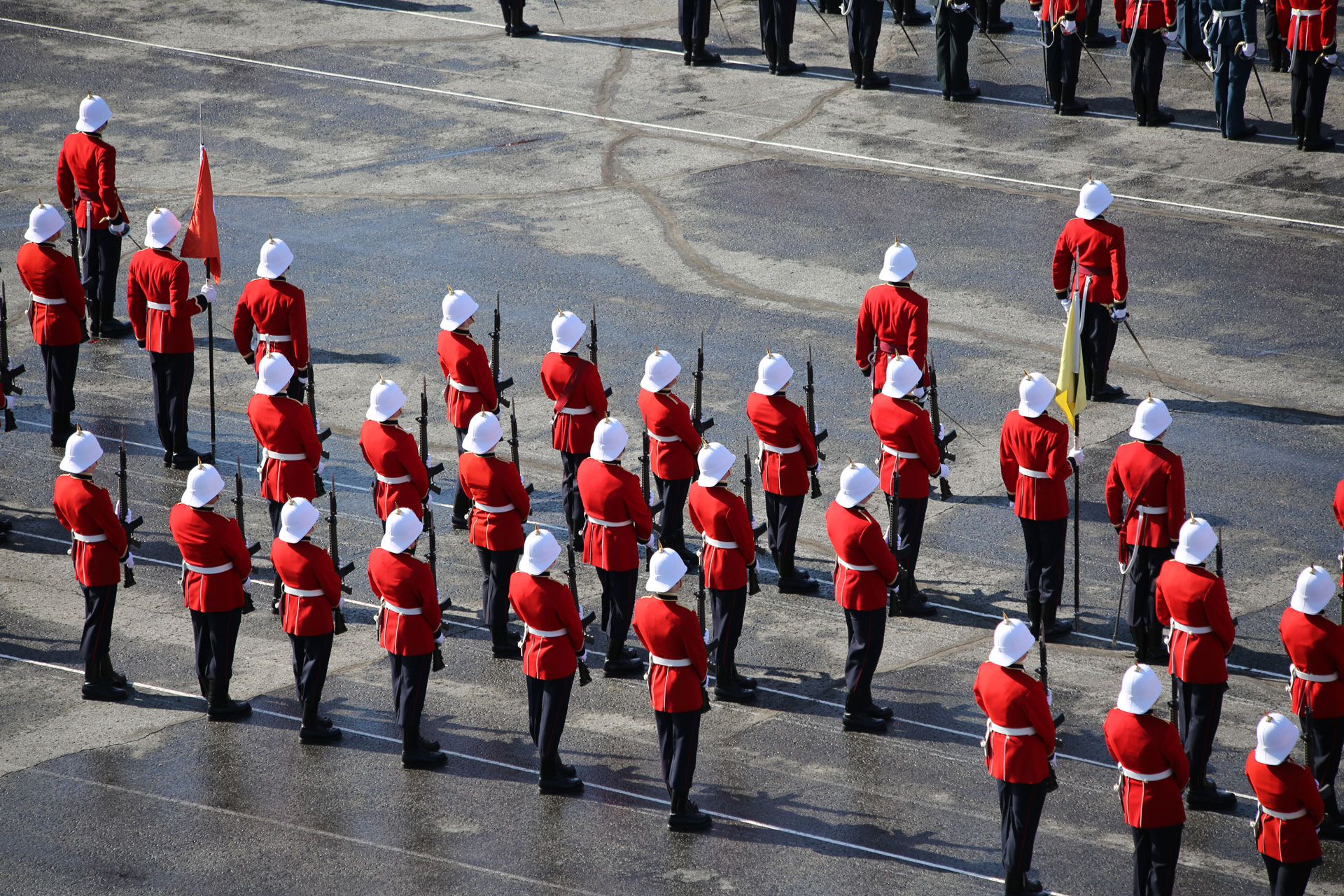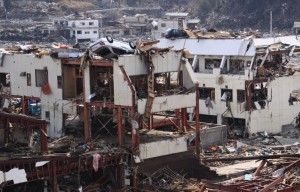 Greetings;
This message and its attachments are being sent to all Associations which received the 22 April 2011 Announcement of the Relief Assistance effort for Onagawa.
The background and raison d'etre for the Relief Assistance effort is explained in the attached April 22, 2011 Announcement; and the significance of Onagawa will be evident to anyone who has read Stuart Soward's book "A Formidable Hero" about Canadian naval aviator Lieutenant Robert Hampton Gray, VC, DSC, RCNVR. – the only RCN Victoria Cross winner in WWII.
Sadly, 'Stu' Soward died shortly before the Town Council of Esquimalt passed a resolution to twin Esquimalt with Onagawa – the cause for which he and Terry Milne have laboured so many years.
The federal election and the postal strike unfortunately coincided with the funding drive launched by the 22 April Announcement; consequently it never reached all the intended Associations and potential donors. That is being corrected by attaching it to this message. The postal strike also delayed reception of donations.Thankfully, the Naval Officers Association of Vancouver Island (NOAVI) extended their accounting and administrative assistance until 9 August 2011.
The other attachment – the 26 August Status Report – reports on the donations received under NOAVI auspices, and provides guidance to any RR/RMC Ex-Cadet Branches or individual members who now may wish to contribute to this worthy cause. It also includes a link to a website depicting a tragic video of the tsunami.
Onagawa uniquely honoured Lieutenant Hampton Gray; Japan has welcomed many Canadian military and civilians over the past six decades; and Japan further honoured our Navy and our country by sending two impressive destroyers to the Canadian Naval Centennial Fleet Review in Victoria last year. Assisting Onagawa in its time of need is a good way to reciprocate that honour.
RR/RMC Ex-Cadet Branches are respectfully requested to bring this message and its attachments to the attention of their members,
Nigel Brodeur
Previous eVeritas article – Support for Onagawa
26 August 2011
STATUS OF THE ONAGAWA RELIEF FUND DRIVE
We would like to thank you most sincerely for your support of the Onagawa Relief Fund. The fund, which was administered under the kind accounting auspices of the Naval Officers Association of Vancouver Island (NOAVI), received a total of 36 donations from three provinces, to realize a total of $6950.85 Cdn ( 561,961 Yen) all of which was wired directly to Onagawa Township's bank account.
We have written to acknowledge and provide tax receipts to all individuals who have donated fifty dollars or more to the fund, but we also are aware that several organizations have been involved either in donating or informing their members about the fund, and we would like to express our appreciation for that effort on behalf of the citizens of Onagawa.
None of the pictures or videos we have seen so far come as close to capturing the step by step, moment by moment, devastation and horror of the terrible tsunami that struck NE Japan, as this stunning video taken from a school yard on a hill overlooking the town of South Sanriku.
http://www.angelfire.com/ak2/intelligencerreport/tsunami_japan_1.html
The scale of the tsunami devastation suffered by Onagawa can be sensed from that video. It will take a long time and an enormous effort for life to return to normal in Onagawa and the many other communities devastated by the tsunami; but we can assure you that the people there are most appreciative of the help that has been provided in supporting their immediate needs, and we feel the support provided by you and your members has contributed immensely to the strengthening of the friendship and ties that exist between Onagawa and Canada.
xxxxx
Although this phase of the relief fund drive has now been completed, should you, your members or other Canadian organizations of which you are aware, wish to contribute further to the Onagawa relief effort, donations can be wired directly to the Onagawa Government's official Relief Fund Coordinator Mr Toshikatsu Kimura – by using the following information extracted from the RBC Royal Funds Transfer form which has been successfully used to wire our donations to Onagawa. (It should be noted that those funds were wired in Japanese yen, not in Canadian or U.S. dollars – in order to minimize currency exchange charges)
………………………………………………………………………………………………………………………………
Swift Code: BOSSJPJT
Intermediary Institution: THE 77 BANK, LTD.
3-20, CHUO 3-CHOME AOBA-KU
SENDAI JAPAN
Beneficiary Account: 0125-411-5418224
Beneficiary Customer: GIENKIN ONAGAWACHO KAIKEI KANRISHA
ONAGAWA-CHORITSU DAI-NI SHOGAKKOU
AZA OOHARA 310, ONAGAWACHO
MIYAGI PREFECTURE 9862661 JP
Sender to Receiver Information: /ACC/FULL PAYEE NAME IS GIENKIN
/INS/ONAGAWACHO KAIKEI KANRISHA
/INT/KIMURA TOSHIKATSU
………………………………………………………………………………………………………………………….
A postal address also is now available to organizations or individuals wishing to mail bank or postal money orders directly to the new Onagawa Town Office:
Onagawa Machi Yakuba
Aza Oohara 316
Onagawa-cho
Miyagi-ken 986-2261
Japan
………………………………………………………………………………………………………….
Individual donors wanting to receive a Canadian charitable tax receipt can forward their donations through the Town of Esquimalt's designated Onagawa Relief Fund coordinating group: Youth With a Mission Victoria, (YWAM Victoria) Cheques or money orders must be made out to: " YWAM Victoria" with the notation in the memo line "For Onagawa Relief Fund", the donor's name and address must be included and the donation is to be mailed to:
Onagawa Relief Fund
C / O Youth With A Mission (YWAM) Victoria,
#102 527 Constance Avenue
Victoria B.C.
V9A 6N5 Canada.
We again thank you for your assistance and encourage your continued support for Onagawa.
Terrence C. Milne                                     Nigel D. Brodeur
Captain (N) (ret'd)                                   Vice Admiral (Ret'd)