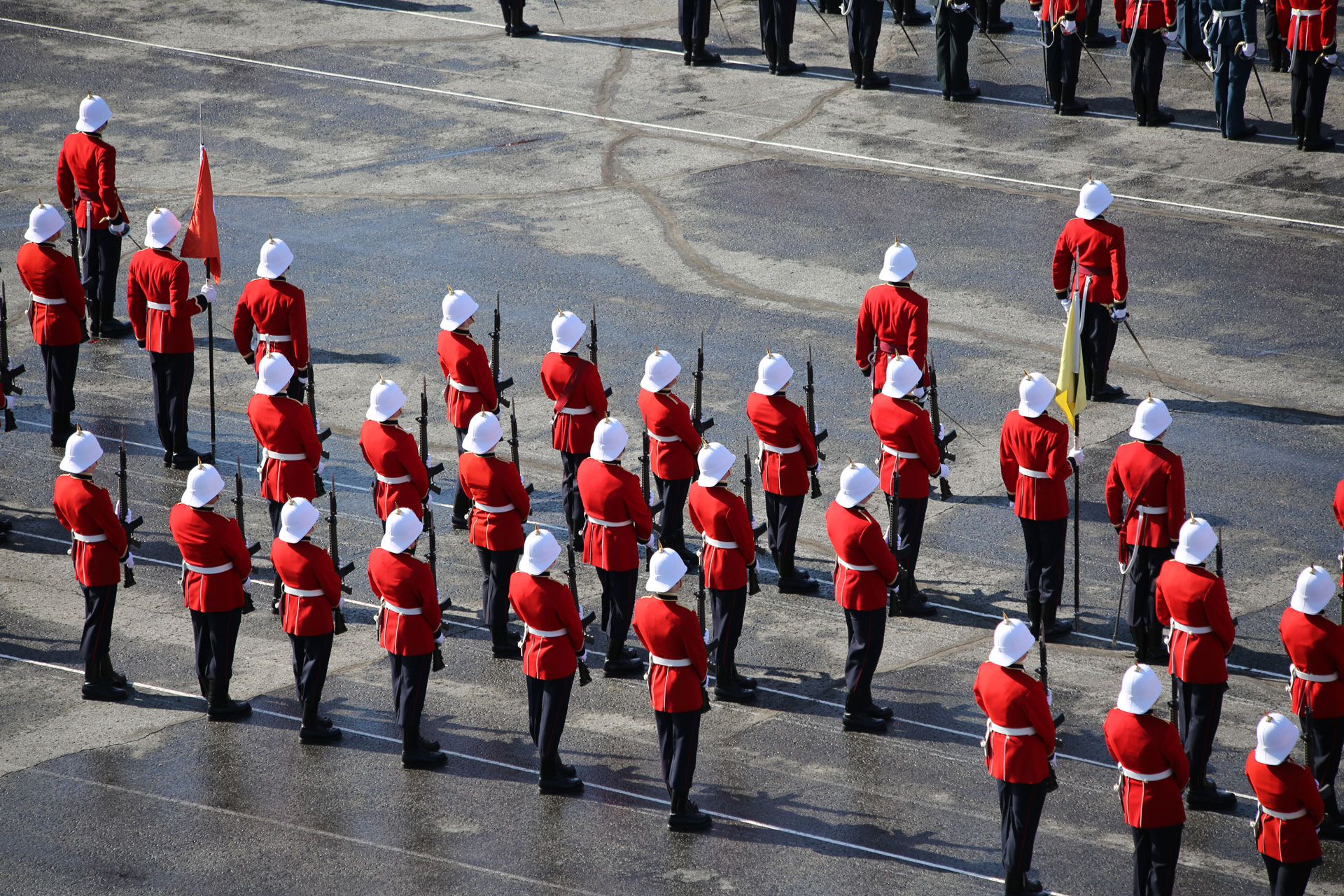 Update to everyone on the event. We have had a tremendous response thus far and our official Press Release event last Sunday 11 Sep at CFB Edmonton went very well.
http://www.edmontonjournal.com/news/canada-in-afghanistan/Awards+recognize+soldiers+bravery+leadership/5386791/story.html
We are now in our push for ticket sales. We have about 350 committed already and want to reach our goal of 1000. Please pass on this info to anyone and everyone you think would love to come out and support the Canadian Forces, Edmonton MFRC and RMC.
We are also extremely pleased to announce our Keynote Speaker: MP Christopher Alexander (1st Canadian Ambassador to Afghanistan and current Parliamentary Secretary to National Defence).
Along with other VIPs:
Lt Governor of Alberta – Hon. Don Ethell
VCDS – Vice-Admiral Donaldson
Senator Tommy Banks
Senator Pamela Wallin
About 25 Cadets from RMC attending the event!
If you have not purchased your tickets, we hope that you will do so now and pass on the information!
Finally, If you can't attend the event – I urge you to consider sponsoring one of the Cadets for the dinner! RMC has generously covered the cost of sending them out to represent the College to promote RMC and bring some positive exposure to Alberta. It would be greatly appreciated.
This is the First time Edmonton has hosted the event and we are looking forward to a huge succcess.
Thank you all for the support!
21443 Cheng-Hsin Chang