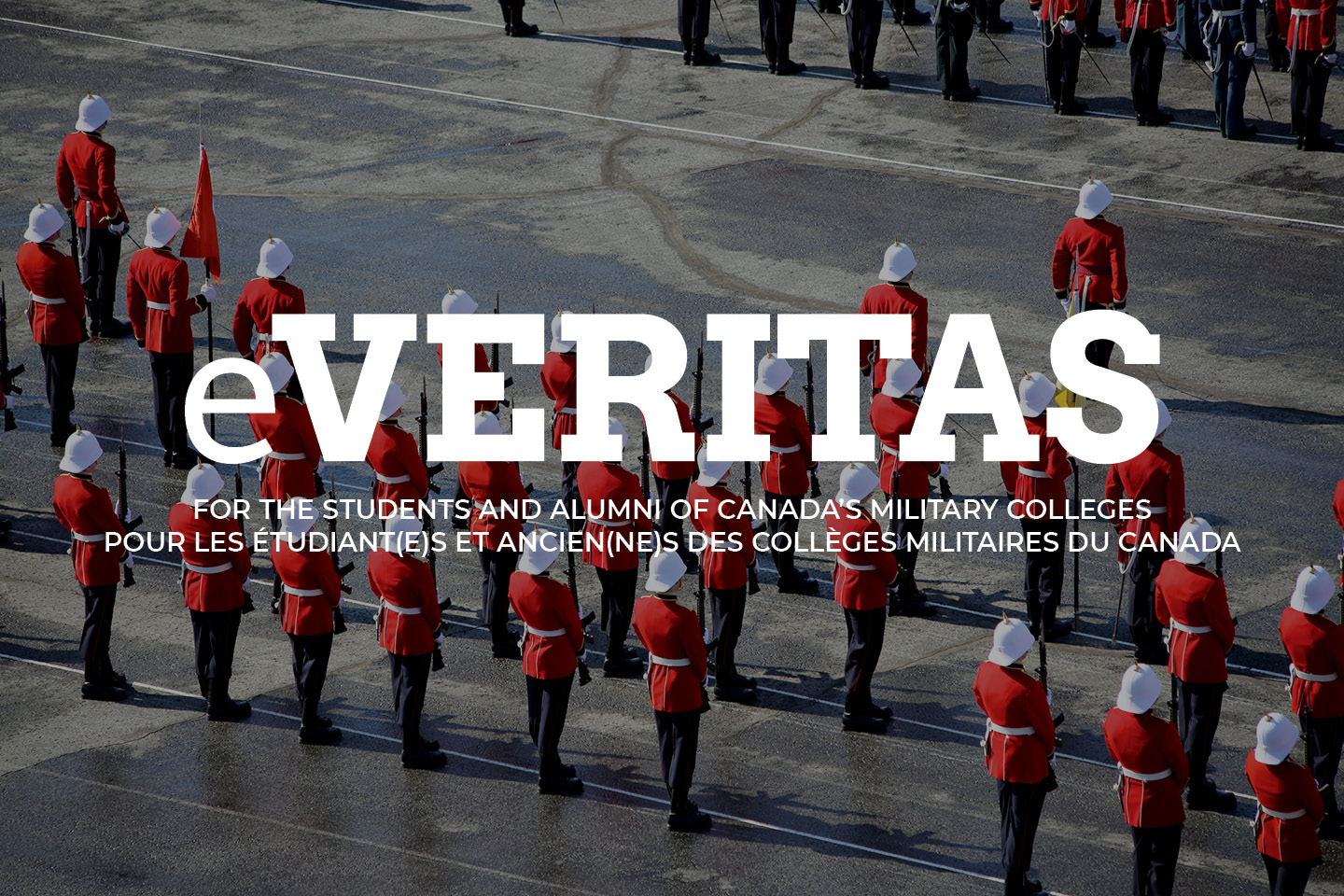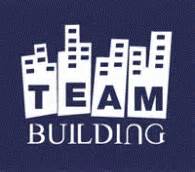 RMCC: Team Building 101

Welcome to the peninsula – BGen Friday & family

Dr. Richard J. Bathurst – Adds to Honours & Awards list
MORE…

RMCC: Team Building 101
By: WJO
A team building activity headed by the Principal's office took place on a mid-week day in late July. Included were: Vice-Principal Academic's office with representation from the Registrar, Quality Assurance, Faculty Services and the Library.
The activity selected was Improbable Escapes.
Improbable Escapes provides a live action adventure, in which teams are locked in a room and have to use creativity, teamwork, and lateral thinking to progress throughout the puzzle and escape within an hour.
For those unfamiliar with the concept of escape rooms, the notion is fairly straightforward: a 'group' is locked in a room and they must solve a series of clues, puzzles and riddles to escape.
The premise originated in Japan and has since steadily picked up steam, gradually growing in popularity across the globe. Initially inspired by first-person video games and movies, escape rooms have since become more sophisticated in their methodology and challenges.
The Improbable Escapes phenomenon hit Kingston July 1st of this year. A second escape room game is slated for next month. An indication of its popularity.
The RMC folks were split into two teams to conquer the escape. The actual game took just over two hours which included instruction, play time and debrief.
The college principal, Dr Harry Kowal had this to say.
"It was quite an enjoyable event. We divided the group randomly into two teams: the Hodinis and Escape 101. The idea was to see which team could complete the challenge in the least amount of time."
He added, "We did enjoy finding clues and solving many puzzles collectively. We also enjoyed a great number of laughs."
Jennifer Carpenter, Program Coordinator – from the principal's office was the main organizer. Besides Jennifer, the group included: Rick Melanson; Jean Bernier; Phil Bates; Laurie Sinon; Sarah Toomey; Alison Kealey; Harry & Cheryl Kowal; Judy Duguay; Sharon Miklas; Karl Michaud; Shelagh Corbett; and Lyette Gaudet.
Of course, the aim of team building is to help boost the morale of staff and to increase the success of the particular department. Dr Kowal, in wrapping up his comments: "This is a fun event to build team spirit and I highly recommend it."
***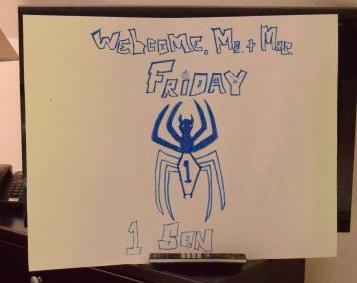 Welcome to the peninsula!
The moving van has arrived and has been emptied. The Commandant, BGen Sean Friday and his family moved this past week from Ottawa into the residence on the college grounds. Some unknown person(s) obviously from 1 Squadron likely with a little persuasion from 'Mama' Meinzinger left a self explanatory welcome message endorsed by the rest of us at RMCC.
***
Dr. Richard J. Bathurst – Adds to Honours & Awards list
By: WJO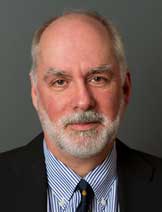 Dr. Richard J. Bathurst – Department of Civil Engineering and Dr. Fawzy Ezzein a 2014 PhD graduate in Civil Engineering from RMC are the winners of the BEST PAPER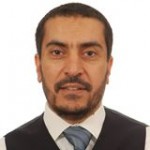 published in the journal Geotextiles and Geomembranes for 2014.
Geotextiles and Geomembranes was recently ranked second out of 32 journals in the same category by Journal Citation Reports (JCR).
The title of their work: "A new approach to evaluate soil-geosynthetic interaction using a novel pullout test apparatus and transparent granular soil by Fawzy M. Ezzein and Richard J. Bathurst, Geotextiles and Geomembranes, 42(3):246-255."
Winning awards is nothing new for Dr Bathurst who has taught at RMC since 1980.
Dr. Derrick Bouchard, Dean of Engineering on receiving the news, "Congratulations on receiving this award! You are having an incredible year winning so many awards and recognitions. Good for you and good for RMC."
"I echo the comments from your Dean, stated Dr Harry Kowal, RMC principal in a personal note to Dr. Bathurst. "This recognition, along with the many others, speaks volumes about your profound dedication to your profession and your outstanding contributions in your field of expertise."
The note from the proud principal concluded, "Your work has indeed reflected well on the College and I thank you sincerely for that. Well done!!"
We were able to make contact with Dr Bathurst for an exclusive interview:
Q: What was your reaction when you received news of this award?
Dr. Bathurst: Fawzy and I were obviously delighted that our work has been recognized once again by our peers and has attracted much international attention.
Q: What are your plans moving forward?
Dr. Bathurst: Fawzy and I are busy preparing some additional papers on the same research theme. I have recently completed editing a volume of papers from invited experts around the world on the common theme of transparent soils in geotechnical research applications. This collection will be published next month by the American Society for Testing and Materials.
Q: How would you describe your experience at RMC that has led to this recognition?
Dr. Bathurst: I have had a wonderful experience at RMC with many opportunities to carry out interesting and impactful research over the last three decades.
I am also pleased to join the ranks of other researchers at RMC who have demonstrated that despite our much smaller size, RMC produces quality research on par with any other good university in Canada and internationally.
***
Following is a list of the many Honours & Awards earned by Dr Bathurst over the past 24 years:
• 2015 R.M. QUIGLEY AWARD from the Canadian Geotechnical Society for BEST PAPER published in the Canadian Geotechnical Journal in 2014
• 2015 G.G. MEYERHOF AWARD of the Canadian Geotechnical Society
• 2014 International Geosynthetics Society (IGS) Service Award
• 2014 Giroud Lecturer International Geosynthetics Society
• 2014 BEST PAPER AWARD Geotextiles and Geomembranes
• 2013 BEST PAPER AWARD (Honourable Mention) Geotextiles and Geomembranes
• 2013 TECHNICAL ACHIEVEMENT AWARD of the Japan Chapter of IGS
• 2013 ASTM HOGENTOGLER AWARD for BEST PAPER published in ASTM Geotechnical Testing Journal
• 2012 BEST PAPER AWARD Soils and Foundations (Japanese Geotechnical Society)
• 2011 BEST PAPER AWARD Geotextiles and Geomembranes
• 2011 BEST PAPER AWARD Georisk
• 2010 BEST PAPER AWARD (Honourable Mention) Geotextiles and Geomembranes
• 2010 TECHNICAL ACHIEVEMENT AWARD of the Japan Chapter of IGS
• 2010 GOLD MEDAL AWARD International Geosynthetics Society for technical contributions to design and performance of geosynthetic reinforced structures
• 2009 GZOWSKI MEDAL of the Canadian Society for Civil Engineering for BEST PAPER published in 2008
• 2009 JSPS Invitation Fellowship Program for Research in Japan (two months)
• 2008 BEST PAPER AWARD for paper published in the Geosynthetics Engineering Journal of Japan Chapter of IGS
• 2008 R.M. QUIGLEY AWARD from the Canadian Geotechnical Society for the BEST PAPER published in the Canadian Geotechnical Journal in 2007
• 2007 R.M. QUIGLEY AWARD from the Canadian Geotechnical Society for the BEST PAPER published in the Canadian Geotechnical Journal in 2006
• 2007 CGS Certificate of Appreciation for contributions to 4th CFEM
• 2006 GZOWSKI MEDAL of the Canadian Society for Civil Engineering for BEST PAPER published in 2005
• 2006 IGS Plaque for service to the IGS
• 2005 BEST PAPER AWARD Geotextiles and Geomembranes
• 2004 Honourable Mention (runner-up) for GZOWSKI MEDAL of the Canadian Society for Civil Engineering for BEST PAPER published in 2003
• 2004 Honourable Mention (runner-up) for R.M. QUIGLEY AWARD for BEST PAPER published in the Canadian Geotechnical Journal in 2003
• 2004 Elected to Fellow of the Canadian Academy of Engineering
• 2003 BEST PAPER AWARD North American Geosynthetics Conference
• 2003 Canadian Geotechnical Society 2003 Cross Country Lecture (venues: Halifax, Quebec City, Montreal, Toronto, Saskatoon, Winnipeg, Edmonton, Prince George, Kelowna)
• 2003 & 2000 A.G. Stermac Award for Outstanding Service to the Canadian Geotechnical Society
• 2002-2004 Mercer Lecturer (ISSMGE-IGS-Tensar)
• 2002 Canadian Geotechnical Society Geosynthetics Division Award
• 2002 RMC Excellence in Research Award
• 2001 Elected to Fellow of the Engineering Institute of Canada
• 2000 BEST PAPER AWARD Geotextiles and Geomembranes
• 2000 BEST PAPER AWARD GeoEng2000 Conference, Melbourne, Australia
• 1998 GOLD MEDAL AWARD International Geosynthetics Society for technical contributions to developments in seismic analysis, design and performance of geosynthetic reinforced structure
• 1997 R.M. QUIGLEY AWARD from the Canadian Geotechnical Society for the BEST PAPER published in the Canadian Geotechnical Journal in 1996
• 1994 GOLD MEDAL AWARD International Geosynthetics Society for technical contributions to the development of geosynthetic reinforced segmental retaining walls
• 1993 The Canadian Geotechnical Society Service Plaque for contributions to the 3rd Edition of the Canadian Foundation Engineering Manual
• 1991 SEMIONOV PRIZE (Co-recipient) for fundamental research in physics. Awarded by the Russian Academy of Sciences