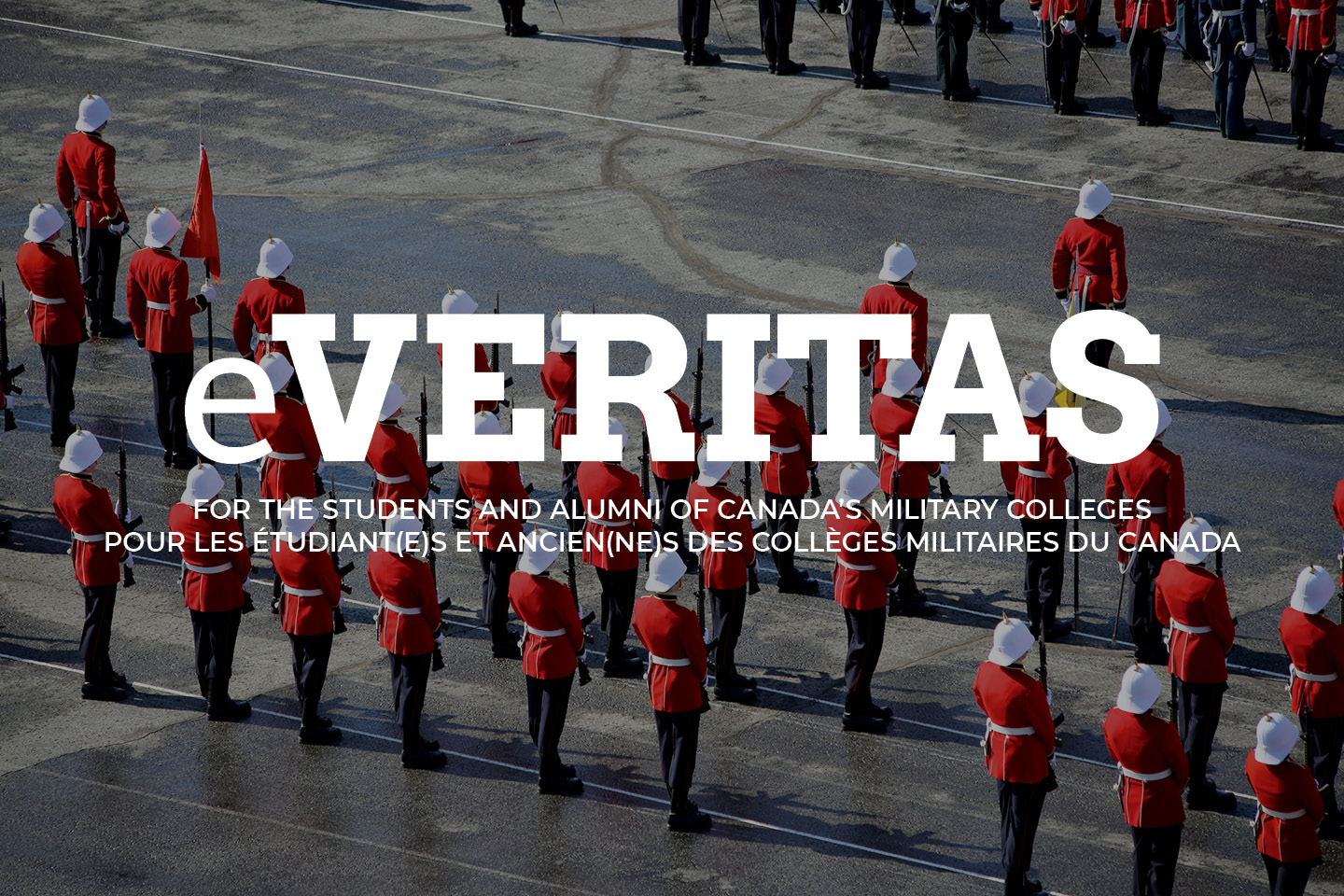 S 148 GENERAL (Ret'd) RICK HILLIER – 2008 VIMY AWARD WINNER
The Conference of Defence Associations Institute (CDA Institute) is pleased to announce that General (Ret'd) Rick Hillier has been unanimously selected as the recipient of the Vimy Award for 2008. The award will be presented on Friday, 14 November, at a mixed gala dinner in the LeBreton Gallery of the Canadian War Museum, Ottawa.
The 2008 Vimy Award will be presented to General Rick Hillier in recognition of his immense contribution to Canada's defence and security as Chief of the Defence Staff and as an outstanding leader who constantly reminded Canadians of the importance and contribution of the Canadian Forces, its members, and their families.
Born in Newfoundland and Labrador, General (Ret'd) Hillier joined the Canadian Forces as soon as he could. He enrolled in the Canadian Forces in 1973 through the Regular Officer Training Plan program and, in 1975, he graduated from Memorial University of Newfoundland with a Bachelor of Science Degree. After completing his armour officer classification training, he joined his first regiment, the 8th Canadian Hussars (Princess Louise's) in Petawawa, Ontario. Subsequently, he served with, and later commanded, the Royal Canadian Dragoons in Canada and Germany.
General (Ret'd) Hillier has commanded troops from the platoon to multi-national formation level within Canada, Europe, Asia and the United States. He has worked as a staff officer in several headquarters, first at the Army level in Montreal and later at the strategic level in Ottawa. In 1998 General (Ret'd) Hillier was appointed as the first Canadian Deputy Commanding General of III Corps, US Army in Fort Hood, Texas. In 2000 he took command of NATO's Stabilization Force's (SFOR) Multinational Division (Southwest) in Bosnia-Herzegovina. In May 2003 General (Ret'd) Hillier was appointed as Commander of the Army. In October 2003, he was selected as the Commander of the NATO-led International Security Assistance Force (ISAF) in Kabul, Afghanistan.
General Hillier was promoted to the rank of general and appointed Chief of the Defence Staff in February 2005. He retired in July 2008. General Hillier and his wife, Joyce, have two sons, a daughter-in-law, and a grandson.
The CDA Institute is dedicated to increasing public awareness of Canada's security situation and the vital role that is played by the Canadian Armed Forces in our society. The Institute is the sponsor of the Vimy Award. Since 1991, the Award recognizes one Canadian who has made a significant and outstanding contribution to the defence and security of our nation and the preservation of our democratic values.
The Vimy Award jury was composed of H24263 Dr. John Scott Cowan, the Right Honourable Beverley McLachlin, S151 Senator Hugh Segal, Dr. George A. Lampropoulos, Monsieur Mario Bélanger, Monsieur André Sincennes, Mr. John Watts, Monsieur Richard Bertrand, 5105 Dr. Jack Granatstein (CMR RMC '61), Dr. Frederic Jackman, 3528 General (Ret'd) Paul Manson (RRMC RMC '56), 11714 Vice-Admiral Denis Rouleau (CMR RMC '78), and 4377 Lieutenant-General (Ret'd) Richard J. Evraire CMR RMC '59.