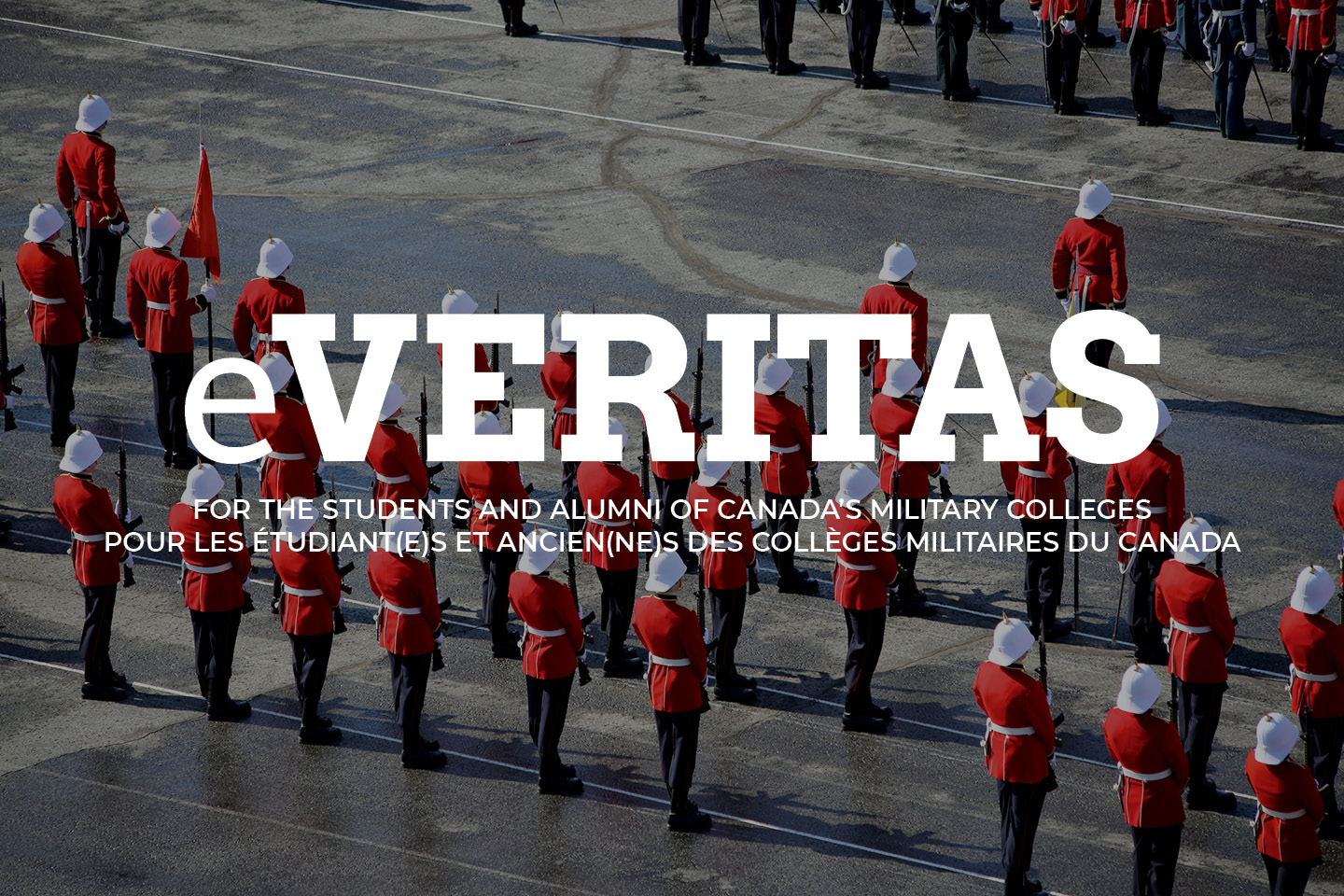 A weekend on the Parade Square: the First Years' Training Weekend
Article by 26721 (I) Ryan Keluski
Photos by 25366 Mike Shewfelt 
For some First Years the rifle drill training weekend of November 3rd and 4th 2012 may have represented a cold, miserable tasking that was necessary training mandated by the Training Wing. For myself this training weekend represented an important step to integrating First Years into the wing, and it was something new and exciting.
Earlier this year during the Badging Parade and the practices leading up it, I thought the rifle drill preformed by the rest of the wing was quite impressive. I was anxious to be able to perform those manoeuvres myself. This training weekend provided the First Year class with some of the basic skills that will allow us to participate in, and be a part of, those parades that spectators think are impressive.
The instruction that took place during the training was for the most part excellent. The drill instructors tried to make the material as interesting as possible. Fun activities such as competitions between divisions and an entire First Year class feu de joie took place and made the experience more enjoyable. I am looking forward to putting the new found skills into practice with the rest of the wing, and I hope many others feel the same way.
Photos from the weekend (click to enlarge):