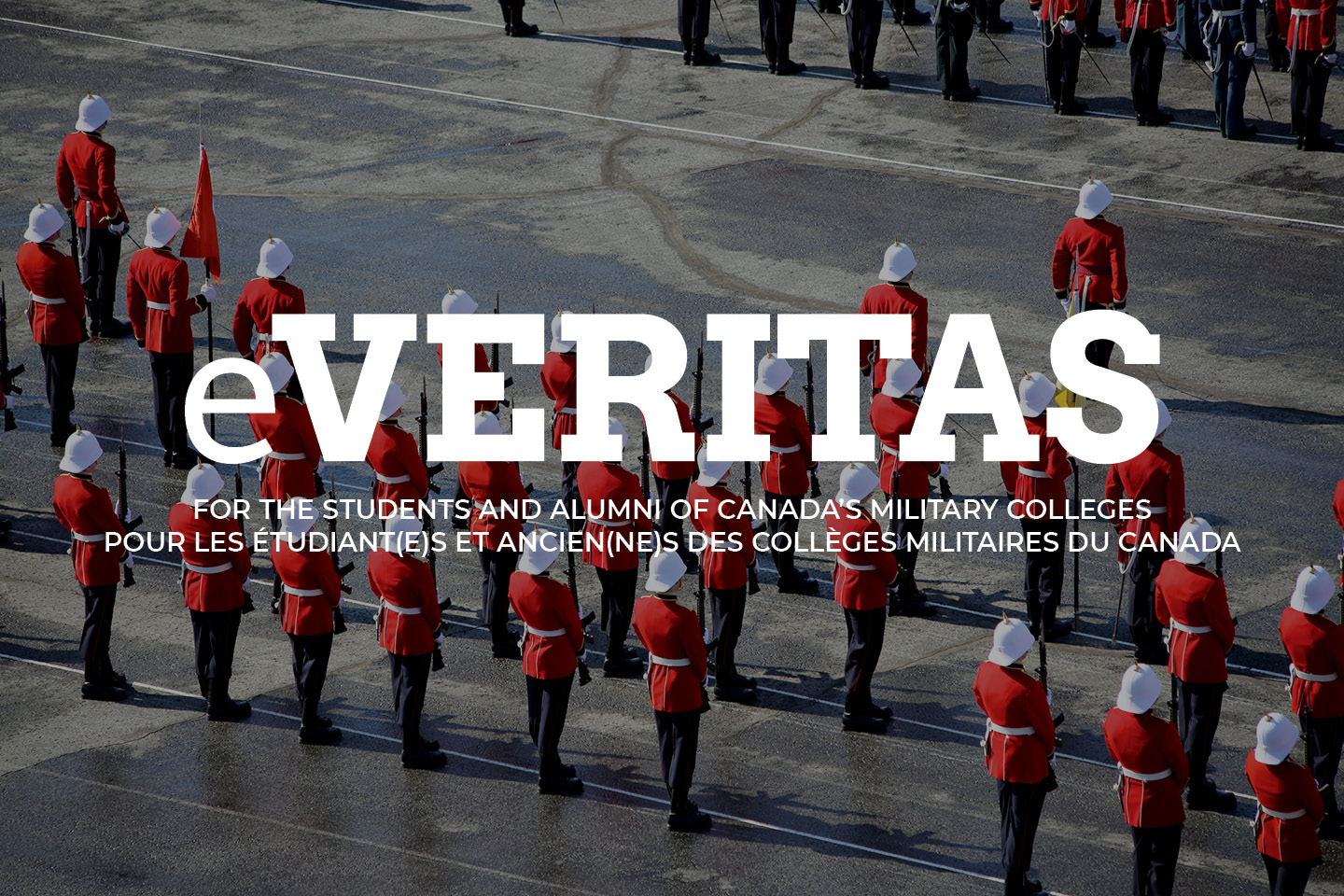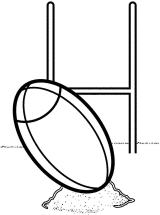 RMCC men's rugby gears up for Labour Day opening
Labour Day (Sept. 1) will mark the return of Ontario University Athletics (OUA) men's rugby as the McMaster Marauders and Royal Military College Paladins kick off the 2014-15 campaign in Kingston, Ont. beginning at 4:00 p.m – Inner Field
The game marks the first time since the 2011 season the two teams have squared off in an opening day battle with the Marauders winning that match 24-8. Last year McMaster beat RMC 22-15 in their only meeting.
***

Men's Soccer Hosts Queen's, Sunday – 31 Aug to kick-off season
4:00 PM Queen's v RMC @ Navy Bay 5 – vs –
The soccer (M) Paladins looks to improve on their one win, 11 losses and two ties from last season.
***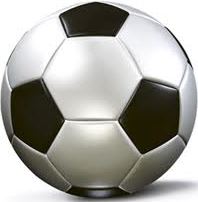 Women's Soccer to make their 2014 debut, Sunday – 31 Aug- 7PM – Navy Bay 4
Hopes are high the team will build on their two wins, 10 losses and four ties 2013 season.
***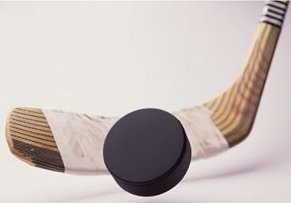 Hockey team tentatively scheduled to host U of Ottawa – Sat 4 Oct 7 PM
Note: Although U of Ottawa has been included in the development of the schedule, the program remains suspended pending an internal review into allegations of misconduct involving some players on the team. At this time, the status of the U of Ottawa men's hockey team for the 2014-15 season is not confirmed. Stay tuned!
West Point (Army) welcomes Royal Military College for a chance to defend the Challenge Cup on Jan. 24 at Tate Rink.
The oldest hockey rivalry in the world will be renewed during the Carr Harris Cup set for Thursday, February 5th as the Queen's Gaels meet the Royal Military College Paladins. The rivalry between the two Kingston squads has been going since 1886; in last year's Carr Harris Cup game, the Paladins won for the first time since 2007.
Hockey, volleyball (M) & (W) schedules available soon…