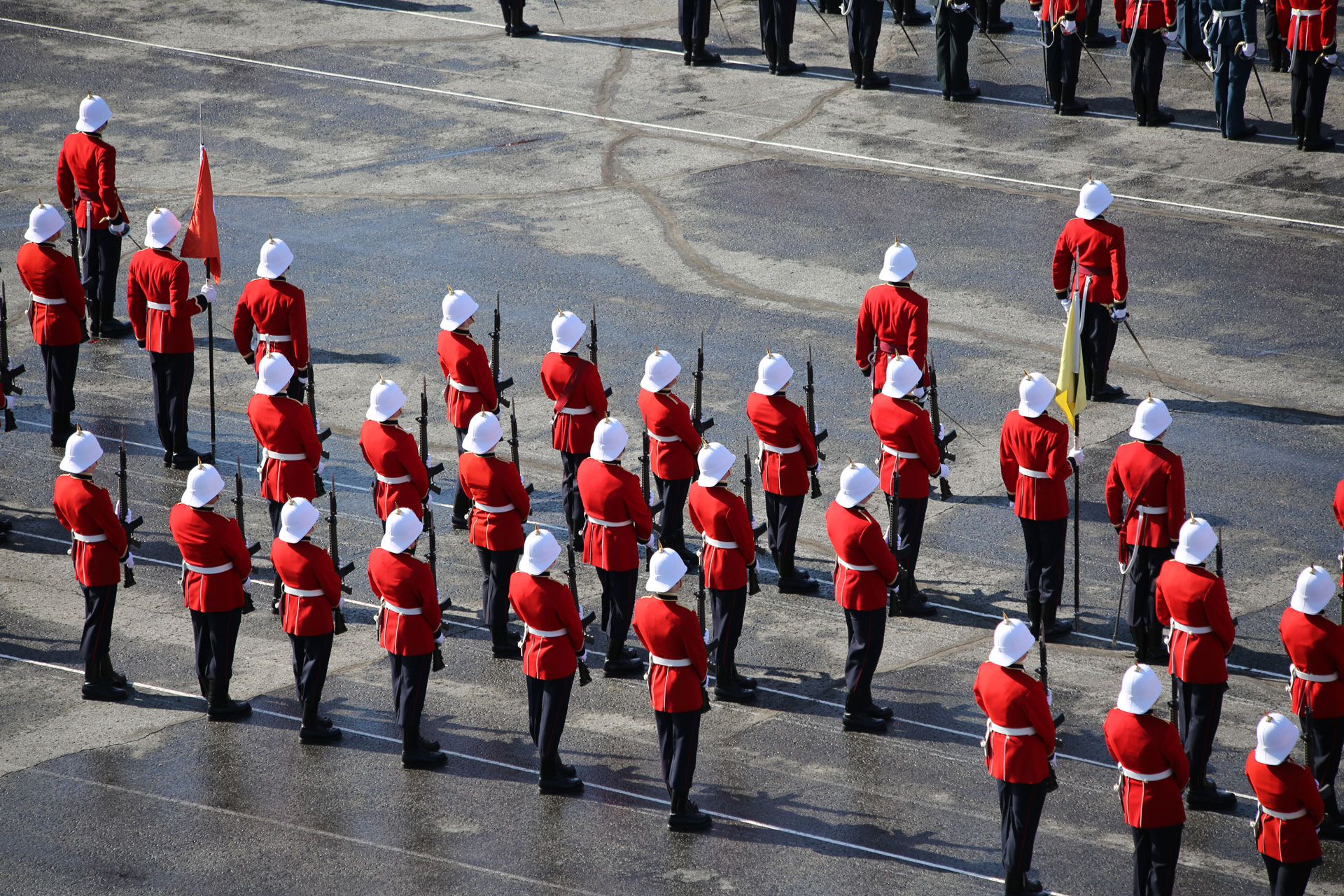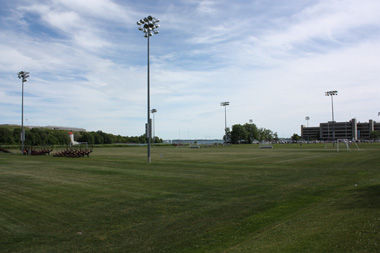 WANTED
ROYAL MILITARY COLLEGE OF CANADA ATHLETIC DEPARTMENT ASSISTANT COACH – WOMEN'S SOCCER PROGRAM.
The Women's Soccer Program of the Royal Military College of Canada is seeking an experienced and energetic individual to take on the contract position of Assistant Coach Soccer.
Working under the direct supervision of the Head Coach of Women's Soccer, this position requires travel as well as working on weekends and evenings. The successful candidate will assist the Head Coach in the operations of the soccer program and provide excellent leadership and support to the Head Coach and the Program. The contract period is from August 15th – November 30th, 2011.
As Assistant Coach, the incumbent would assume significant responsibilities in areas such as: day-to-day team training, player evaluation, player development, etc. The successful candidate will need to be comfortable coaching small-sided games, have strong technical skills and a considerable tactical understanding of the game.
Qualifications:
 Possess a formal coaching license (preferably minimum Provincial B or equivalent)
 Show evidence of a competitive coaching and/or playing background
 Understanding of RMC and the Canadian Forces is considered an asset
Honorarium: Will be commensurate with qualifications and experience.
Language requirement:
 English or French (bilingual is an asset)
The successful applicant be a team player, have a positive attitude and strive to be the best with the aid of their knowledge, experience, skills and abilities to ensure an efficient and effective team environment.
Interested candidates should submit a resume and cover letter, by no later than June 24th, 2011 to:
Royal Military College of Canada
Athletic Department
Head Coach Women's Soccer
P.O. Box 17000
Station Forces
Kingston, ON
K7K 7B4
Or fax to RMC Athletic Department: Head Coach Women's Soccer at
(613) 541-6186
Please note that only those candidates selected for further consideration will be contacted.
COLLÈGE MILITAIRE ROYAL DU CANADA DÉPARTEMENT DES SPORTS DU CMR
Entraîneur/e adjoint/e du programme de soccer féminin
Le programme de soccer féminin du Collège militaire royal du Canada est à la recherche d'un/e individu/e pour la position d'entraîneur/e adjoint/e (contrat).
Sous la supervision immédiate de l'entraîneur chef, la position nécessite des voyages ainsi que du travail étant accomplit durant les soirées et les fins de semaine. Le/la candidat/e aidera l'entraîneur chef à diriger le programme. En plus, le/la candidat/e doit démontrer du leadership et support envers le programme. Ce contrat couvrira la période entre le 15 août et le 30 novembre, 2011.
Le/la candidat/e sera responsable de façon significative pour les domaines suivants : l'entraînement de l'équipe, évaluations des joueuses, développement des joueuses, etc. Il/Elle doit être confortable avec l'entraînement par mini-match, doit avoir des habiletés techniques de soccer et une connaissance de tactique générale.
Qualifications:
 Qualification minimum certificat Provincial B ou équivalent
 Expérience en tant que joueur et/ou entraîneur à un niveau compétitif
 Une compréhension du CMR et des forces canadiennes est un atout
Honoraire: Sera établit en fonction des qualifications et de l'expérience du candidat.
Exigences linguistiques
 Français ou Anglais
Les personnes admissibles doivent soumettre leur curriculum vitae décrivant clairement leur capacité de répondre à toutes les exigences du poste au plus tard le 24 juin, 2011 à :
Collège royal militaire du Canada
Département des sports
Entraîneur chef – Soccer féminin
C.P. 17000
Succ. Forces
Kingston, ON
K7K 7B4
Ou par télécopieur au Département des sports du CMR:
Entraîneur chef – Soccer féminin au :
(613) 541-6186
Nous contacterons seulement le/s candidat(e)s choisi(e)s pour une entrevue.