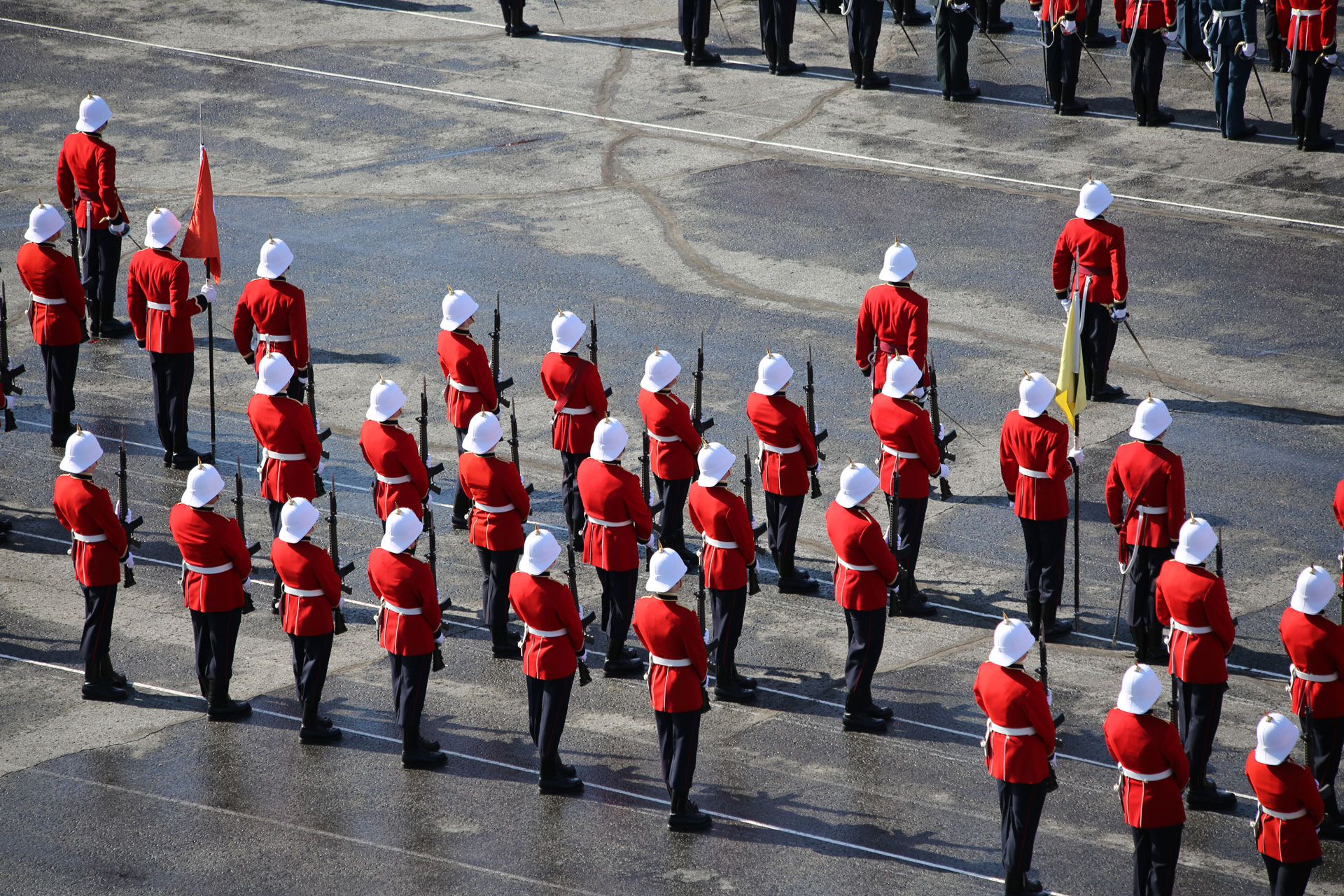 We stand corrected!
Bill: I meant to email on this matter sooner, but did not get around to confirming definitively until I was reviewing some pictures over the weekend.
E-Veritas 37 (September 19th) contained an article highlighting Otter Squadron. Included was Photo Caption: 4860 General AJGD de Chastelain (RMC commandant 1977-80) with m224 Jim Hessel the first and to our knowledge the only UTPNCM team captain of the varsity hockey team.
The 1992-93 RMC 'Redmen' Varsity Hockey Team was captained by Bob Gillis a UTPNCM member of Otter Squadron and a fine leader.
I trust all is well, and it was great to see you at Reunion Weekend.
Sincerely,
19787 Derron Bain (RMC 1995)
_______________________________________