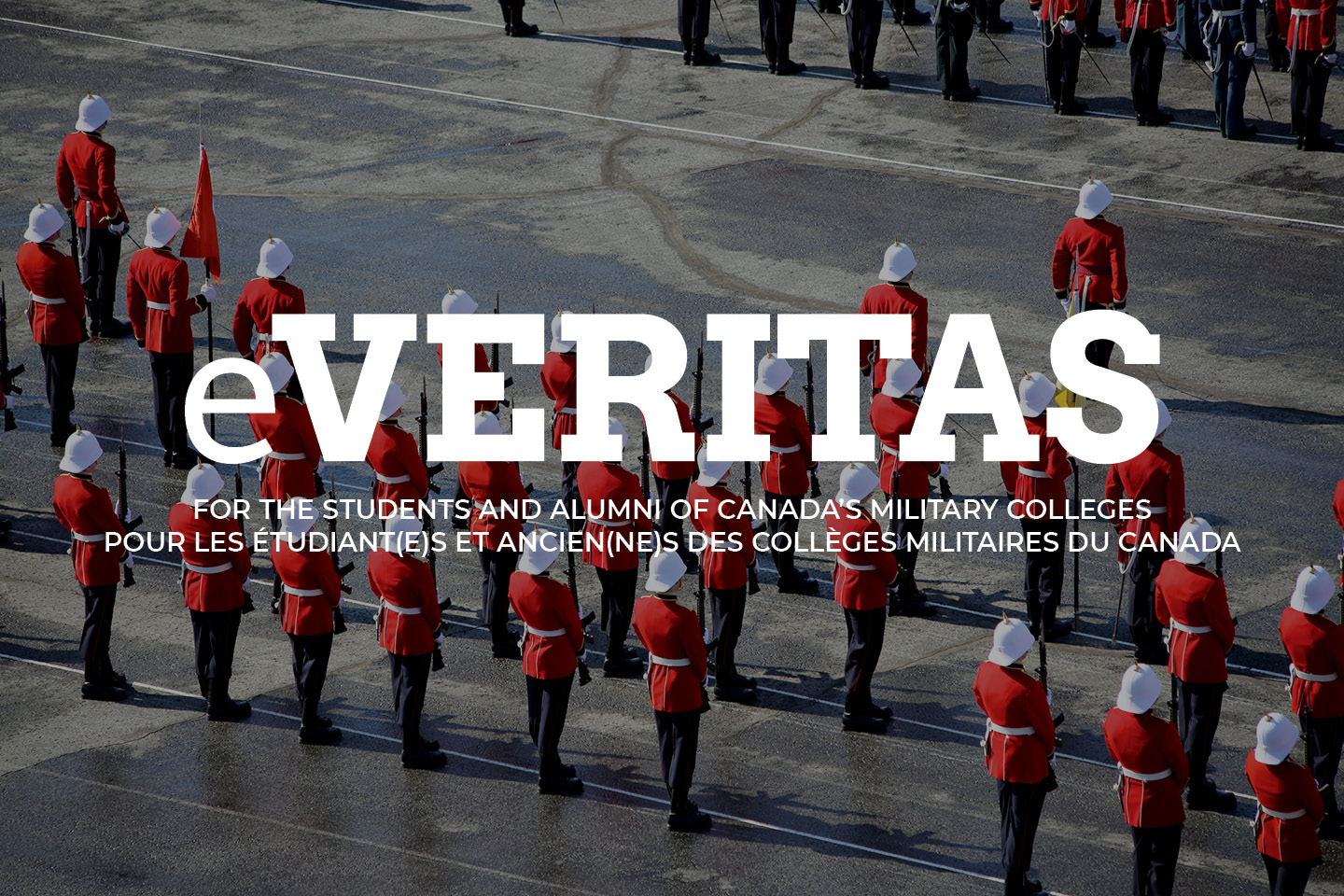 Place mouse on lower right of each photo for name.
 What are these 24 doing these days?
19874 Brian Macdonald; 19377 Amanda Kalhous; 19317 Mark Campbell; 19806 Dermod Coombs; 20397 Christopher Stewardson; 20534 Diane Barry; 20767 Andria Ink; 21907 Annalise Blok Schamuhn; 21443 Cheng-Hsin Chang; 17287 Barbara Ann Allen; 14797 Richard Martin; 6873 Clive Addy; 11742 Alan Beveridge; 8612 Richard Bastien; 10962 Bruce Lazenby; 5868 Scott Clements; E0733 Tony O'Keeffe; 12193 Terry Leversedge; 11129 Dan Murphy; 15937 Yolande Bergeron; 11097 Brett Johnson; 17450 Patrick Dennehy; 7812  Reg Shortt.
1. I bring my military and business leadership experience to bear for executives and organizations seeking to exploit change, maximize opportunities, and minimize risks.
2. I teach undergraduate adult education courses on weekends for Brock University's Adult Education and Community Outreach Centre's Bachelor of Education degree program in a variety of locations in southern Ontario.
3. Public Safety Consultant and Contractor.
4. Represented Canada on multiple occasions in Europe, North and South America, Africa and Australia.
5. President and CEO at Ottawa Center for Regional Innovation.
6.  No longer available.
7. President & CEO at Fort McMurray Airport Authority.
8. University of Oklahoma MA, Human Relations.
9. A structural engineer through advanced training and practical exposure, he gained extensive experience in support operations and program management.
10. Barrister and Solicitor – British Columbia, Canada Law Practice.
11. Project Director at SNC-Lavalin – Global Training and Simulation Services.
12. VP Business Development at DRS Canada.
13. Outsourcing Transition Manager for a global management consulting, technology services and outsourcing company, with more than 244,000 people serving clients in more than 120 countries.
14. A top-performing senior recruiter specializing in engineering, technical, manufacturing, sales and marketing positions, primarily in electrical, mechanical and electronic manufacturing industries throughout North America.
15. Lecturer and researcher; consultant in public policy and public management.
16. A financial security advisor providing risk management through life insurance, disability and critical illness coverage.
17. REALTOR® at Prudential Town Centre Realty Inc.
18. Communications Advisor at BC Hydro – Public Relations and Communications.
19. Worked in different positions such as: Financial Services Officer; Pay Accounting Officer; Financial Management Officer; Financial Verification Officer for all Deployed Operations. Served in Petawawa, Bosnia, Toronto, Ottawa.
20. Manager, Municipal Affairs – GTA at Waste Management, Inc.
21. Information management/technology lawyer with significant leadership, negotiation and resource management experience.
22. Senior Customer Applications Engineer at Alcatel-Lucent.
23. Engineering Specialist at General Motors of Canada Ltd.
24. Member of the Legislative Assembly for Fredericton-Silverwood NB.
 Click for proper match-ups…
1. I bring my military and business leadership experience to bear for executives and organizations seeking to exploit change, maximize opportunities, and minimize risks. 14797 Richard Martin
2. I teach undergraduate adult education courses on weekends for Brock University's Adult Education and Community Outreach Centre's Bachelor of Education degree program in a variety of locations in southern Ontario. 11742 Alan Beveridge
3. Public Safety Consultant and Contractor. 6873 Clive Addy
4. Represented Canada on multiple occasions in Europe, North and South America, Africa and Australia. 8612 Richard Bastien
5. President and CEO at Ottawa Center for Regional Innovation. 10962 Bruce Lazenby
6.  No longer avaiable
7. President & CEO at Fort McMurray Airport Authority.  5868 Scott Clements
8. University of Oklahoma MA, Human Relations. E0733 Tony O'Keeffe
9. A structural engineer through advanced training and practical exposure, he gained extensive experience in support operations and program management. 12193 Terry Leversedge
10. Barrister and Solicitor – British Columbia, Canada Law Practice. 11129 Dan Murphy
11. Project Director at SNC-Lavalin – Global Training and Simulation Services. 15937 Yolande Bergeron
12. VP Business Development at DRS Canada. 11097 Brett Johnson
13. Outsourcing Transition Manager for a global management consulting, technology services and outsourcing company, with more than 244,000 people serving clients in more than 120 countries. 17450 Patrick Dennehy
14. A top-performing senior recruiter specializing in engineering, technical, manufacturing, sales and marketing positions, primarily in electrical, mechanical and electronic manufacturing industries throughout North America. 7812  Reg Shortt
15. Lecturer and researcher; consultant in public policy and public management. 17287 Barbara Ann Allen
16. A financial security advisor providing risk management through life insurance, disability and critical illness coverage. 21443 Cheng-Hsin Chang
17. REALTOR® at Prudential Town Centre Realty Inc. 21907 Annalise Blok Schamuhn
18. Communications Advisor at BC Hydro – Public Relations and Communications. 20767 Andria Ink
19. Worked in different positions such as: Financial Services Officer; Pay Accounting Officer; Financial Management Officer; Financial Verification Officer for all Deployed Operations. Served in Petawawa, Bosnia, Toronto, Ottawa. 20534 Diane Barry
20. Manager, Municipal Affairs – GTA at Waste Management, Inc. 20397 Christopher Stewardson
21. Information management/technology lawyer with significant leadership, negotiation and resource management experience. 19806 Dermod Coombs
22. Senior Customer Applications Engineer at Alcatel-Lucent. 19317 Mark Campbell
23. Engineering Specialist at General Motors of Canada Ltd. 19377 Amanda Kalhous
24. Member of the Legislative Assembly for Fredericton-Silverwood NB. 19874 Brian Macdonald