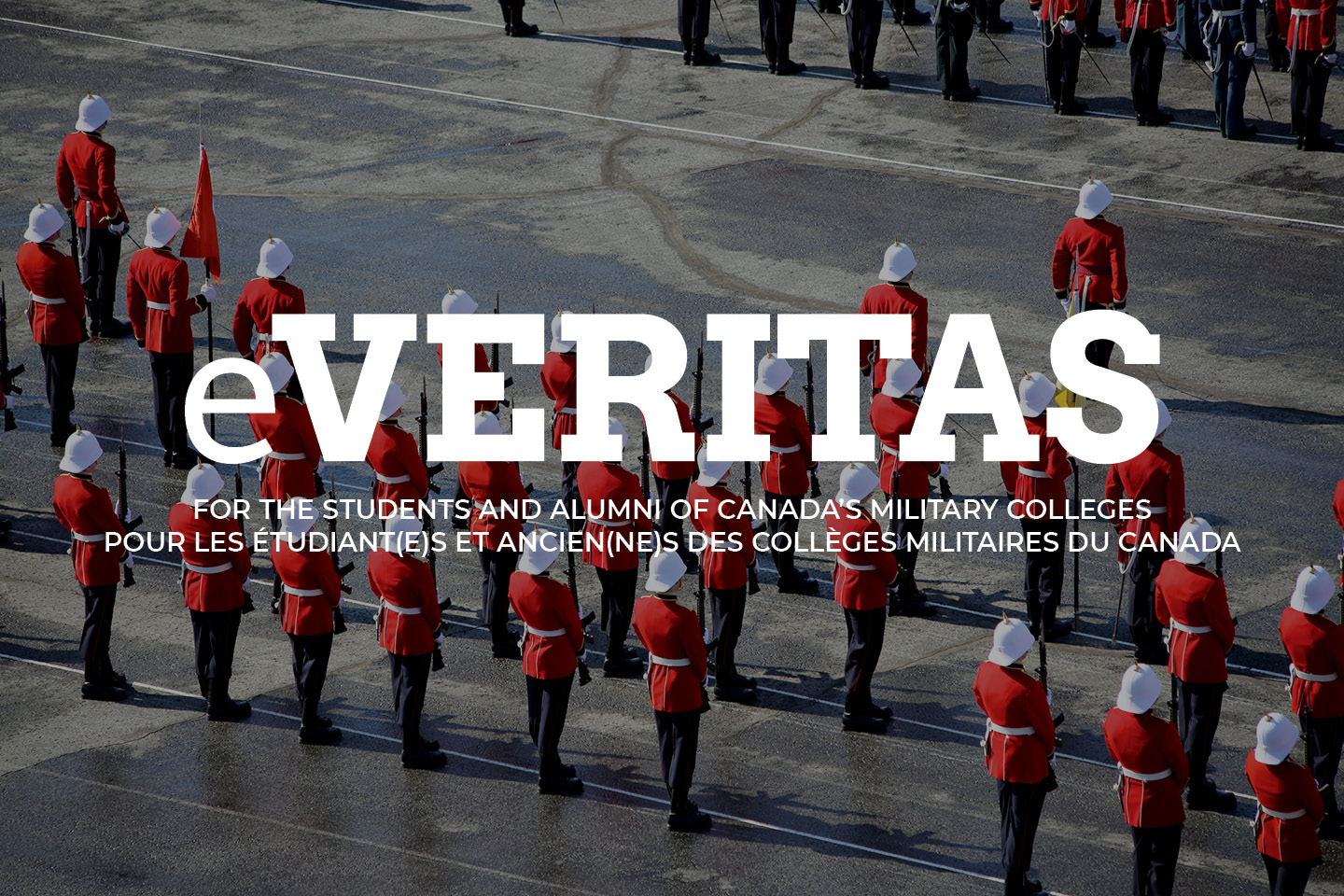 Helicopters were buzzing low over RMC and CFB (K) last Friday… and one by one, soldiers including about 12 RMC Officer Cadets rapelled out of them onto a field at the base.
It looked like something out of a movie… but no stuntmen were involved with these high risk manoeuvres. All in all, close to 20 members of Canada's Military were learning the ropes of rapelling at Royal Military College and the Base.
Anyone walking through the college grounds during the late morning would have been astonished to see these individuals rappelling down the side of the Sawyer building. During the afternoon they moved to the base for further training directly from the Helicopter.
It is all part of the "Advanced Mountain Operations Course" based out of CFB Trenton.
The students were learning how to dispatch themselves, other soldiers and equipment from a helicopter onto the ground.
And as they say, practice makes perfect.
.
22073 Captain Paolo Pavese (RMC '01) was a instructor / spokesperson for the Course. "Right now the students have lots of experience with rocks and buildings and now we are moving from rock to helicopters. All the same techniques and principles, slightly different drills and we want to make sure they are solid on that too."
To ensure safety, instructors were positioned both in the helicopter and on the ground to make sure each exercise was completed properly…. No injuries were reported.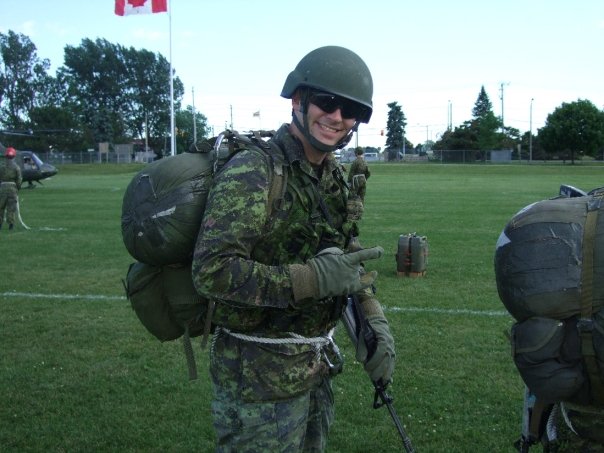 One of the dozen or so cadets involved in the three day training was 23904 Andy Rector (RMC '08) – "It was a great experience that most Officer Cadets don't get the opportunity to do", said the soon to be NCM. "I believe that the skills that I learned these past few days, will aid me in my career in the Combat Arms."
_________________________________________________________
Cadets of Summer – (Kingston style!)
While most RMC cadets are off to different parts of Canada, this summer, involved in various strenuous training situations – there are others who have been called upon to "hold the fort" – taking part in things like: SLT; Engineering decompression; and In-house RMC various duties.
(24395 Rayner Guan-Jad and 24438 John Michael Mundy enjoying their new toy!)
(24391 Victor Richard falling from 100 ft rock climbing wall)
As the photos will attest, it is not all work and no play! We have withheld their full names to protect the guilty!
(24679 Nicole Ashley and 24666 Diana performing a balancing act.)
(24322 Christian following his 25th attempt!)
(24399 Justin relaxing on the water)
(24637 Kevin getting ready to launch)