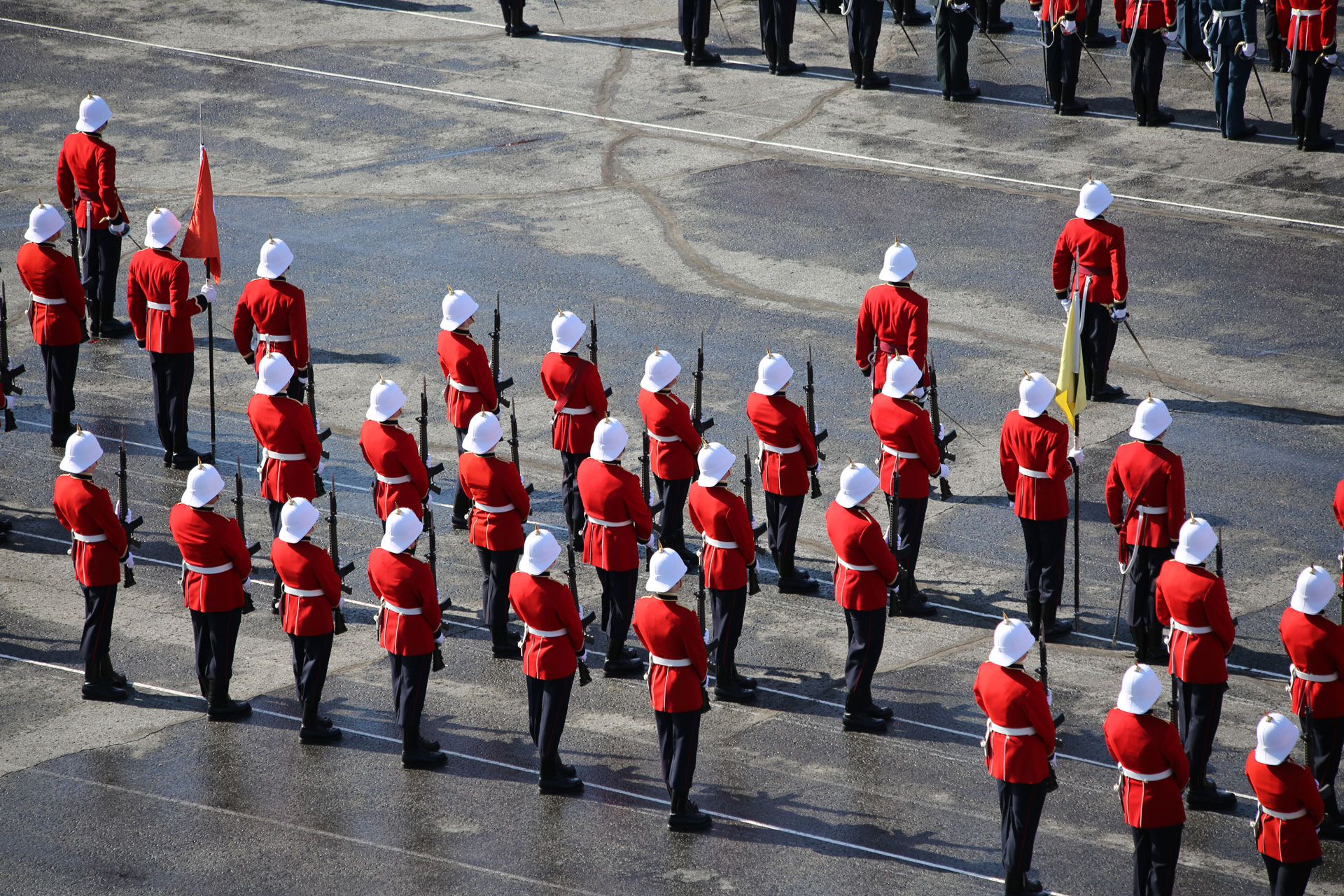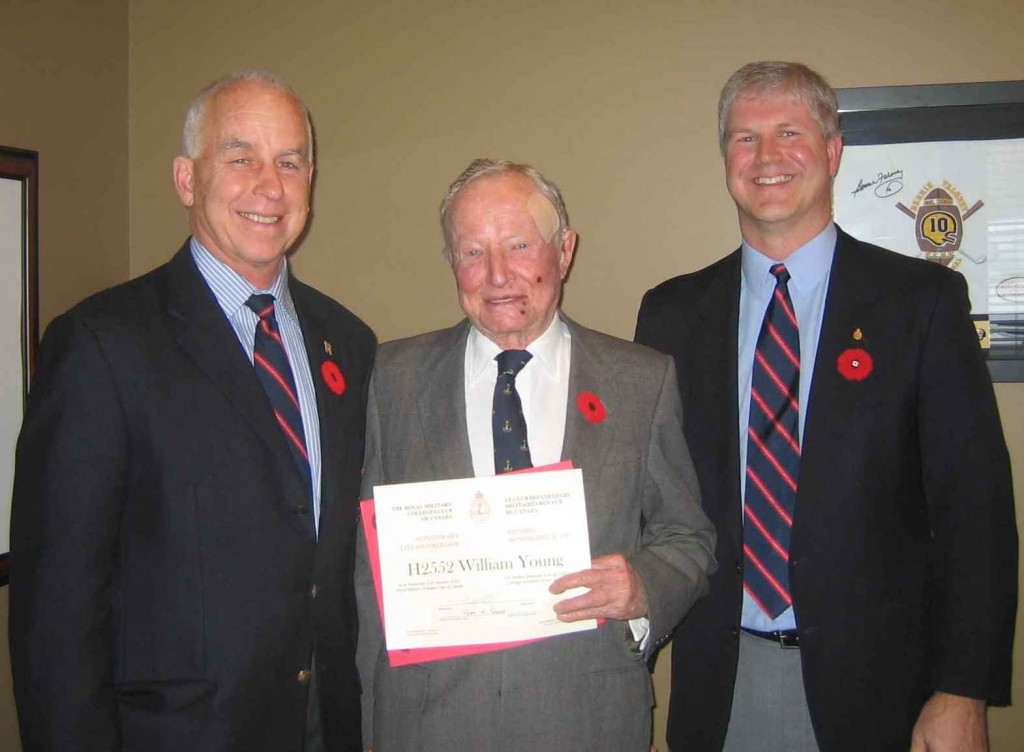 Peter Dawe(L), Executive Director, RMC Club and Gord Clarke (R), President RMC Club traveled to Ancaster, Ontario on Thursday 5 November,with several members of the Hamilton Branch in attendance.
The occasion was the presentation of the certificate of Honorary Life Membership in the RMC Club to H2552 Bill Young (centre).
Bill was nominated for Honorary Life Membership in the Club by the Hamilton Branch.
________________________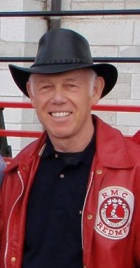 8399  William E. Clark, RMC  Class of 1970 – photo taken at the 40th Reunion
This is an update to his report back in 2007-8 as they have now completed the Berth 3 and associated Habitat Compensation construction projects on Roberts Bank (Deltaport).
(Click on photos for better viewing)
William is now working on the first phase of extending the Public Works Graving Dock in Esquimalt Harbour while awaiting mobilization to the Waneta Hydro Expansion project near Trail BC.  "Yes Dr. Ellis I'm still working …and as a Civil Engineer to boot!"
________________________