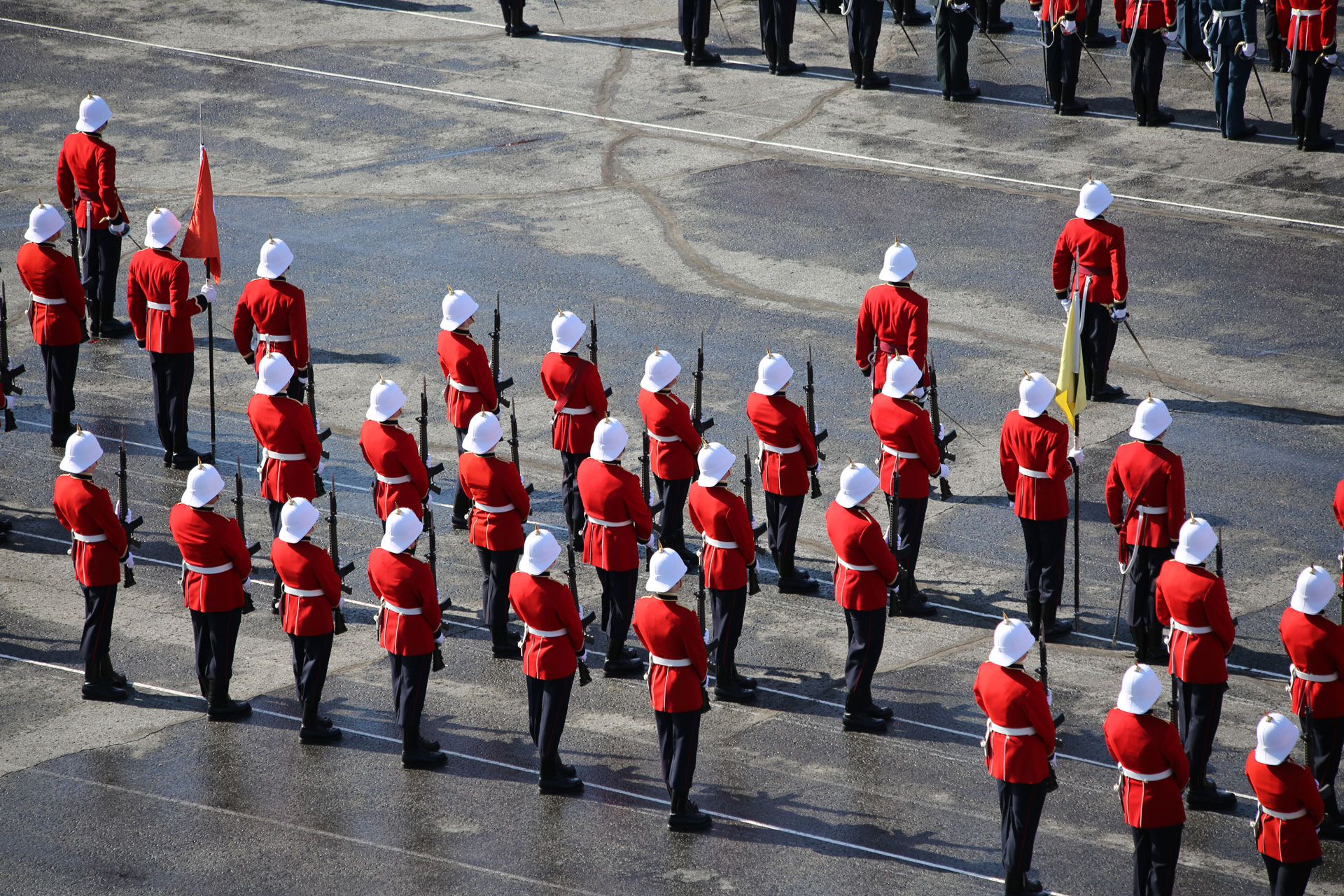 Effort makes pilot's dream real
By Mary Golem – Article first appeared in the Owen Sound Sun Times – 26 July
Hanover native 23821 Adam Runge has fulfilled a childhood dream and is ready to be part of Canada's air defence system as a fighter pilot.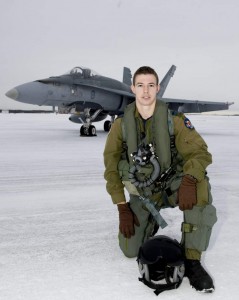 The 26-year-old son of Paul and Lorrie Runge of RR 3 Hanover has been posted to the 409 Nighthawks Tactical Fighter Squadron in Cold Lake, Alberta and says the tasks ahead "will vary with government direction," but he will almost immediately be involved in Canada's commitment to the defence of Canada and the United States through NORAD.
"As a new wingman I will continue training to become combat ready," he said via e-mail.
Becoming a fighter pilot has not been easy. It has taken Runge years of study, hard work, practice and on-the-job training.
"Flying is something I've wanted to do since before I can remember," he said, describing his Type A personality "and sucker-for-punishment attitude" mixed with a dream to fly as what made "flying fighters a natural choice."
Runge says he's wanted to fly since he was two years old.
"I launched my sister's shiny new tricycle off a two storey deck that didn't yet have the railing installed. That would have been my first takeoff," he recalled.
His first successful landing "wasn't until years later when I completed my glider licence with the cadet program at age 16. I guess after learning to glide, it was a natural progression of wanting to fly the fastest, most capable aircraft in Canada."
After graduating from Grade 12 at John Diefenbaker Secondary School in Hanover in June 2003, Runge completed basic officer training in the summer of 2003 and then attended the Royal Military College (RMC) with the rank of Officer Cadet (OCdt).
During the summer of 2004, Runge did a short flying course in Portage La Prairie, Manitoba, to assess whether he was cut out for military flight training.
"After completing my studies at the RMC in May 2007, I was commissioned into the Canadian Forces as a Second Lieutenant and I was posted to Trenton, Ontario, for one year for on the job training due to the backlog for military flight training. My real pilot training started in Moose Jaw, Saskatchewan in May 2008.
"I flew about 100 hours on the CT-156 Harvard II. This consisted of basic aircraft handling, instrument flying, low level navigation and formation flying. After this I was selected for fast jet training," he said, adding he flew an additional 50 hours on the Harvard consisting of advanced aerobatics and more formation flying.
"Once my flying was complete on the Harvard, I was awarded my Canadian Force's Wings and promoted to Lieutenant. In July 2009 I started flying the CT-155 Hawk, which is a single engine jet trainer. I flew the Hawk for about seven months learning a similar syllabus to the Harvard. This was basically a checkout onto a new airframe that was twice as fast and more manoeuvrable than the Harvard."
Once checked out on the Hawk, Runge was promoted to captain and moved to Cold Lake to begin training with the 419 Tactical Fighter Lead-in Training Squadron.
"This is where the real fun began," he said. "I spent eight months at 419 learning to use an aircraft as a weapon system. The syllabus consisted of Basic Fighter Manoeuvres (modern day dogfighting), Air Combat Manoeuvres (multiple aircraft in one fight), Air Intercept, Academic Weapon Delivery (academic bombing range) and Air to Surface Tactics (strike missions)."
After completing the course at 419 Squadron, Runge was posted to the 410 Tactical Fighter Operational Training Squadron in Cold Lake and has spent the last eight months on course flying the CF-18 Hornet.
"This 410 course is made up of a similar syllabus to 419, except this time in a much more capable jet with up-to-date electronics and 32,000 pounds of thrust, and less time to make errors," he said. "We transition on to the Hornet in seven flights. After this it was immediately into two flights of formation checkout, air-to-air refuelling and into the tactical training. I spent about 20 flights learning to engage aircraft in the visual arena and beyond visual range. I then spent about 10 flights learning to deliver air-to-ground weapons with accuracy and within close proximity to friendly forces. The course finishes with an Air Interdiction phase, that puts all the aspects of training together. We have to fight our way into enemy territory against air and ground threats to deliver weapons against a pre-assigned target or two. We then fight our way back out of the enemy territory to get home," Runge said.
"The Hornet course has felt like an exam routine at school for eight months straight," he said. "There's a lot of reading, studying, testing, and problem solving along the way. It becomes mentally and physically exhausting at times, but with good task prioritization, it is completely possible to succeed. Giving up is not an option in this business."
Runge now plans to take a week off to enjoy some time with his wife Ashleigh "who has supported me through all of the training, often home alone and hundreds of miles away."
What advice does Runge have to offer others?
"Had I listened to my guidance counsellor in high school, I would not have been where I am today," he said. "That's not to say they do not have good advice to offer, they definitely do. I just think it is difficult to judge your ability until you've given it a shot. There will be bumps along the road, but having a great support network of family, friends and co-workers makes it all possible. It takes a community to raise a child and I had a lot of help from people of Hanover and the surrounding area to make this possible. I want to thank all of you. I'm honoured to be able to serve the country in this manner."
___________________________________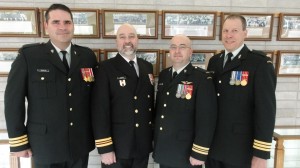 "RMC Class of 1989 – 16924 Gary Whelan, 16912 Mike Thomson, 16883 Brian Maranta and 16834 James Bower graduated from the Joint Command and Staff Programme at the Canadian Forces College in Toronto, Ontario on 24 June 2011."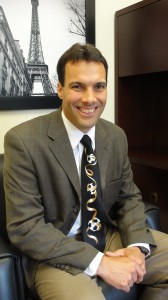 "RMC Class of 1989 – 16777 Captain (Navy) Simon Page graduated on 24 June 2011 from the National Security Programme at the Canadian Forces College in Toronto, Ontario."