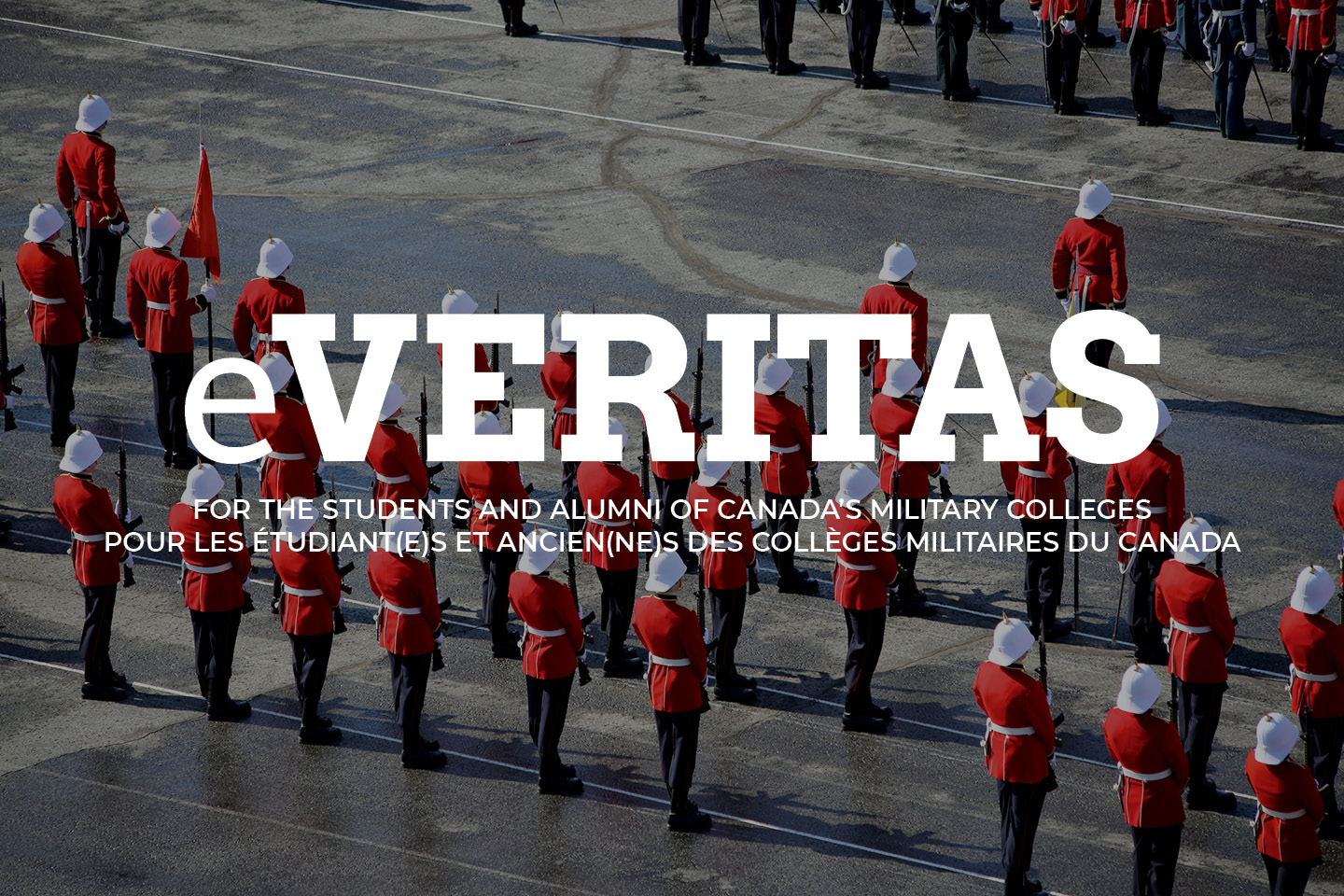 Life One Year Outside of the Peninsula
By: MPARD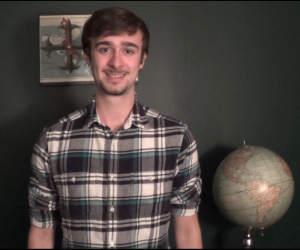 From captains to colonels, engineers to mathematicians, entrepreneurs to CEOs, and even writers, there are many occupations that cadets direct their teachings and ethos towards after their time at RMCC or CMRSJ. Having left the college this time last year, ex-cadet Christopher Kunkel (26069) is a recent inductee to these ranks and a marvellous example of life outside of the peninsula. He has taken initiatives to help his community and has brought his personal endeavours to a new level; Kunkel has recently announced the upcoming release of his first written work, Decide Their Destinies: Home Invasion and has begun a Kickstarter campaign to demonstrate his dedication towards it. He has come a long way in the past year and was eager to share his experience with eVeritas.
While attending the Royal Military College of Canada, Kunkel thrived in his schooling and participated in his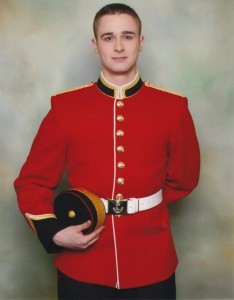 lectures with great fervour. He did not acclimatize well with his day-to-day military responsibilities though, and this uneasiness became detrimental to his health and ability to function academically. After much deliberation, he began the necessary steps to leave the college at the end of his second year – a process that landed him in the ranks of Holding Platoon. Though unhealthy and disgruntled by this sudden life change, Kunkel was determined to use his skills to help the college; he contacted Bill Oliver and offered his pen to the eVeritas team. He saw to the research and writing for the following articles and several more while helping with the eVeritas newsletter: A Tale of Two Cadets, a write up on Billy Bishop, and various Class Notes  and Much More. Though he excelled in this position, Kunkel's health continued to degenerate, and he was redirected to a new position with the RMC Museum before his release from the Canadian Forces.
"Having to stay on campus when I wanted to be anywhere but there was very taxing on me. I owe a lot to Bill though. Without him, I wouldn't have had the opportunity to be useful during that time and wouldn't have realized my knack for that form of writing," Kunkel says, "My life has taken a fantastic turn since I left. If I only had the chance to thank one person, it would be Dr. Michael Hurley; he was my greatest source of inspiration and motivation during my final year at the college. He showed me the true beauty of stories – whether they are in a movie or book – and taught me how to see things with multiple perspectives.
"I would have to cheat a little bit though: I believe Dr. Nanette Norris, Dr. Brandon Alakas, and Dr. William Hurley also deserve some gratitude. They were all dedicated, passionate professors and helped me through the roughest patches."
Christopher Kunkel has since returned to his hometown of Brantford, ON to further pursue his passions. He has taken on the role of Youth Advisor for the Brantford Writers' Circle, put together a short story contest for the local high schools, helped with various events at the Brantford Public Library, and written two books – an adolescent fantasy novel and the horror novella being released soon – in the mere year that has passed. "I fell in love with Kingston's strong art community and culture – which made me a little weary to return home," he says as he reflects on the time that has passed alarmingly fast, "I was pleased to see that my hometown had more to offer than initially expected though. With my new way of looking at things, it is a far better place to cultivate my talents."
This story reminds us that ex-cadets come in a wide array of colours and that each is as important as the rest – regardless of when they stepped from the Cadet-to-General track. What truly matters in the end is that ex-cadets take the guidance, mindset, and abilities granted to them during their RMC experience and use them to better their community. Christopher Kunkel does not regret his time at the Royal Military College of Canada – though he is certainly pleased to be living a life apart from it. When asked how he would have felt if he had made it to the graduation parade, he says, "It's rather difficult to picture myself any other way than how I am now… I never once passed out on a parade, but had I stayed for the remaining two years, that would have likely been the one."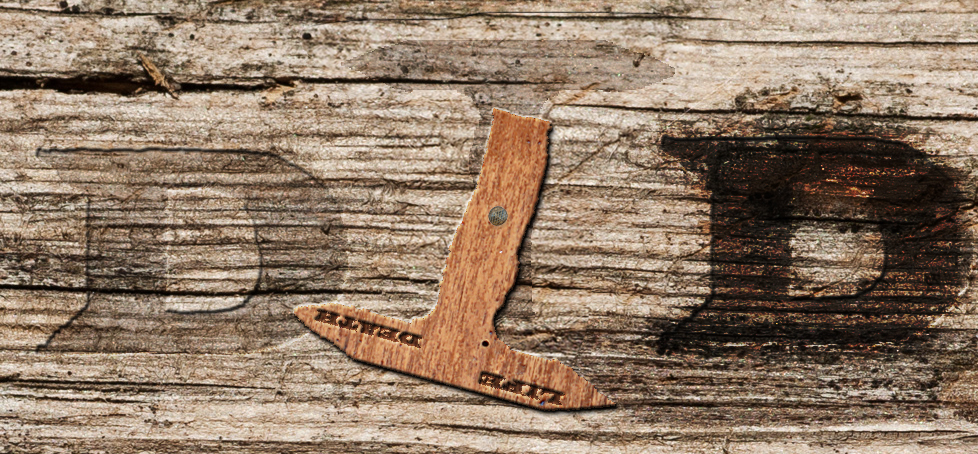 Readers can contact Christopher W. Kunkel at his E-mail address, CWKunkel@gmail.com