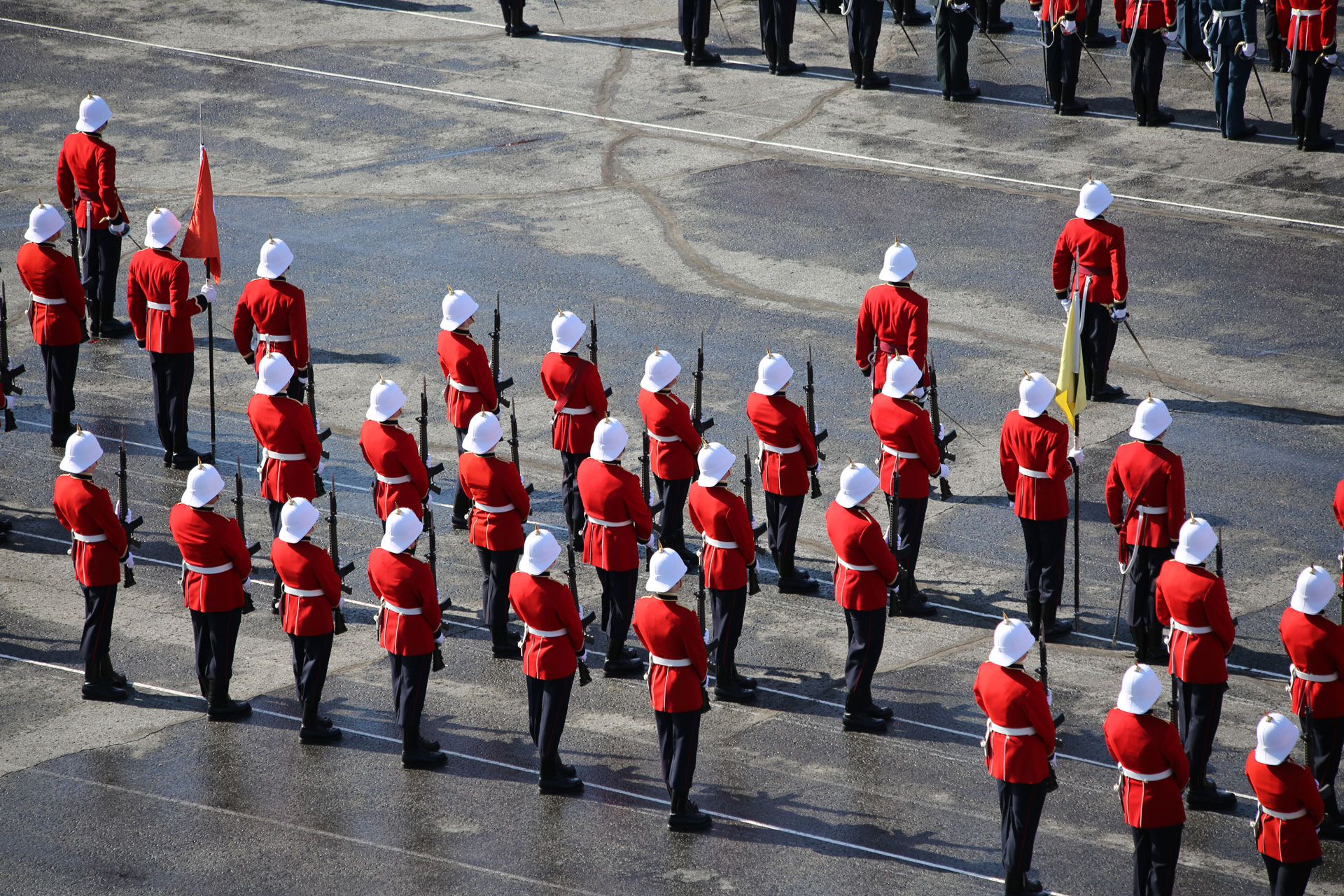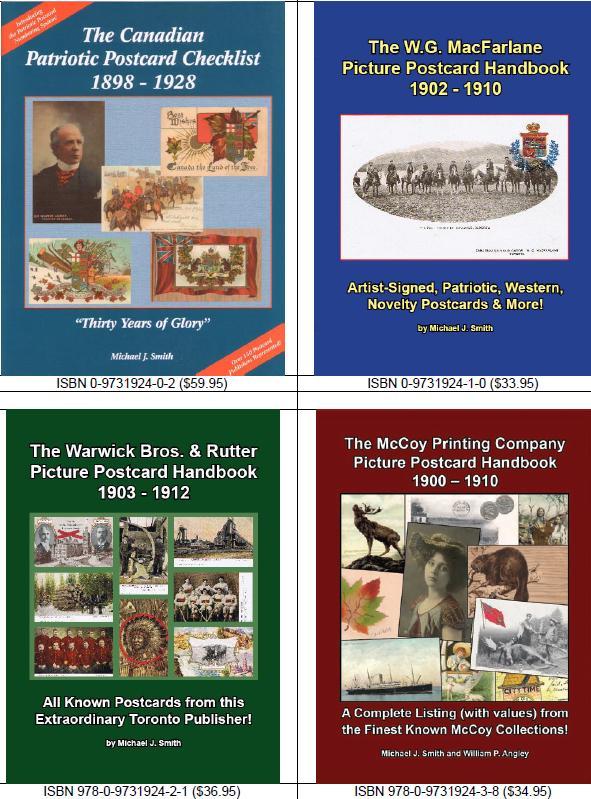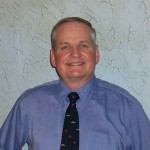 11415 Michael (Mike or "MJ") Smith (RMC 1977) is an ex-naval officer who has been an avid collector of Canadiana for most of his life. His current passion is collecting, researching and writing about Canadian antique postcards, especially those with patriotic or military themes. In January 2003 Mike authored and published The Canadian Patriotic Postcard Checklist 1898 – 1928, which is a full colour handbook listing darn near every Canadian patriotic postcard published in that eventful 30-year period. This book was available at the Panet House gift shop for several years. His second postcard book, The W.G. MacFarlane Picture Postcard Handbook 1902 – 1910, hit the streets in December 2006 and focuses on the amazing variety of postcards published by one of Canada's most prolific early 20th century printers. Mike's third postcard book, The Warwick Bros. & Rutter Picture Postcard Handbook 1903 − 1912, was released in August 2007 and includes every known postcard issued by this legendary Toronto publisher. The McCoy Printing Company Picture Postcard Handbook 1900 – 1910, Mike's fourth postcard book, was published in May 2009. All known McCoy Printing Company postcards were listed in this publication. Mike is currently living in Kincardine, Ontario where writing books about Canadiana remains his passion. http://www.postcard-directory.com/MikeSmithBooks/
Ater graduating in '77 as a sub-lieutenant, he trained in HMCS Yukon in Esquimalt and then spent his final year in the service aboard HMCS Athabaskan as the Underwater Weapons Officer (UWWO). Leaving the navy in May 1981, Mike spent about half of his working life in large DND projects with Scan Marine Inc., Paramax Electronics Inc., and Litton Systems Canada Ltd. Around 1995 he began a new career as a technical writer and in his spare time, write books about Canadian antique postcards. It's not a coincidence that his favourite postcards are those with patriotic/military themes.   msmith67@rogers.com
_________________________________________________________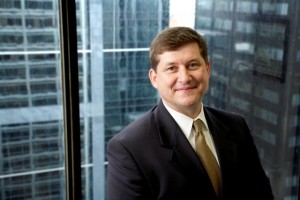 16915 Craig Vander Zee (RMC 1989)
Craig was RETP at RMC. When he graduated in 1989 he continued and completed his MARS officer training in the reserve (during his summers at law school) and sat and passed his board. After he passed the board (and obtained his bridge watchkeeping certificate), he finshed his third year of law school and began his articling year with his first law firm. He retired from the reserve (to be on the supplementary reserve) at that time.
By way of update, Craig was selected by his peers again to be included in The Best Lawyers in Canada publication 2010 in the area of Trusts and Estates Law.
On a different note, he is also legal counsel to the Ontario Hockey Federation (a branch of Hockey Canada).   More on 16915 Craig Vander Zee (RMC 1989):
Craig is a partner at Hull and Hull LLP. He also maintains a mediation practice through Hull Estate Mediation Inc. Craig is a Certified Specialist in Estates and Trusts Law. Craig's practice includes all aspects of estate, trust, capacity, fiduciary and power of attorney disputes and litigation for clients consisting of individuals, trust companies, private banking groups and government agencies. Craig is a frequent speaker at and contributor to Law Society of Upper Canada and Ontario Bar Association ("OBA") Programs on estate, trust and capacity matters and is the author of many papers. He is also a guest lecturer for the M.B.A. Law course at the Royal Military College. He is a former Adjunct Professor of Seneca College.Craig is a graduate of Royal Military College in Kingston. He attended Queen's University Law School and was called to the Ontario Bar in 1994. Craig is a member, and currently Vice-Chair, of the Trusts and Estat es Section Executive of the OBA and has been involved in a number of subcommittees and is a liaison on the Estates Bench and Bar Committee. Craig is also a member of the Society of Trusts and Estates Practitioners (STEP), the Toronto Lawyers Association and the Advocates Society. He was a Chair of the OBA's Annual Institute, Trusts and Estates Section, in 2007 and again in 2008. Craig has been selected by his peers to be included in The Best Lawyers in Canada publication 2009 in the area of Trusts and Estates. He was chosen by LawDay as one of the top 60 leading lawyers in Canada in the practice area of Estates and Trusts for the year 2009.
cvanderzee@hullandhull.com Source
_________________________________________________________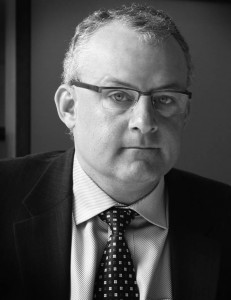 15622 Jason Donville (RRMC, RMC 1986) is the President and CEO of Donville Kent Asset Management in Toronto, Ontario. Jason manages two long/short hedge funds and his Capital Ideas Fund recently was awarded the "Best New Fund in Canada" award for 2009 with a total return of 88.2%.
Besides his interests in finance, Jason has been active in the sport of lacrosse at numerous levels. Jason was a co-owner of the Toronto Rock (NLL) Lacrosse Team up until recently and is currently a co-owner of the Toronto Nationals (MLL) Lacrosse Team which recently won the MLL championship over the highly regarded Denver Outlaws. Jason is also a director of Team Canada Lacrosse and is assisting the Team as it prepares to defend its gold medal at the upcoming World Championships in Manchester, England.
Jason entered the Canadian Forces in 1981 and after a brief stop at Chilliwack, proceeded to RRMC and then RMC where he graduated in 1986 with his BA. Following four years in the Navy, Jason returned to school, earning his MBA from the Richard Ivey School of Business at the University of Western Ontario. Following graduation from Ivey, Jason moved to Asia where he was employed as an analyst with Credit Lyonnais and CSFB. In 2002, Jason moved to Toronto and established the Financial Services coverage at Sprott Securities and won several awards for his stock picking skills including the "Top Stock Picker – Diversified Financials" in the Starmine/Queens University competition for both 2004 and 2005.
Jason remains happily married to Jane (Yungblut) Donville, who served as one of the physiotherapists assigned to the RMC Rugby Team between 1985 and 1987. They have three children and reside in Oakville, Ontario. Jason@Donvillekent.com
_________________________________________________________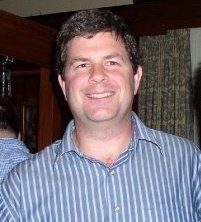 15541 Rory Macleod (RMC 1986) is currently the Head of Business Affairs at March Entertainment, an Ontario-based digital entertainment company that makes TV shows, movies and games. He applies his learned skills and leadership in managing the company's financial, accounting, human resources and corporate administration functions. Prior to joining March Entertainment, Rory served 22 years as a Naval Officer in the Canadian Forces, where he was employed as a Comptroller/Procurement Officer and Naval Supply Operations Officer. Born in Renfrew Ontario, Rory graduated with an Honours BA in Economics and Commerce from the Royal Military College of Canada.   Source
rmacleod@marchentertainment.com
_________________________________________________________
19108 Chad Cook (CMR RMC 1993) moved to Calgary, Alberta in 2000 to join Fair Haven and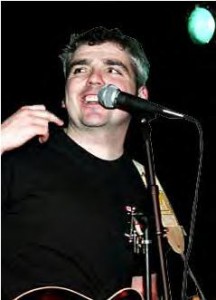 hasn't looked back. Fair Haven has played their unique blend of original tunes & Celtic Rock music for audiences across Canada. Their debut CD, The Chase, was released in 2000. Chad plays bouzouki, mandolin, guitar and bohdran. He was raised in an environment of music and laughter in small town Newfoundland. Some of his fondest and earliest memories are of touring with his father's band and singing with Aunts and Uncles during frequent family events. Chad left the Rock at the age of 18 to pursue a career in the Canadian Armed Forces where he earned a Bachelor of Computer Engineering Degree at the Royal Military College of Canada. He left the army in 1996 to pursue other dreams and moved to Ottawa where he played in many local pubs with his uncle, Anselm (Chuck) Hann and brother, Robert.  Source fairhaven@fairhavenmusic.com
_________________________________________________________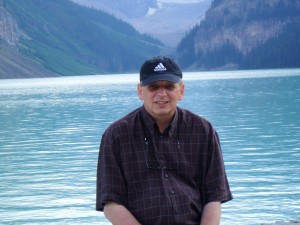 8555  Roy Mould  (RRMC RMC  1971) has been a member of MedManager Interactive Corporation's Board of Directors since March 2007. He brings over twenty years of executive and leadership experience from the healthcare and military sectors to MedManager, an online provider of wellness and care informatics solutions to manage chronic disease with educational, planning, monitoring, and communication tools. Mr. Mould is the former Chief Prevention and Corporate Strategy Officer with Ontario's Workplace Safety & Insurance Board. His experience also includes a distinguished military career, where he began as a fighter pilot and rose to the rank of Brigadier-General with the Canadian Air Force. Among his many leadership positions, Mr. Mould served as a Vice-Commander of the NORAD/US Space Command world-wide Operations Centre and was the National Director of the Canadian reengineering renewal initiative to restructure and streamline Canada 's Air Force. Mr. Mould is a recipient of the Governor General of Canada's Order of Military Merit (OMM). He holds a Master of Business Administration degree from Auburn University and a Bachelor of Commerce degree from the Royal Military College of Canada. Source More…
Currently Roy is President of Merides Business Solutions in Toronto which provides services specializing in strategic planning, governance, business process analysis, think tank facilitation and crisis management operations for private and public sector organizations. Also; Director of Mobile Opportunities Resources for Excellence (MORE) which is a Council focusing on youth violence. Director on the Council for Clean and Reliable Electricity for Ontario. Director on the Board of Directors of LeanCor LLP USA and MedManager Interactive Corporation.
Previously retired as Ontario's Chief Prevention Officer and WSIB's Chief of Corporate Strategy with executive-level experience in strategic initiatives in corporate strategy and health and safety. Board of Directors for the Canadian Centre for Occupational Health and Safety, Ontario's Construction Safety Association, Transportation Safety Association and Farm Safety Association. Chair of the Occupational Health and Safety Council of Ontario.