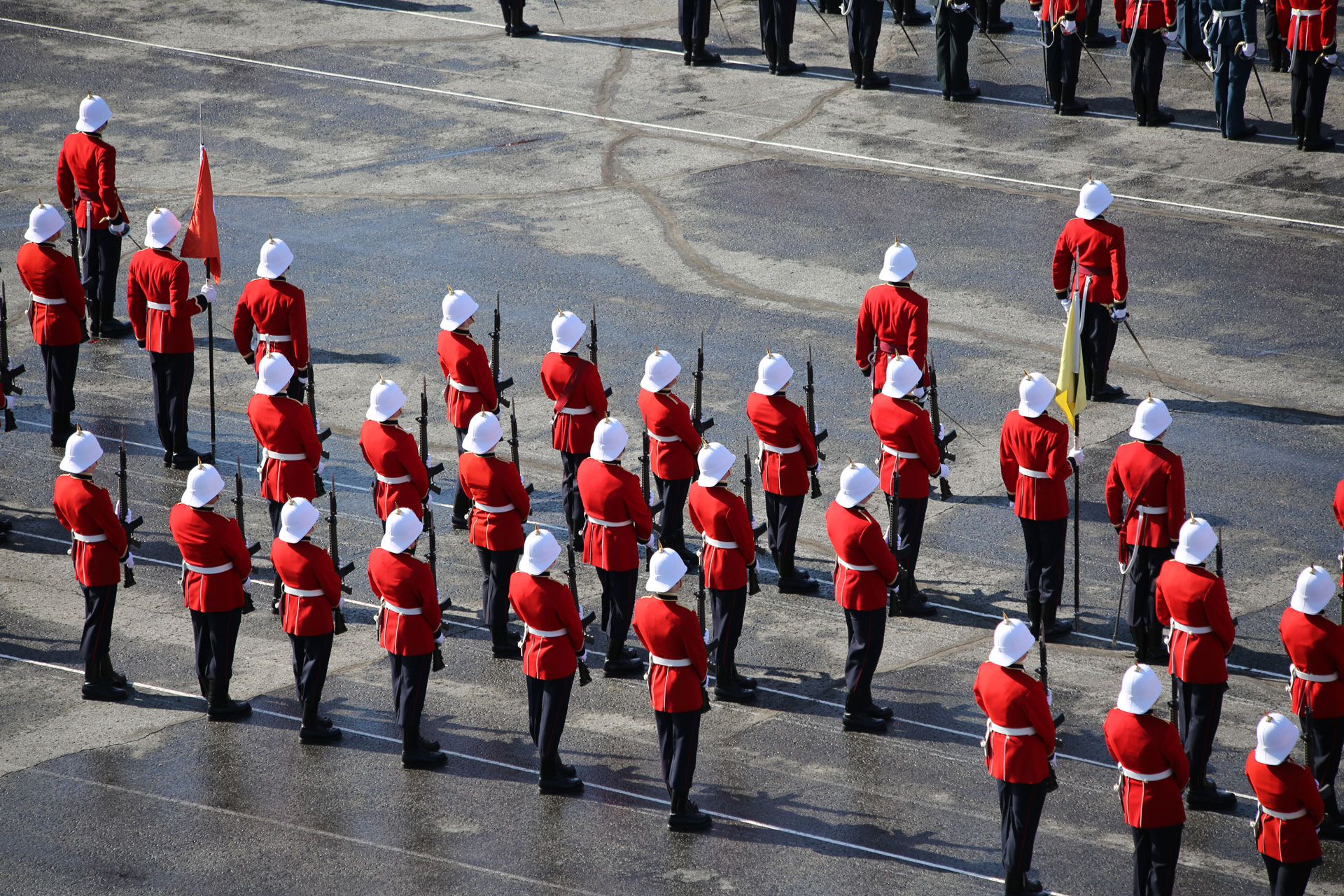 H3356 Mr. Robin Cumine, Q.C. (RMC 1955) is a Partner in McLean Kerr. He was appointed Queen's Counsel, 1975. His distinctions include: Canadian Chief Agent for 6 International Insurance Companies, Counsel to Facility Association. He has extensive experience in all aspects of insurance litigation, in Labour Relations and Employment Law. He was counsel in over 150 reported decisions. His practice areas include insurance, litigation, employment & labour relations and construction law. He is a Certified Civil Litigation Specialist, with The Law Society of Upper Canada, 1988. He graduated, Osgoode Hall, 1959. He holds a Bachelor of Science, Royal Military College of Canada, 1955. He is a Life Member of The Law Society of Upper Canada. He is a member of The Canadian Bar Association, the Metropolitan Lawyers Association, the Insurance Bureau of Canada, The Toronto Golf Club and The Granite Club. He was an Assistant lecturer in insurance law, University of Toronto (1960-63). His community service consists of serving as Director and former President of Second Harvest Food Support Committee. He is the former President and Director of Lake of Bays Heritage Foundation. He was Director of Women's Art Association of Canada. He served as Honorary Solicitor Royal Military Colleges Club of Canada and as Honorary Solicitor Second Harvest Food Support Committee. He is the former Director and President of: Lawrence Park Ratepayers Association and Lawrence Park Athletics Association. He is the former Director and President of the Royal Military College Clubs of Canada and the Royal Military College Foundation. He was a year representative of the Upper Canada College Foundation.
xxxxxxxxxxxxxxx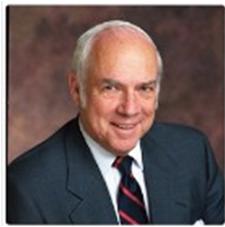 xxxxxxxx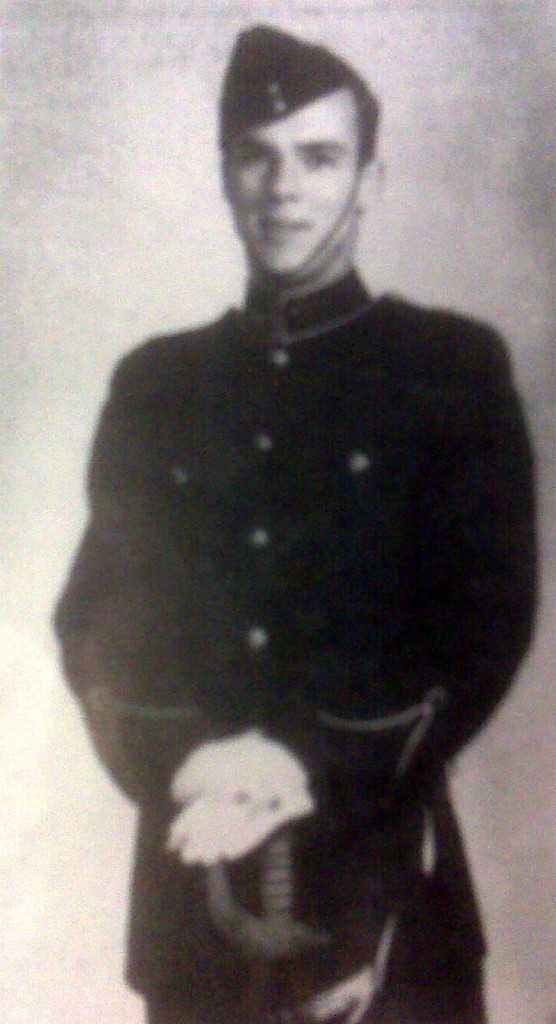 Interview conducted by E3161 Victoria Edwards (RMC 2003)
E-veritas: Describe your background at the College.
H3356 Mr. Robin Cumine (RMC 1955): After graduation from Upper Canada College I spent four years in Kingston. During that time I played on college football and hockey teams, acted as editor of the Marker in my third year and held the office of Cadet Wing Adjutant in my fourth year. A medal in inter-collegiate debating probably gave some indication of my future career.
Two summers were spent at the Artillery School in Shilo and during my third summer I was posted to the 2nd RCHA in Germany.
E-veritas: Outline the Highs & Lows of your College experience.
Mr. Robin Cumine: I don't know that there were many highs or lows; it was four years of pretty well full time occupation. Perhaps the only deviation came in my fourth year when as Cadet Wing Adjutant I was responsible for knowing where everyone was but as no one was charged with over seeing my presence as a result acquired mononucleosis part way through the year which slowed me down somewhat.
E-veritas: Describe your career after Military Collage.
Mr. Robin Cumine: I served for four years with the 27th Field Artillery Reserve Regiment in Toronto while attending Osgoode Hall Law School. Following graduation from Osgoode, my military campaigns have been conducted in a variety of courts and tribunals.
In the articling phase of my law school days, a firm, which later hired me, and a firm with which I am still practising at a relatively full time basis, some 50 years later employed me.
Over those years, I have acquired two wives, three children, three stepchildren, three grandchildren and three step-grandchildren.
E-veritas: How do you stay in touch with RMC?
Mr. Robin Cumine: I have stayed in touch with RMC by being on the Executive of the Toronto Ex-Cadet Club Branch for a number of years, including holding the office of President and then becoming involved in the National Ex-Cadet Club as a Director, eventually moving through the executive positions to hold the office of President. Thereafter I spent some time on the executive of the Foundation, again at one stage holding the office of President.
Following that, the Club was kind enough to ask me to occupy the position of Honorary Counsel and I have continued to hold that office to the current day. All of this, which has included attendances at various meetings, gatherings, weekends and other festivities, has really enabled me to keep in relatively close touch with the College. It also resulted in the H in front of my number.
E-veritas: Outline your likes and dislikes with the College today.
Mr. Robin Cumine: With respect to my likes and dislikes as to what is happening with the College these days I can only say that from the point in time of the virtual rescue of the Colleges from imminent disappearance, I have continued to be more and more pleased with developments; certainly with the performance of Cadets in the services of Canada and at the moment one can have nothing but pride.
While I really don't consider that my career as a litigator has called upon me to demonstrate much in the way of Valour, certainly adherence to Truth has served me extremely well in maintaining a well regarded and active law practice for many years and my concept of Duty has afforded me the opportunity to serve in many of the interesting positions that are listed in my CV.