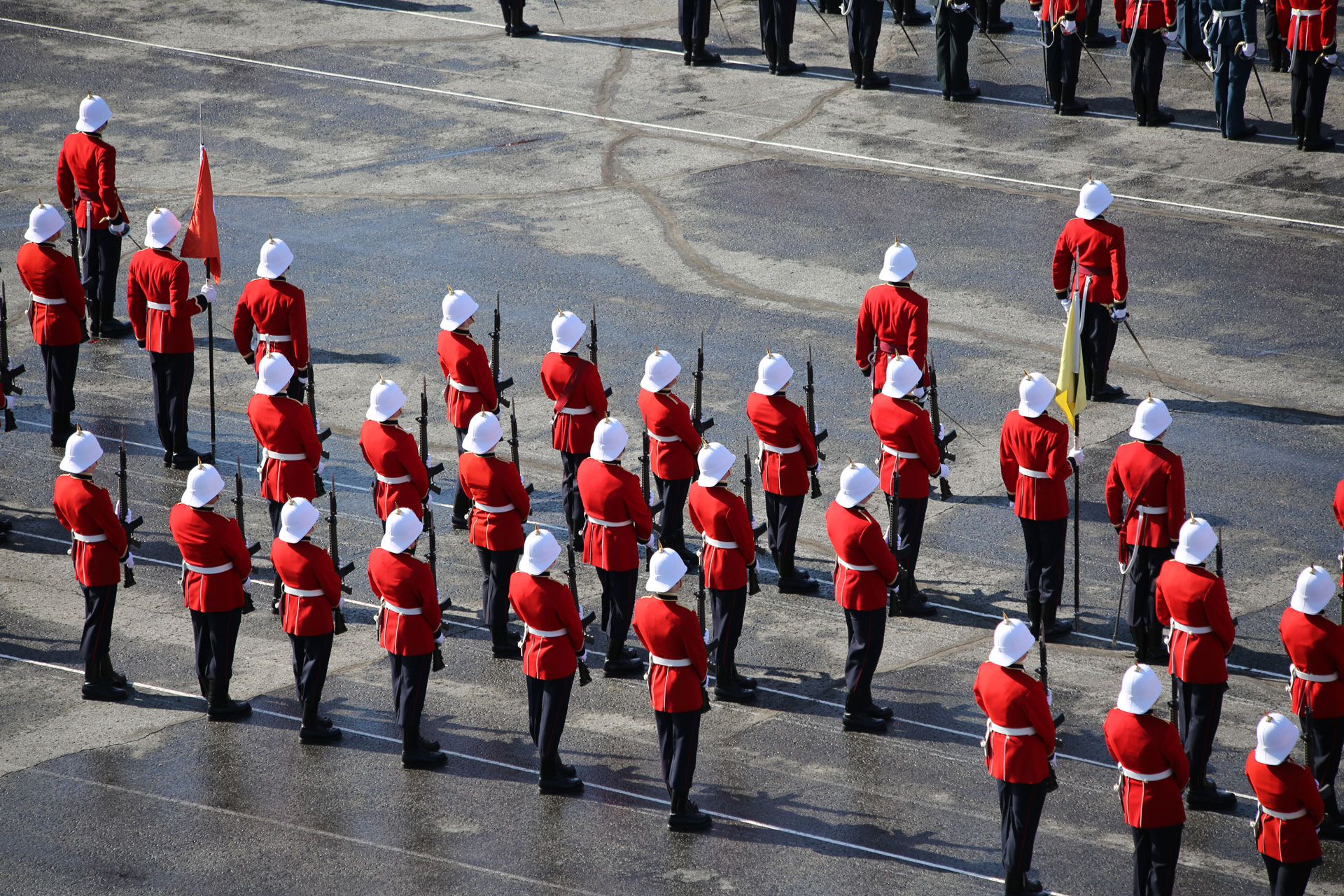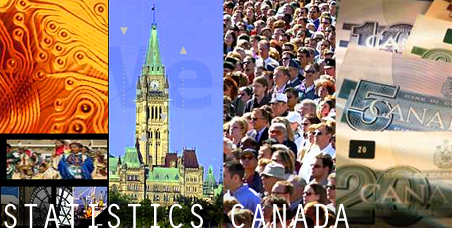 What does Stats. Canada, UBC, UWO, Princeton University & The Bank of Montreal all have in common?
WHO AM I ?
Born in Red Deer, Alberta
Took Civil Engineering at RMC
UBC completed Civil Engineering Degree
Served in both Canada and Germany with the RCE
Following retirement from the military spent 4 years at UWO – MBA, MA Economics, & Instructor – MBA
Princeton University, PhD, Economics
UWO Associate Professor with tenure – Economics Department & Business School
Assistant Deputy Minister; Assistant Chief Statistician of Canada
Deputy Minister, Chief Statistician of Canada
Chief Economist – Bank of Montreal
Honourary lifetime member of the RMC Club of Canada
WHO AM I ?
3918 Al Roberts (RMC 1957);
3938 Peter Kirkham (RMC 1957);
5604 Ken Smee (RRMC RMC 1962; or
4913 Ed Hare (RRMC RMC 1960)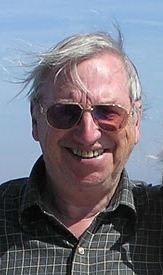 H3938 Dr. Peter Kirkham (RMC 1957)