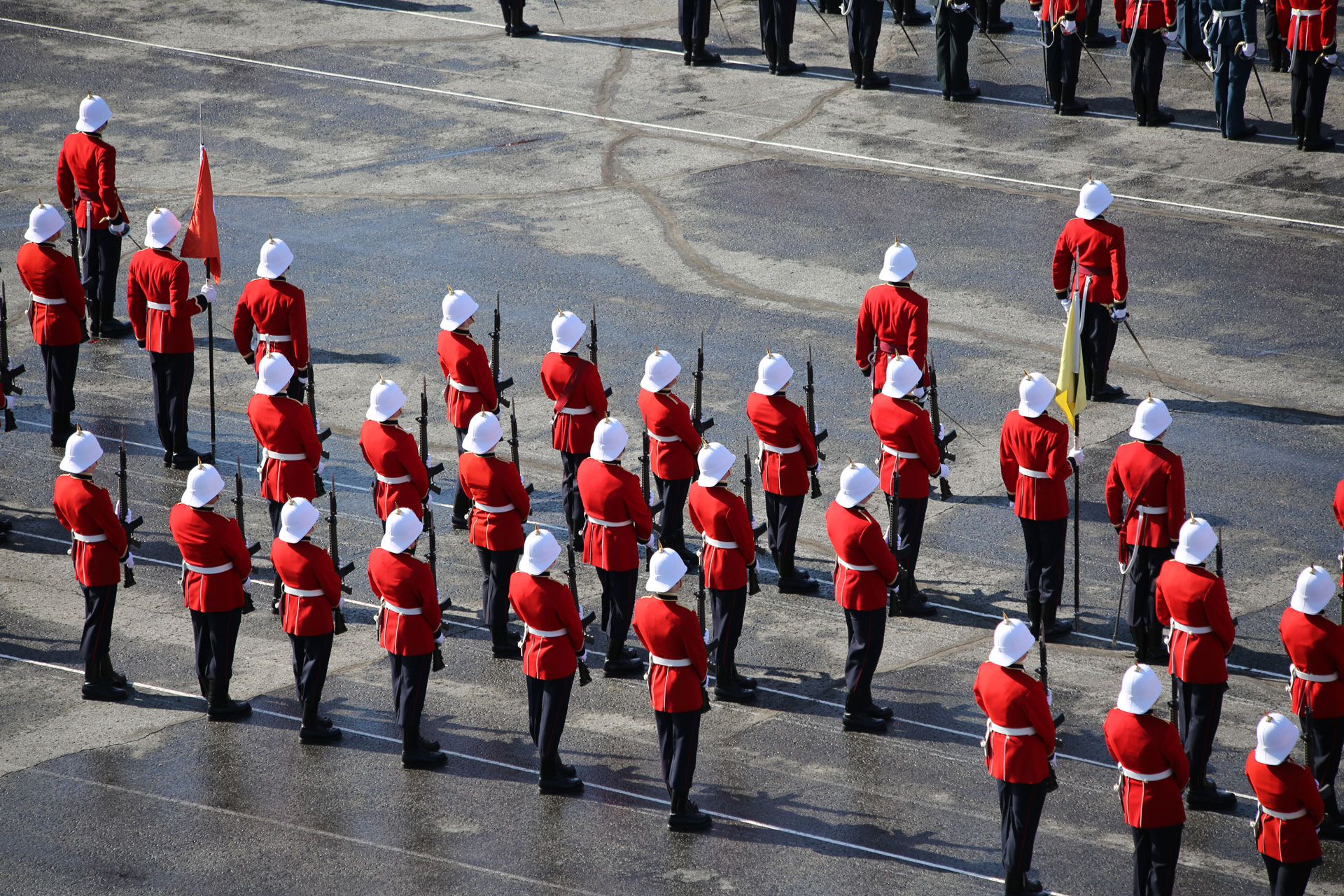 WHO IS HE?
Graduated from McGill University with a Bachelor of Mechanical Engineering;
Spent six months as a design engineer at Chalk River Nuclear Establishment;
He was attached to the Royal Navy Dockyard in Chatham, England building O Class submarines;
Attended the University of Toronto for graduate studies in Operations Research;
Served three years as Commanding Officer of the West Coast Dockyard;
Broke his leg during a RMC staff hockey game;
After retiring from the Canadian Forces obtained a Master of Business Administration degree at Queen's University;
Taught in the Faculty of Business Administration at RMC for nine years;
His community service has included; Board Member Hotel Dieu Hospital, and the Hotel Dieu Foundation, Vice President of the Board of Kingston United Way;
Currently serving on the boards of the Kingston branch of the RMC Club and the Corps of Commissionaires.
WHO IS HE?
a)  RCNC247 Robert Montgomery;
b)  4459 Edward Murray;
c)  3834 William Broughton; or
d)  8247  David Cogdon.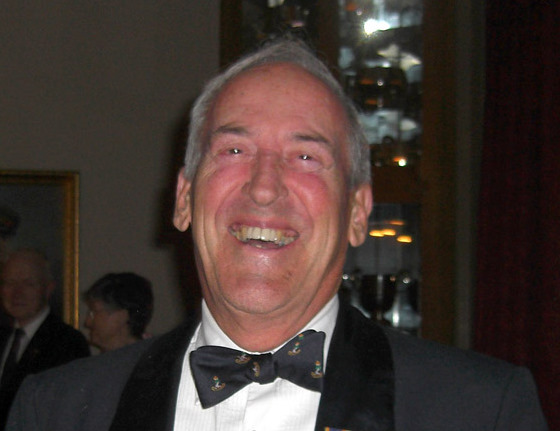 4459 Edward Murray – We didn't mention that he was commandant at RMC 1987 – 91