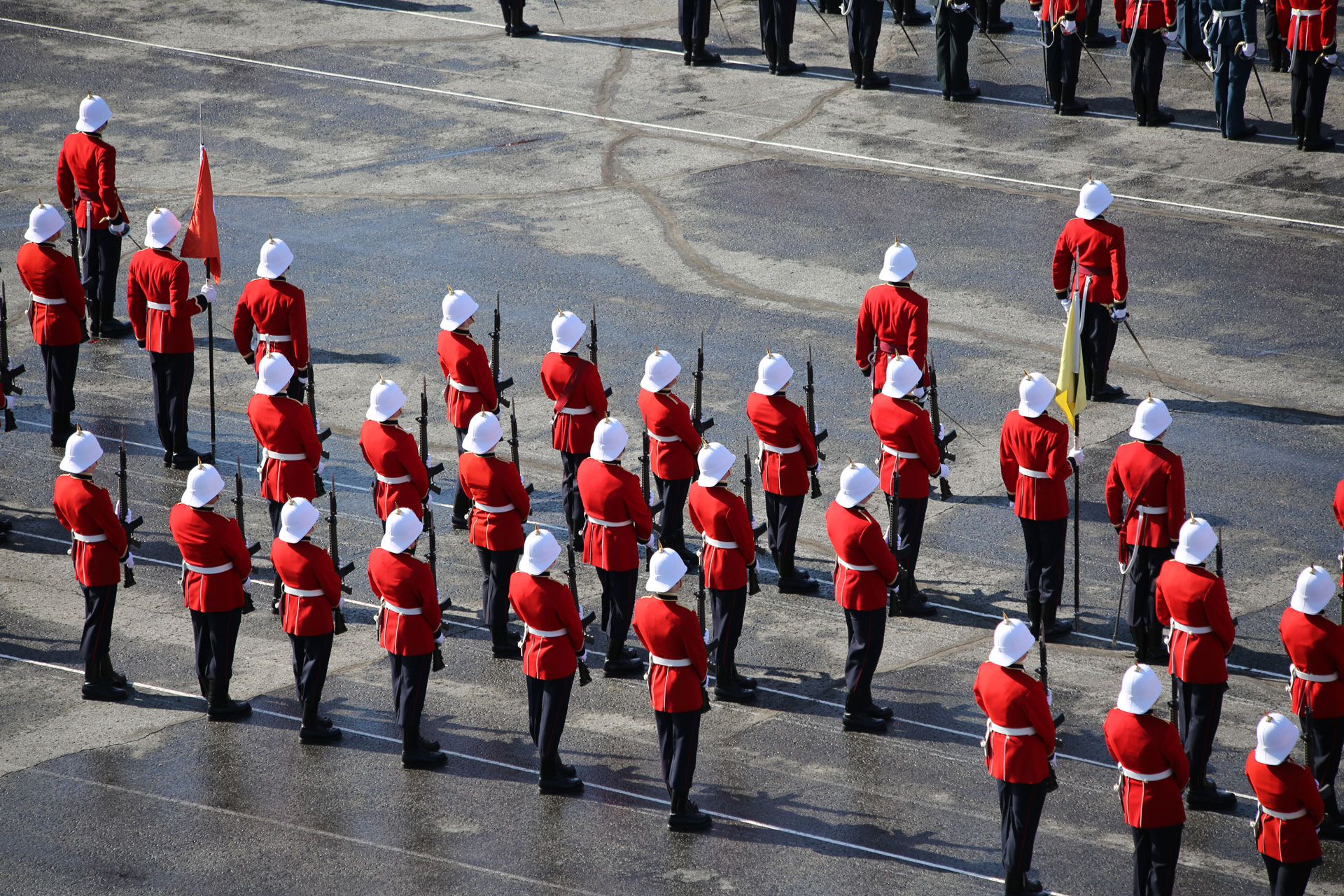 WHO IS HE?
Is a native of Montréal, Québec;

Played seven different varsity sports, and was debating society President at CMR;

Had a thirty-six year career in the Canadian Forces;

Employed at the 1976 Olympics while serving with the CF;

Was widely recognized as one of the top Badminton players in the Canadian Forces in his prime;

Served two UN tours of duty in the Middle East;

Former Wing Logistics Officer at Canada's largest air base;

Military assignment included command of the Canadian Forces Management Development School;

He holds an MBA from Queen's University, and an MS from the National Defense University's Industrial College of the Armed Forces in Washington, D.C.;

He is the Executive Vice-President of the Fort Saint-Jean Branch of the RMC Club;

Enjoys keeping up with current events, golf, and staying fit;

He is the proud grandfather of three.
WHO IS HE?
9485 Pierre Daigle;
9889 Robert Benn;
9883 Gaston Allaire; or
12046 Pierre Ducharme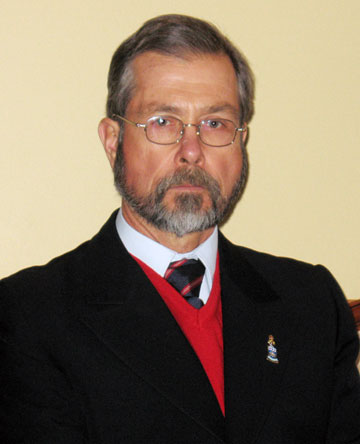 9889 Robert Benn