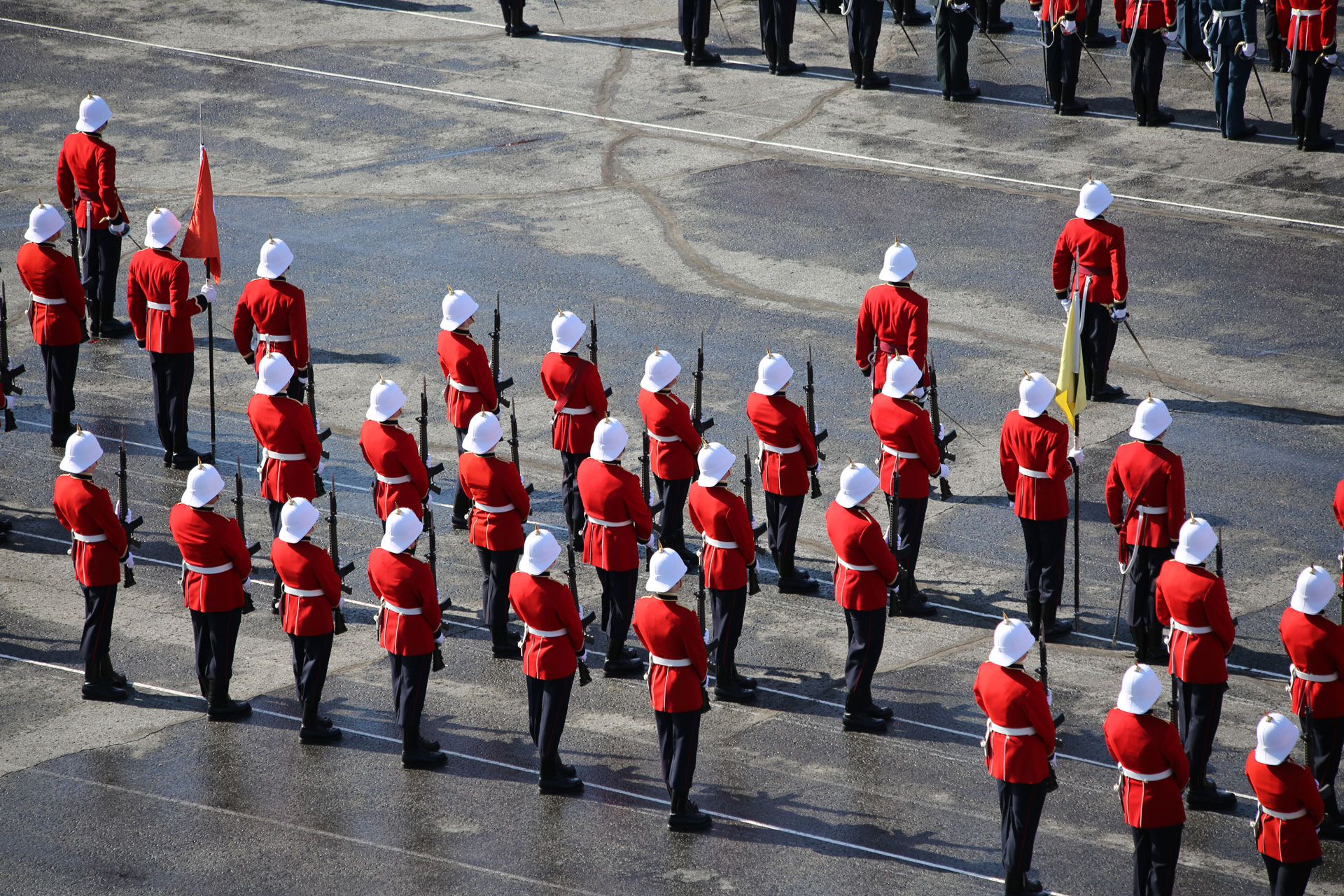 Who is he?
He joined the Royal Canadian Air Force and entered the Royal Military College.
After graduating in Engineering, he also attended university earning a Master of Arts in Public Administration.
His degrees would help him as he was posted to numerous positions involving administration of aircraft related engineering. These positions included Chief of Staff Support at Canadian Air Command Headquarters, and the Head of Personnel and Logistics at NATO's Allied Forces Headquarters for Central Europe.
He retired from the Armed Forces in 1989 after 25 years of service.
After retiring from the Forces, he took an International Staff Position at NATO headquarters in Belgium, developing and coordinating NATO's military logistics policies.
His photo is courtesy of the Elgin Military Museum.
a) 3860 BGen (Ret'd) Walter Glenn Doupe
b) 3814 BGen (Ret'd) Jack Cadieux
c) 3913 BGen (Ret'd) Don Lewis

Answer: a) 3860 BGen (Ret'd) Walter Glenn Doupe
http://elginmilitarymuseum.ca/veteran-records/walter-g-doupe.aspx
Researched by E3161 Victoria Edwards