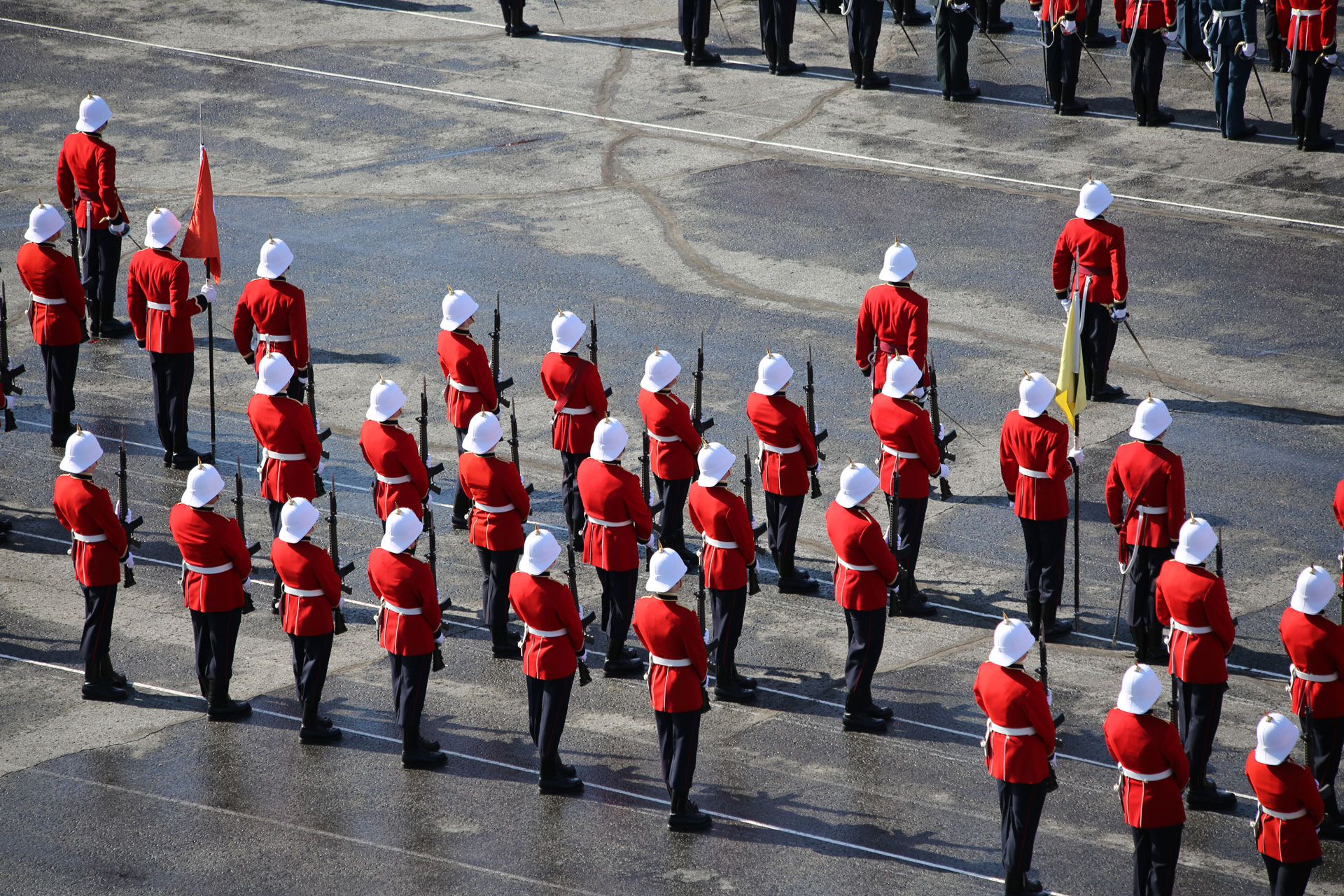 Who was he?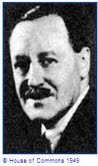 * He was born 1891.02.16 in Hamilton, Ontario, Canada.
* The Hamilton neighbourhood bounded by Barton Street East (North), Main Street East (south), Wentworth Street (west) and Sherman Avenue (east) was named after his father, who was the tenth Lieutenant Governor of Ontario.
* He graduated from RMC in 1911.
* In 1914, he served with the Royal Fusiliers.
* He practiced law from 1919.
* He was a founding member of the Royal Military College ex-cadet club in Hamilton in 1930.
* He was Lieutenant-Colonel of the Royal Hamilton Light Infantry. He served overseas during World War I 1914 – 1919.
* As Member of Parliament for Hamilton West, he was reelected three times from 1940.03.26 to 1950. He was appointed Minister of National Revenue (1940.07.08 – 1945.03.07). He was appointed Minister of Defence for Air (1945.03.08 – 1946.12.11) and (1945.01.11 – 1945.03.07). He was appointed Secretary of State (1948.11.15 – 1949.03.31) and (1946.12.12 – 1948.11.14). He was Minister for Mines and Resources (1949.04.01 – 1950.01.17).
* He resigned from both cabinet and parliament upon being appointed Puisne Judge of the Supreme Court of Ontario.
* He died on 1974.07.03 at 83 years old.
* A medal at RMC, named in his honour, is awarded annually to the top graduating student in the Arts Division.
a) 790 A.G. Lawson (RMC 1908-1911)
b) 791 A.B. Van Straubenzee (RMC 1908-1911)
c) 797 W.J.S. Hendrie (RMC 1908-1911)
d) 805 C.W.G. Gibson (RMC 1908-1911)
e) 810 J.F.J. Blanchard (RMC 1908-1911)
f) 817 J. O'Reilly (RMC 1908-1911)
Answer
d) 805 Honourable Colin William Gibson, PC, MC,VD, LL.D. (RMC 1909-11) Gibson neighbourhood in Hamilton, Gibson Medal at RMC. http://www2.parl.gc.ca/Parlinfo/Files/Parliamentarian.aspx?Item=b90c0bfb-2a80-4f6c-bef5-f112a56cb1e0&Language=E